Cirba Solutions and Volta to develop closed-loop battery material ecosystem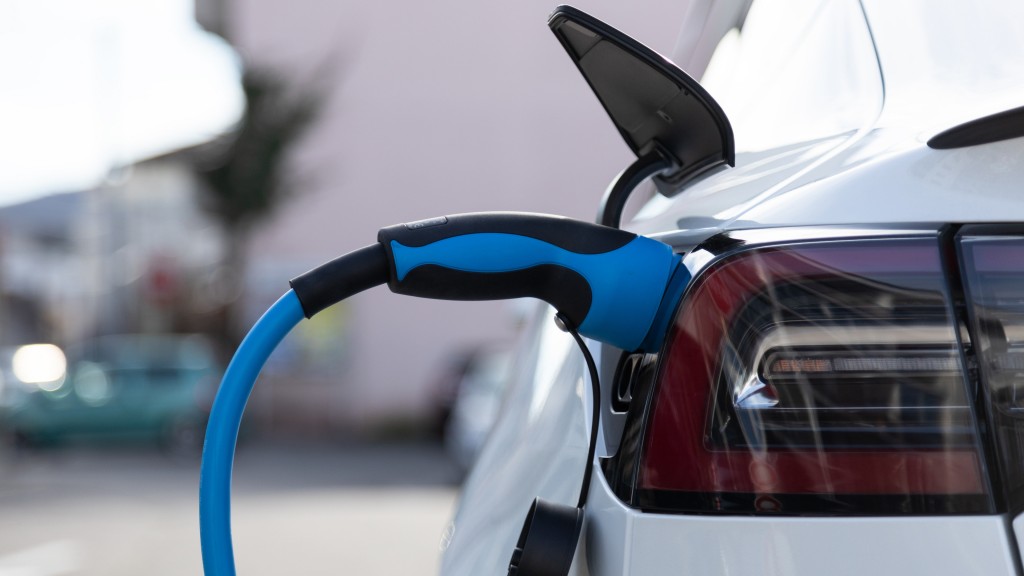 Cirba Solutions has partnered with Volta Energy Technologies. Volta says that the company is excited to work with a company with over 30 years of experience in the industry.
Cirba Solutions and Volta will collaborate to advance a closed-loop ecosystem for battery materials. Lithium-ion battery cell manufacturing is expected to reach more than 900 GWh of capacity by 2030 in North America and organizations are looking for partnerships to help with the growing critical material demand.
"We look forward to working with Cirba Solutions. Their vertically integrated approach and decades of expertise are valuable at a time when companies need a trusted solution to support battery material requirements and their efforts to establish a sustainable, circular economy," says Jeff Chamberlain, CEO of Volta.
David Klanecky, the president and CEO of Cirba Solutions, says that working with Volta will help Cirba Solutions advance its battery material efforts.
Cirba Solutions and Volta say they will provide cost-effective battery material solutions and enhance the growing domestic manufacturing needs by using regional battery materials to enhance recycled battery content for lithium-ion batteries through this partnership.