Tana Oy appoints Kalle Saarimaa as CEO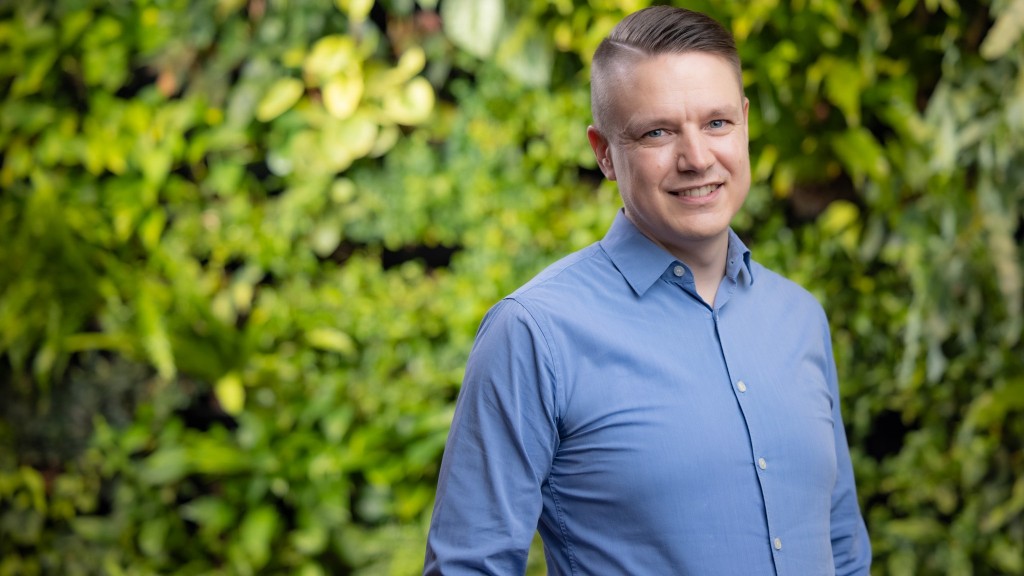 Tana Oy has appointed Kalle Saarimaa as CEO. He will start his new role on June 1, 2023. He transfers to Tana from his position as senior vice president of circular solutions at Fortum Oyj. Saarimaa has played a significant role in developing Fortum's recycling and waste business from a local company specializing in hazardous waste processing to a supplier of circular economy solutions in the Nordic region.
Saarimaa has served as a member of the board of Tana Oy for several years – in addition, he is active in Finnish and European waste management organizations and as a board member of circular economy companies. He has long experience in managing business operations, supply chains, consulting, and extensive expertise and insight into the circular economy.
"Kalle's experience in the field of international environmental management, impressive track record with profitable business growth, and insight into the possibilities of the circular economy will be extremely valuable as Tana continues its strong growth. Tana's strategy is to be an active player in consolidating a rather fragmented industry, and Kalle will be an excellent growth leader for this phase," says Kari Kangas, chairman of the board of Tana Oy.
"I am also satisfied that Kari Liuska, who has successfully led the company for the past three years, is moving to the company's board and will therefore be able to continue to support the company with his experience at a really interesting phase of growth," Kangas continues.
"Tana is a well-run company with a strong brand. Tana's products respond well to the challenges of the circular economy globally and are the best in their field. I am privileged to be able to take Tana to the next stage of growth. I want to begin by really getting to know our customers, product development and the entire Tana team. Satisfied customers, healthy employees and innovation are the cornerstones of any company's success," says Saarimaa.
Related Articles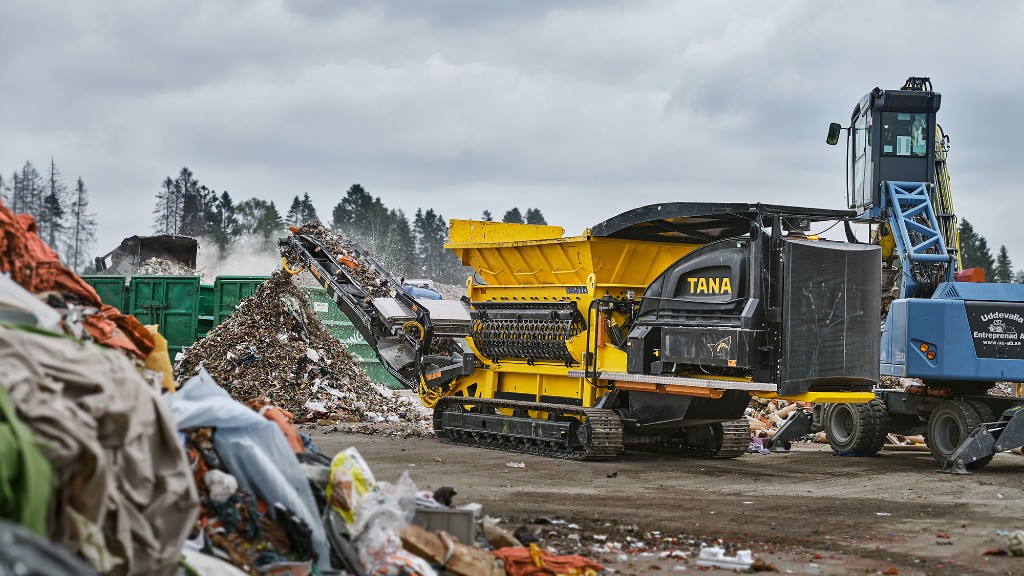 TANA and Humdinger focus on screening and shredding at CONEXPO-CON/AGG 2023