Wastequip adds two-way communication and GPS tracking to its cloud-based software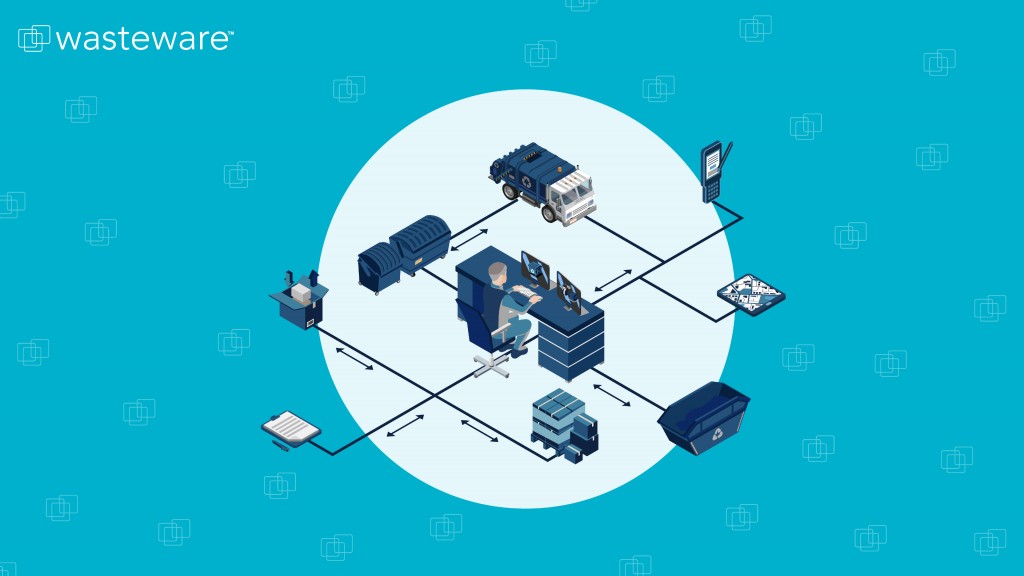 Wastequip has released the newest version of wasteware, a cloud-based software for the waste and recycling industry. This release includes expanded functionality for the management of waste services and related assets, along with an integrated customer relationship management (CRM) tool.
Waste services management features in this release allow haulers and municipalities to set up and maintain zones for scheduling trash service days, enable GPS tracking and service verification, and provide the ability to manage cart deliveries and pickups.
This release also adds two-way communications, allowing the hauler or municipality, as well as the end-user, to set up waste services, schedule maintenance tasks, and view service verification. This information not only allows haulers and municipalities to run their businesses more efficiently but also allows end-user self-service access to account-related information.
"We continue to expand wasteware's offering to provide key features and functionality that help customers manage their daily business and maintain communication with their end users to provide outstanding service," says Mike Marchetti, CTO at Wastequip. "We look forward to introducing additional features, data visibility and reporting in 2024 to help our customers streamline their operations," added Marchetti.
wasteware is a digital solution for products, equipment, and services in the waste and recycling industry. Its cloud-based solutions suite and mobile app allow users to stay informed and support accurate decision-making based on acquired data.
Related Articles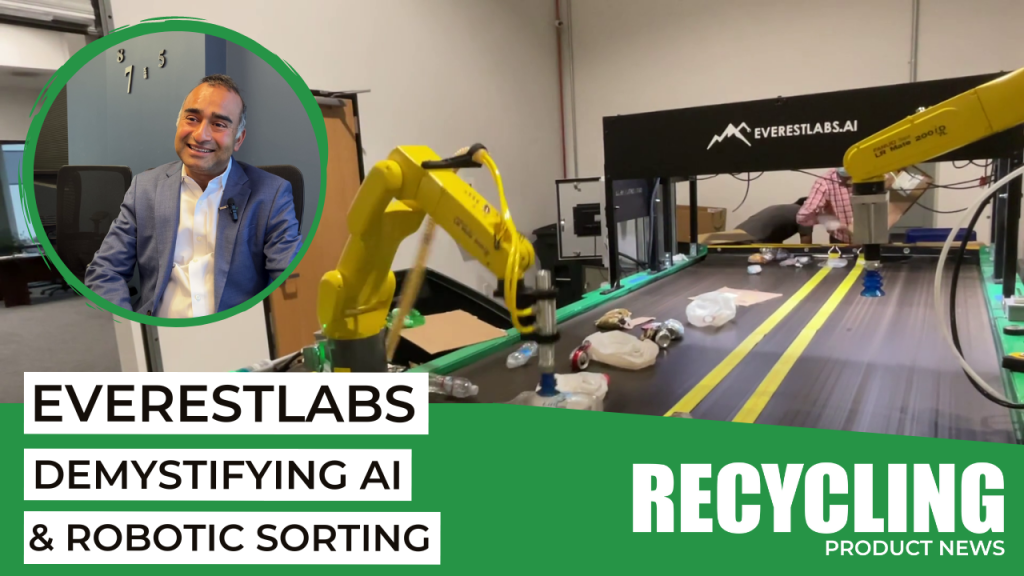 (VIDEO) EverestLabs digs into data to optimize AI and robotic sorting