Yokohama completes acquisition of Trelleborg Wheel Systems
Trelleborg rebrands to Yokohama TWS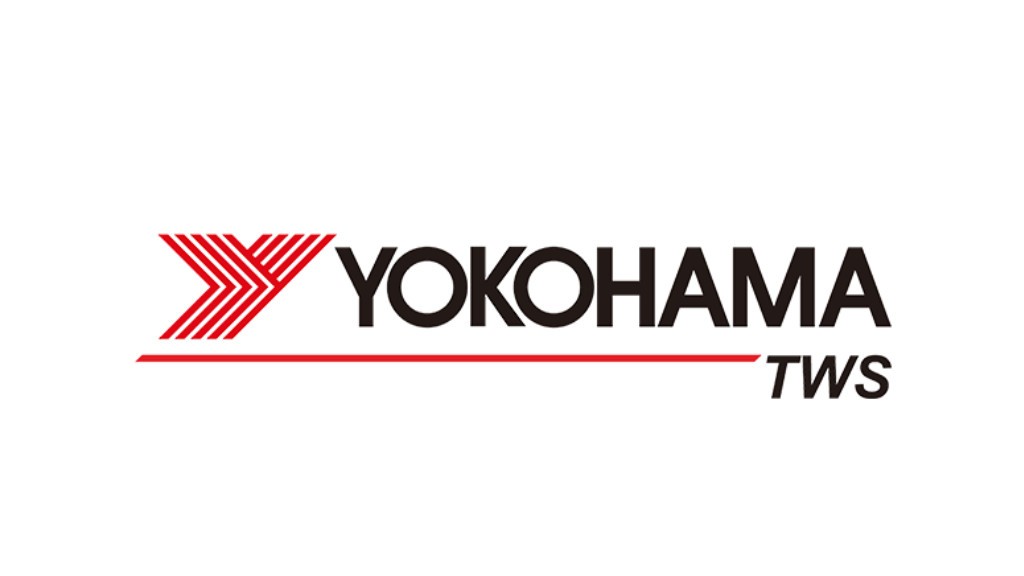 The Yokohama Rubber Co., Ltd. has completed the acquisition of Trelleborg Wheel Systems.
From this day forward, Trelleborg will officially be part of The Yokohama Rubber Co., Ltd., and will operate under the name Yokohama TWS. The Yokohama Rubber Co., Ltd., is based in Hiratsuka, Japan.
This acquisition enables The Yokohama Rubber Co., Ltd. to expand its position among tire producers in the off-highway tires segment.
"Today we are closing a successful chapter in our history with the Trelleborg Group and opening a new page with a leading player in the tire industry, sharing our values and vision for the future," says Paolo Pompei, former president of Trelleborg Wheel Systems and current President and CEO of Yokohama TWS. "Over the last few years, we have delivered continuous business growth combining strategic acquisitions with dedicated investments, and this has allowed us to build a strong and sustainable platform supported by a global manufacturing footprint, innovative products and solutions, and an extensive sales network in close proximity to our customers."
As a new company, Yokohama TWS will operate with no change to its organizational structure.