ISRI calls for stronger laws to curb U.S. catalytic converter theft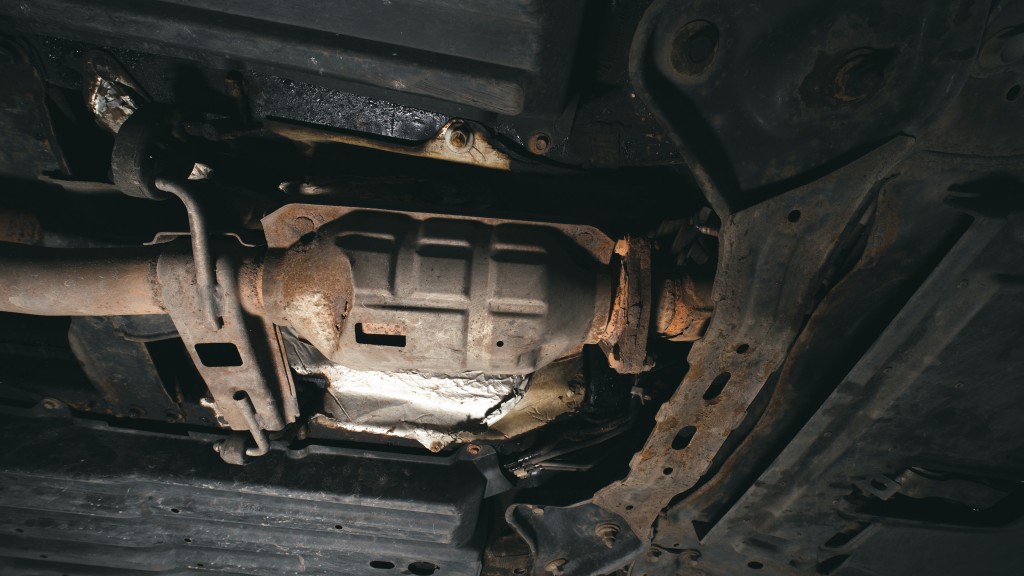 ISRI has started to call for the U.S. Congress and state legislatures to pass stronger laws to help curb the theft of catalytic converters while supporting the legal recycling of these devices that are a source of finite critical minerals. ISRI has worked with law enforcement and other stakeholder groups to identify potential legislative solutions that would deter the growing problem of catalytic converter thefts.
"The recycled materials industry has a history of working with law enforcement and local authorities to help combat metals theft, including catalytic converters," says ISRI President Robin Wiener. "We are urging lawmakers – at both federal and state levels – to consider taking action to help reduce these crimes which are impacting consumers and recycling facilities where thefts are becoming all too frequent. In states where similar legislative principles have been put in effect, we have seen positive results."
More than 30 million catalytic converters are legally recycled every year – mainly through the recycling of end-of-life automobiles. Catalytic converters contain critical minerals the Department of Interior deems essential to the U.S.' national and economic security. These materials are used in making electronics, new converters, catalysts, medical devices, and other consumer products.
ISRI wants to enact tools to help law enforcement effectively apprehend and prosecute criminals involved in converter thefts.
ISRI's desired catalytic converter requirements
An identification and national registry for catalytic converters. ISRI wants to mark and track attached and functioning catalytic converters through state and national registries. This would involve marking the devices with an identifying number in a permanent manner at the time of the initial sale of the vehicle. ISRI also supports marking programs on vehicles in continued use, except end-of-life vehicles that should be exempted from marking of the converter. ISRI would work with those states that already have registry requirements in place to tie them into the national registry when it is established.
Proof of catalytic converter legitimacy. ISRI wishes to restrict the possession of detached catalytic converters or catalytic converter substrate to entities who should reasonably be in possession through their normal course of business, or individuals who can provide proof of legitimate ownership. This would provide law enforcement information necessary to identify entities that would be allowed to legitimately purchase detached catalytic converters.
Increased catalytic convertor recordkeeping. Requiring a record for all purchases of detached catalytic converters and at every level of purchase would also help to decrease the theft of catalytic converters. Records should be required for individual and business-to-business transactions, including the date of sale, the entities involved in the sale, and the volume of converters sold.
ISRI's policy recommendations came from member volunteers working in ISRI's Catalytic Converter Theft Working Group established in 2020 when the U.S. began to see a sharp increase in this type of crime. The working group brings together metal recyclers to share information on catalytic converter crimes and law enforcement efforts in different jurisdictions and provide training sessions for law enforcement.
The group realized that legislation was needed to establish who should be allowed to possess detached converters, who should be allowed to buy them, and that record-keeping requirements need to be in place for law enforcement to have transparency in the marketplace. By putting these steps in place, the goal would be to eliminate the black-market points of entry for the stolen goods, and ultimately to end catalytic converter thefts.
"First, metal recyclers wanted to stop these crimes which are impacting not just consumers but also recycled metals companies falling victim to these thieves," adds Steve Levetan, the executive vice president of Atlanta-based Pull-A-Part, LLC . "Second, we wanted to leverage the industry expertise to craft solutions that have been proven to bring real results to stopping this type of crime. We owe it to our communities to take action, and that's exactly what we are doing in state after state.
Related Articles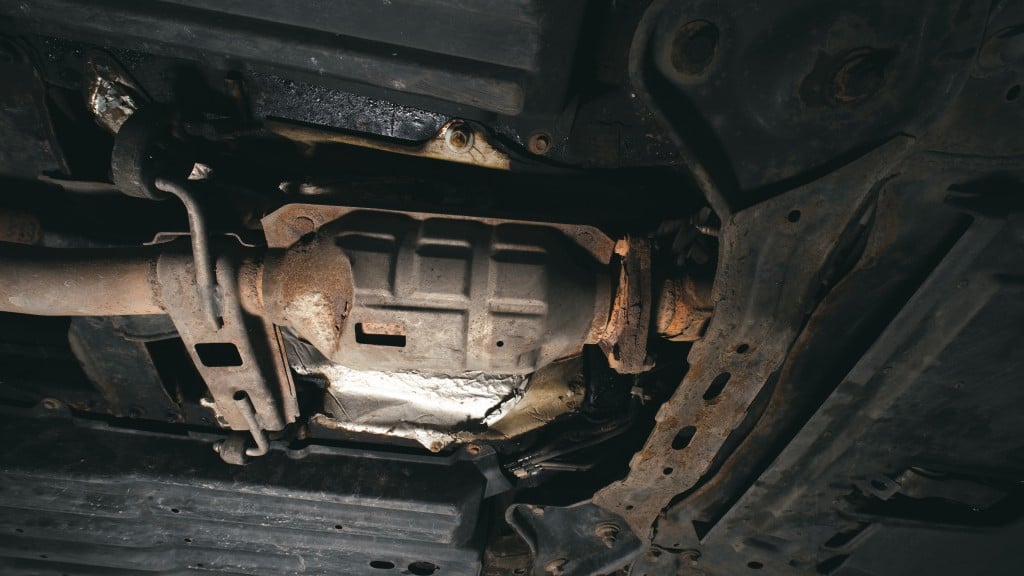 Regenx opens non-smelter diesel catalytic converter recycling plant in Tennessee