Bridgestone develops new wide base radial tire designed for urban fleets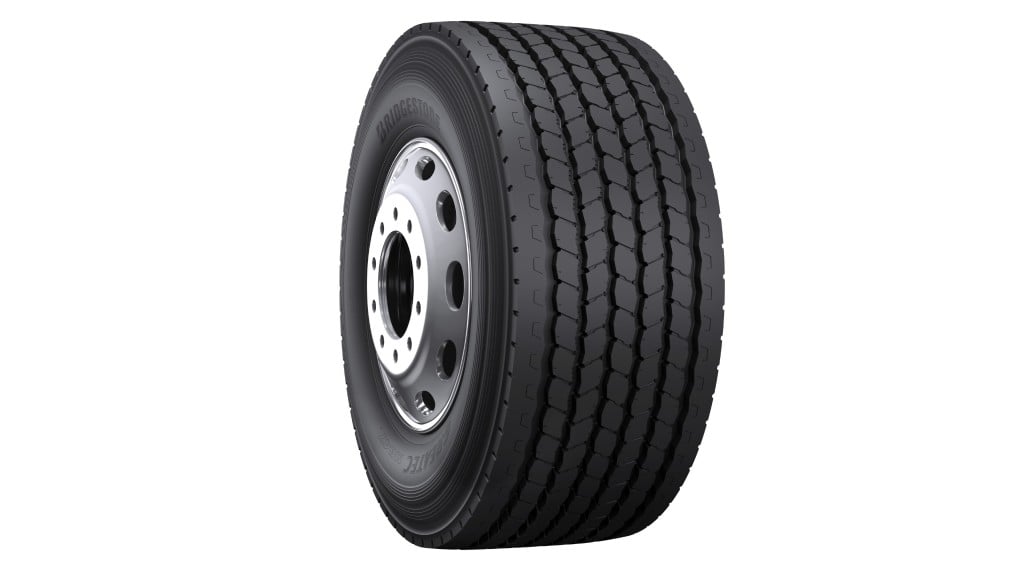 Bridgestone Americas has introduced the new Greatec M847 wide-base radial tire for urban applications. The tire is designed to provide fleets with improved fuel efficiency and a lower total cost of ownership.
"Fleets that operate in high-scrub, urban areas need reliable tires to keep up with the pace of their business while also cutting their cost per mile," says Chris Tavares, executive director of commercial marketing at Bridgestone Americas. "Our team of engineers at Bridgestone designed the Greatec M847 with this in mind and have developed an innovative tire with unwavering performance and exceptional longevity."
Features of the Greatec M847
A redesigned tread package with a deeper, 26/32 design combined with an application-specific compound delivers increased wear life and scrub resistance with eight percent lower rolling resistance.
Stone rejector platforms and wide shoulder grooves help prevent groove cracking and stone damage to belts and enhance retreadability.
A continuous shoulder provides long, even wear and reduced rolling resistance by controlling the movement of the ribs and blocks during rotation.
Wave Belt technology and a Turn In Ply design promote wear-out performance and casing durability to help deliver ideal retreadability.
When paired with Bridgestone Bandag retreads, the Greatec M847 tire helps to reduce the operating costs and environmental impacts, increasing fleet uptime, and sustainability. The Greatec M847 can also be supported by the Bridgestone Fleet Care tire-monitoring service, IntelliTire, which provides real-time data on tire pressure monitoring, temperature, and speed to detect and avoid tire issues before they happen.
The Bridgestone Greatec M847 tire is currently available in 455/55R22.5.
Bridgestone will introduce the Greatec M847 at WasteExpo 2023.
Related Articles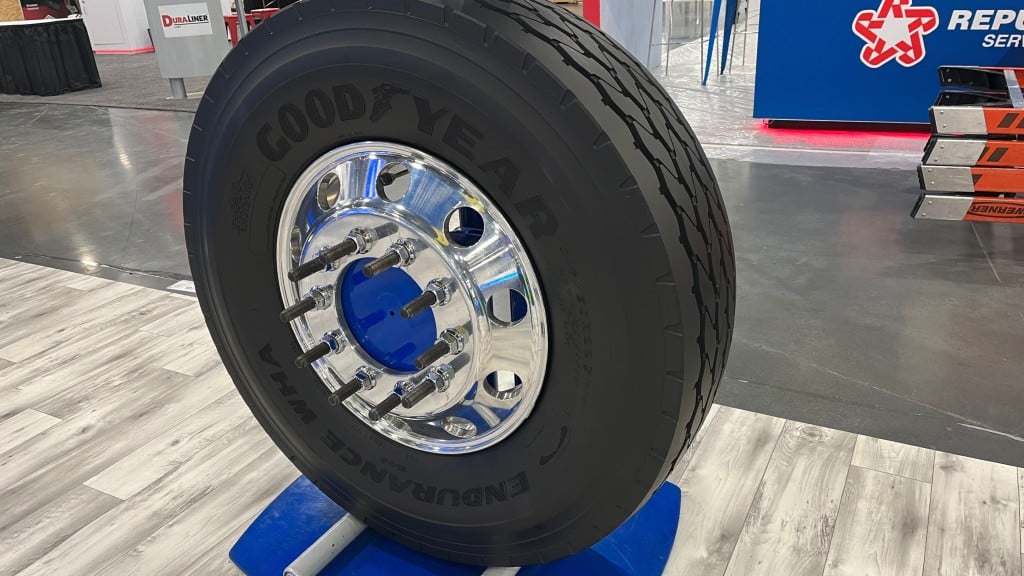 Goodyear launches new waste haul tire made with soybean oil tread compound