Casella Waste Systems to acquire select GFL solid waste operations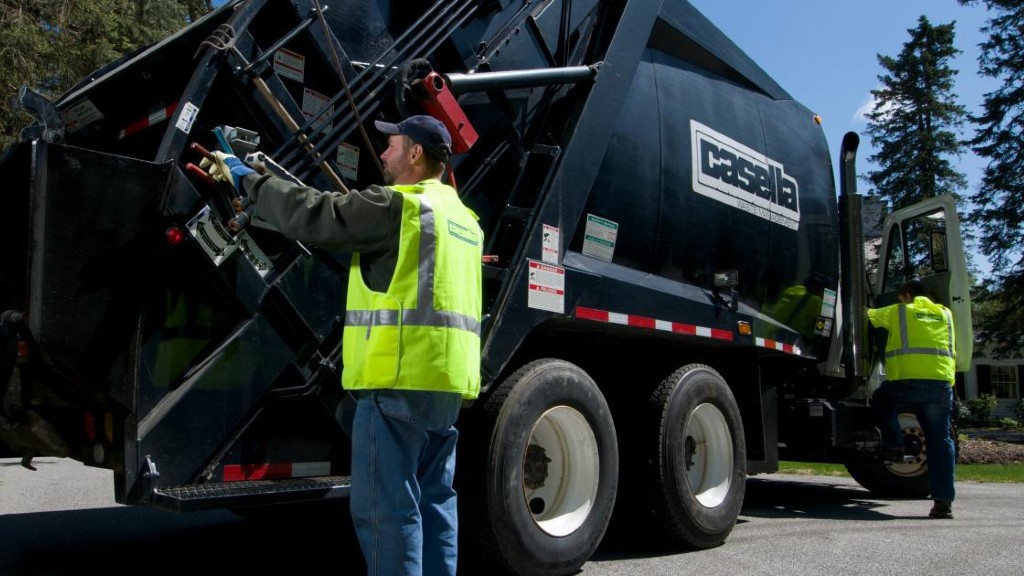 Casella Waste Systems, Inc. has signed an equity purchase agreement to acquire the collection, transfer, and recycling operations in Pennsylvania, Delaware, and Maryland from GFL Environmental Inc. for $525 million. The proposed acquisition includes nine hauling operations, one transfer station, and one material recovery facility with aggregate annualized revenues of approximately $185 million. The acquisition is expected to close by the third quarter of 2023 and is subject to customary closing conditions, including regulatory approvals.
"Today's announcement marks an important step forward in the company's growth strategy by using the strength of our balance sheet and proven capital discipline to make a compelling investment," says John W. Casella, chairman and CEO of Casella Waste Systems, Inc. "After successfully extending our footprint into the adjacent Connecticut market with an acquisition in mid-2021, this acquisition will enable us to expand into the Mid-Atlantic region with these well-run solid waste operations that provide a platform for future growth."
"We have worked with the GFL team to conduct extensive due diligence and to start a collaborative integration and transition planning process," Casella says. "Over the last five years we have built a strong team focused on successfully integrating and driving returns from acquisitions. In addition, our existing team includes several talented professionals who have experience with these specific operations and markets, which provides us even more confidence around a successful integration process to drive further shareholder returns."
"We look forward to welcoming the hardworking GFL employees to our team," says Casella. "And, we look forward to the opportunity to provide excellent service to our new customers and the communities that GFL currently serves in these markets."
The acquisition expands Casella's footprint into Pennsylvania, Delaware, and Maryland for additional growth opportunities. The pending acquisition will extend Casella's existing footprint in the Northeast and offers future organic and inorganic growth opportunities. Casella has the potential to grow its resource management segments with the acquisition.
Casella expects the acquired operations to generate approximately $185 million of revenues and $43 million of EBITDA during the first 12 months. In addition, Casella expects to generate approximately $8 million of incremental annual synergies and benefits by year three of operations through internalizing certain volumes into its disposal network and capturing fleet automation efficiencies.
The acquisition was unanimously approved by Casella's Board of Directors and is expected to close by the third quarter of 2023, subject to customary closing conditions, including regulatory approvals.
Related Articles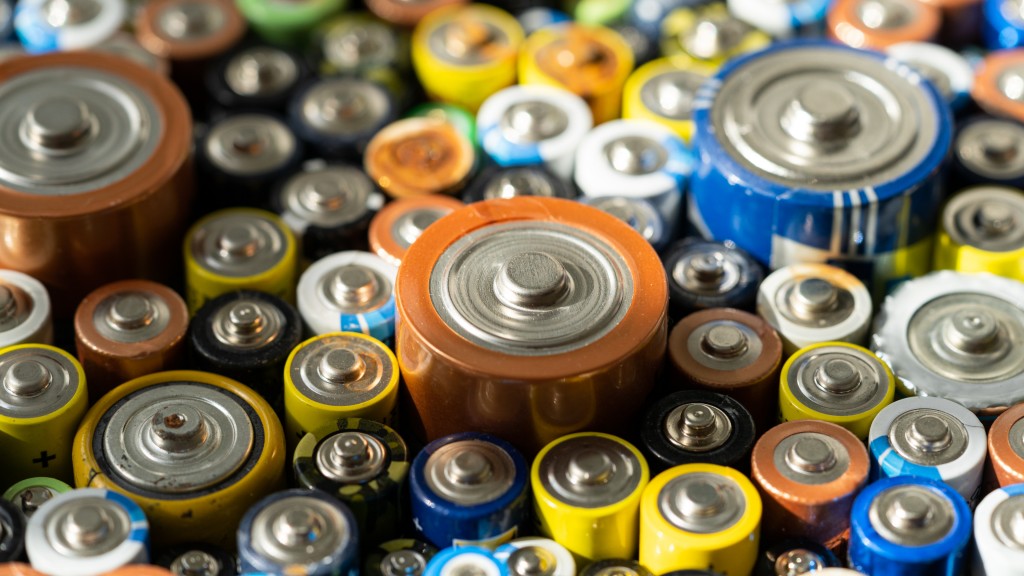 GFL and Call2Recycle partnership will double battery sorting capacity in British Columbia