Epiroc to utilize SSAB's fossil carbon emission-free recycled steel in battery-electric machines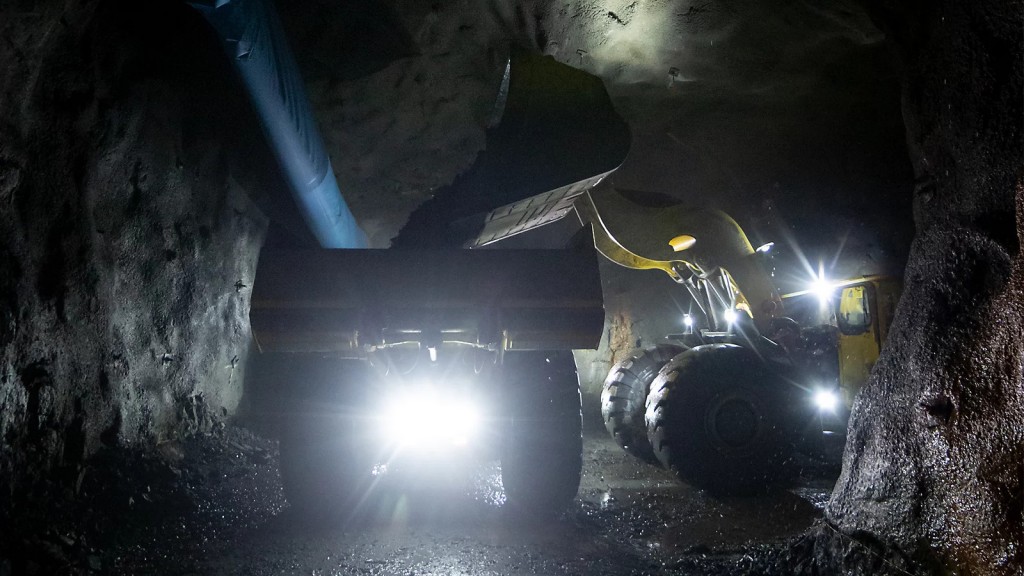 Epiroc has signed a delivery agreement with Swedish steelmaker SSAB for SSAB Zero. SSAB Zero is fossil carbon emission-free recycled steel produced using sustainable energy sources. The steel will be used in Epiroc's battery-electric range of underground mine trucks and loaders that will be introduced as soon as the third quarter of 2023.
"We are very excited to utilize SSAB's pioneering low-carbon solutions. This is one of many ways that we are accelerating the transformation of the mining industry - while also helping our customers to reach their sustainability goals," says Sami Niiranen, president of Epiroc's Underground division.
SSAB Zero will be used in the production of Epiroc's Smart and Green series of battery-electric mine trucks and loaders. The partnership with SSAB is part of Epiroc's long-term commitment to produce the greenest machines as possible and to halve CO2e emissions by 50 percent by 2030 compared to 2019, as well as SSAB´s aim to help create fossil-free value chains.
"SSAB Zero broadens our zero emission portfolio and strengthens the business offering, allowing us to bring zero-emission steel to our customers already this year," says Thomas Hörnfeldt, head of sustainable business at SSAB. "There is a large demand for this kind of steel it is satisfying to have such an offer in place."
Epiroc has now signed a delivery agreement for both of SSAB's zero-emission steel types: SSAB Zero, based on recycled steel, and SSAB Fossil-free, based on iron-ore without fossil fuels. At the end of 2022, Epiroc showcased an underground mine truck made using fossil-free steel from SSAB, which is set to be available on a commercial scale during 2026.
SSAB Zero has zero fossil carbon emissions (less than 0.05 kg CO2e emissions per kg steel in scopes 1 and 2) in operations, including purchased energy and transportation. The quality and properties of SSAB Zero will be equal to the steel currently used in Epiroc's products.