Advisory council to help in fight against metals theft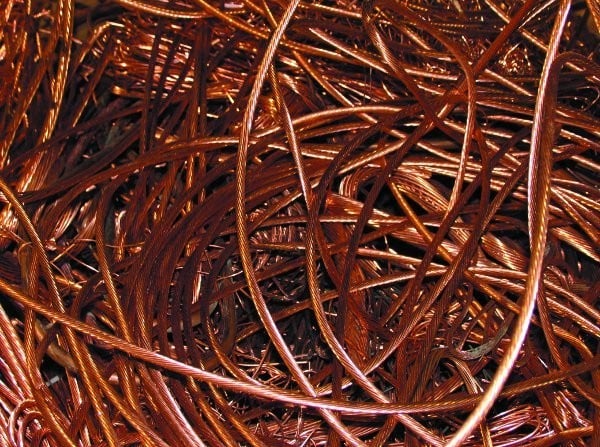 The Institute of Scrap Recycling Industries (ISRI) recently announced the creation of a Law Enforcement Advisory Council, a select group of experienced law enforcement officers, prosecutors and security personnel from around the U.S. with an understanding of the metals theft issue. The Council will advise ISRI in the development of a comprehensive program to address metals theft, including a multi-layered training program to assist law enforcement. The group held its first organizational meeting this January in Washington, DC.
"The recycling industry has long been on the front lines as part of the solution to metals theft, working closely with local law enforcement and prosecutors to deter crime and creating a nationwide scrap theft reporting system to help in the investigation and capture of thieves," said Robin Wiener, president of ISRI.
"The establishment of the Law Enforcement Advisory Council is part of an even more advanced, comprehensive approach by the industry to address the problem of metals theft through training and greater outreach efforts."