Il Solco brings Recycleye's AI-powered waste picking robots to Italy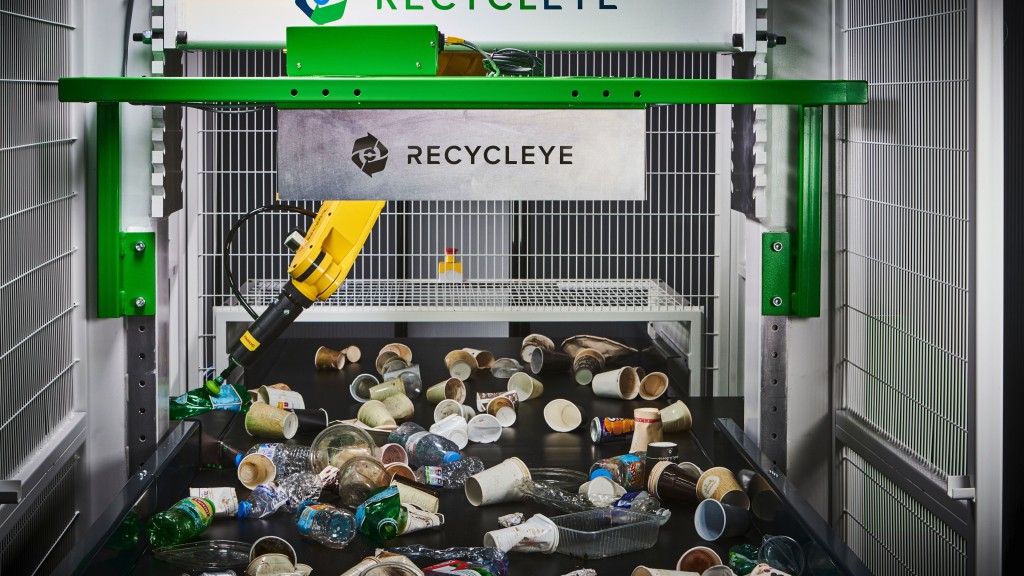 Il Solco has partnered with Recycleye.
Il Solco is investing in two AI-powered waste-picking robots from Recycleye. Il Solco says that these robots are the first of their kind to be installed in Italy.
Growth and stability are the main drivers behind Il Solco's decision to invest in two Recycleye robots. These robots allow the company to improve its waste management services for the municipalities and citizens in Italy's Cesenate basin and the neighbouring provinces
Producing quality waste for recycling and reducing the amount of waste that goes to landfill is a key consideration. The ultimate goal of the installation is to sustain the long-term strength of the B-type social cooperative. Established in the 1990s, the cooperative aims to support disadvantaged people living with physical and mental disabilities or addictions, and to fulfil its purpose of providing reciprocity, solidarity, and commitment to all its member and non-member workers.
This partnership follows a recent statement by Recycleye, confirming its status as an accredited supplier of industrial equipment in Italy. The timing of their investment decision means the team at Il Solco will benefit from a tax credit of up to 40 percent on the cost of the new equipment.
Il Solco will be able to access the latest in robust AI-powered robots, which sort dry mixed recyclable waste accurately and consistently 24/7 and are able to operate efficiently in challenging conditions. The robot works alongside manual pickers at Il Solco's site, allowing them to safely operate as before, but supported by the additional data and quality assurance provided by the robot's computer vision.
The six-axis system known as Recycleye Robotics was developed specifically for sorting household and commercial waste and can pick up to 33,000 individual items over a 10-hour shift, using its pick, rotate, and shoot mechanism.
Recycleye Robotics users elsewhere in Europe have already benefited from this sorting machine. It has delivered results including a 12 percent increase in target material picked with less than one percent contamination on a plastics line at FCC's re3 plant in Reading, England, as well as a 10 percent increase in target material picked on a mixed paper and board line at Bryson Recycling's MRF in Mallusk, Northern Ireland.
The robot is easily installed by a small team over two days, at a low cost, without the need for any heavy machinery – and it can be retrofitted to any existing line. Once installed, the robot operates with a relatively low energy use compared to alternatives, such as a delta robot.
"At Il Solco we are all about creating opportunities for the disadvantaged people of our community, which we have been doing successfully for over 30 years," says Gianni Angeli, director of Il Solco. "Investment in this 21st-century technology, while benefitting from the tax break offered under the Industry 4.0 rebate scheme, means we can continue to strengthen our business and our work and do even better in the future."
"We are delighted to work with Il Solco to help them bring consistent quality to their site at Savignano sul Rubicone," says Turi Lo Sardo, technical sales manager at Recycleye based in Bologna, Italy. "As an Italian national, I am also personally very proud that this first AI waste robot will be helping to directly increase the of recycling in my own country and for a cooperative doing such important work in the community".
Related Articles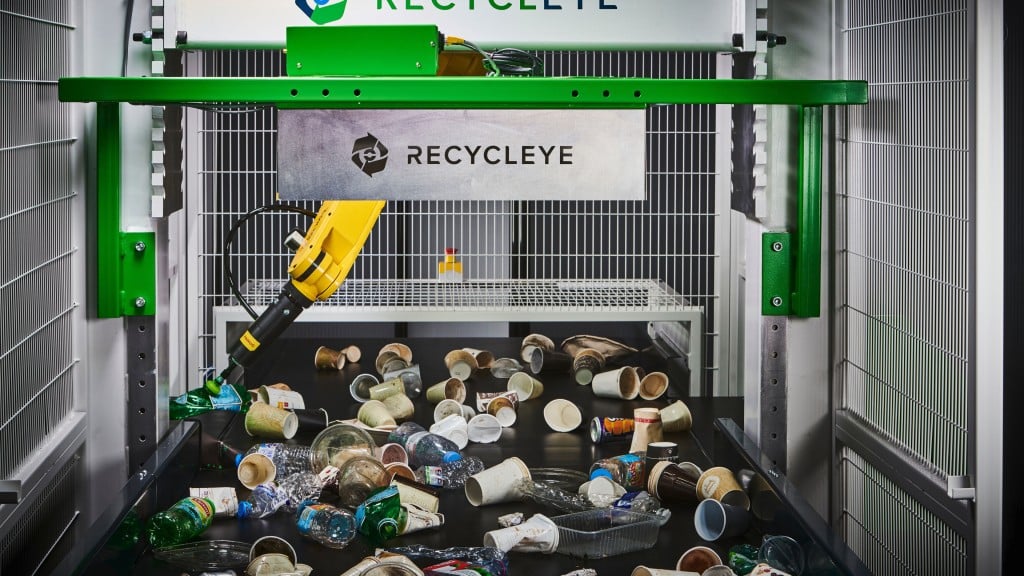 Recycleye's $17 million in Series A funding to help enable scaling of sorting technology