Compost Council of Canada to host series of Winter Regional Workshops: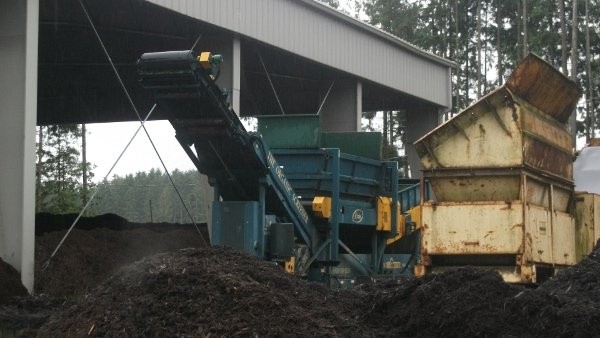 Starting with, Compost Matters in Atlantic Canada, the Compost Council of Canada is holding a series of Winter Regional Workshops that will provide an educational industry forum for networking and discussion of current issues, along with tours of local facilities, expert speakers, and fun events for attendees.
Compost Matters in Atlantic Canada runs February 11-12, 2014, in Amherst, Nova Scotia.
This event will take place at the Amherst Wandlyn Inn and includes a tour of Cumberland Joint Services Management Authority, a variety of expert speaker's with regulatory updates, and on topics covering technology and processing management, current industry research, and compost markets update.
Other upcoming Compost Matters WINTER REGIONAL WORKSHOPS
EDMONTON, ALBERTA, FEBRUARY 24 & 25
VANCOUVER, B.C., FEBRUARY 26 & 27
LONDON, ONTARIO, MARCH 5 & 6
VILLE DE QUÉBEC, QUEBEC, (IN PARTNERSHIP WITH OLFACTO-EXPERT "SEMINAIRE DE FORMATION ODEURS 2014") MARCH 13 & 14
WINNIPEG, MANITOBA, MARCH 18 & 19
For additional information, please email Danielle Buklis at The Compost Council of Canada: [email protected] OR VISIT WWW.COMPOST.ORG.