C&C Manufacturing appoints David Bradford as president and chief operating officer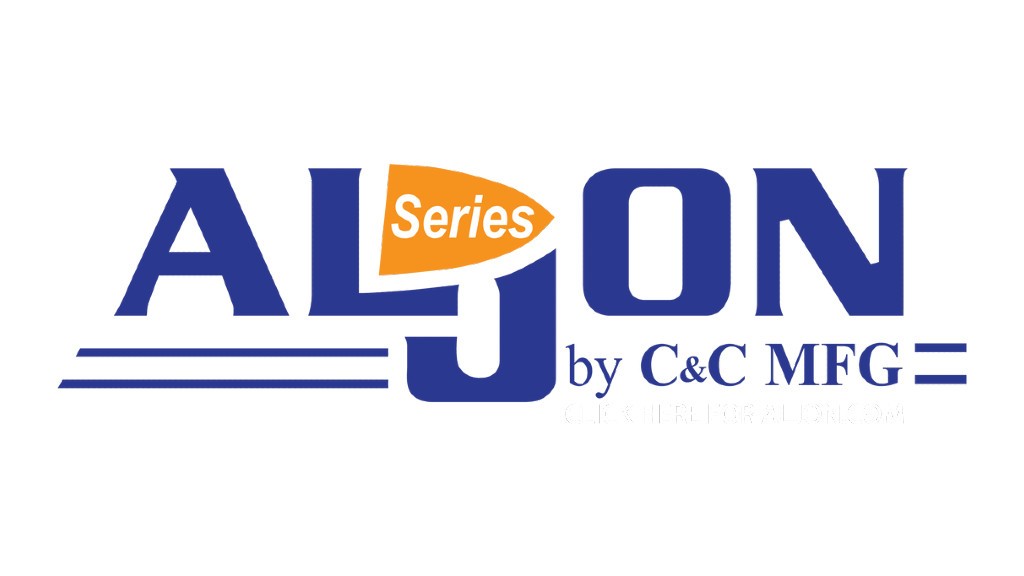 C&C Manufacturing has appointed David Bradford as president and chief operating officer. Bradford has more than 25 years of experience in manufacturing and management at John Deere and most recently served as operations manager for Amazon's fulfillment centre in Bondurant, Iowa.
"C&C Manufacturing has grown over 125 percent last year with significant expansion in its core manufacturing business, its parts and service business, and it also opened a new certified refurbishing facility," says Salvatore C. Calvino, chairman of C&C Manufacturing and CEO of Equivu Capital, a private investment firm that acquired C&C Manufacturing in 2021. "David's depth of manufacturing expertise, leadership experience, and strong track record of success makes him the ideal executive to lead C&C Manufacturing in this next phase of growth. We are extremely happy to have him join us in building the future of C&C."
Bradford helped open the first fulfillment centre for Amazon in Iowa. Before that, he worked at John Deere for more than 22 years in a range of roles, including as director of global tractor and loader fulfillment.
Prior to that, he was general manager for John Deere Ottumwa Works, leading manufacturing for six product families of baling and mowing. During that time, Bradford served on the boards of the United Way, the Ottumwa Legacy Foundation, and the local economic group, driving the "partners in progress" initiative.
In his career at John Deere, he was also a factory manager at John Deere Seeding Works, where he worked with the North Dakota Economic Develop Group on a $21 million factory expansion. He served in various other roles at John Deere, including business unit manager crawler operations and engineer in the technical centre.
"I am thrilled to join C&C Manufacturing as president and lead it at this high-growth time, leveraging the backing of Sal Calvino, Gaylon Cowan, and Jeff Cowan," says Bradford. "My many years in the local Ottumwa community make it especially gratifying to join this amazing company and spearhead its manufacturing operations."
Company info
15072 Al-Jon Ave
Ottumwa, IA
US, 52501

Website:
aljon.com
Phone number:
888-839-0831
Read more