Recycle Tracks Systems acquires RecycleSmart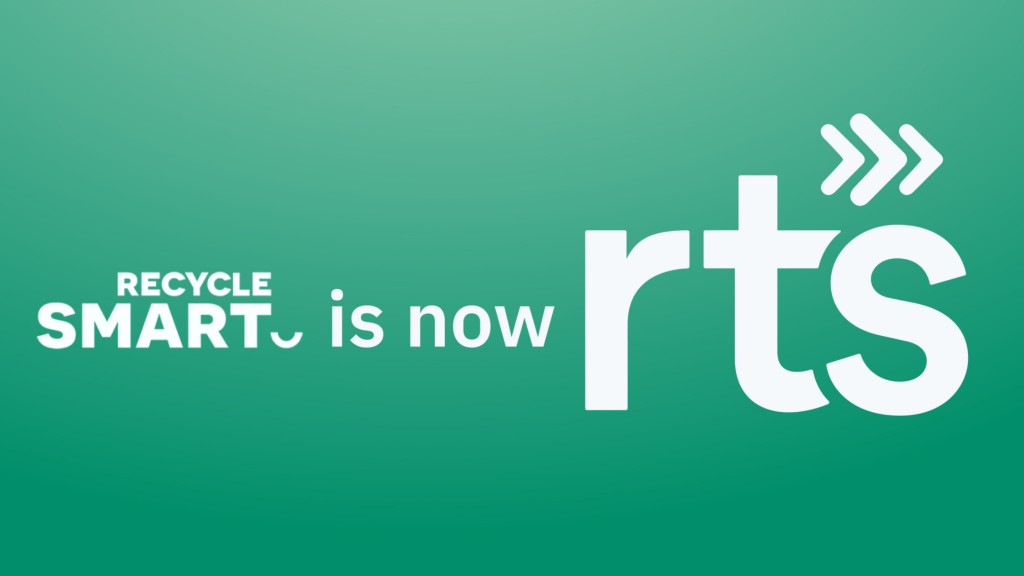 Recycle Track Systems (RTS) has acquired RecycleSmart Solutions. Included in the acquisition is the Pello waste sensor technology, an Internet of Things (IoT) hardware and software platform developed by RecycleSmart.
RTS's growing product portfolio consists of recurring waste, recycling, organics, and bulk removal services; waste diversion reporting and sustainability programs; data management, equipment rental, and on-demand hauling; zero-waste consulting services; and technology solutions. This now includes Pello, an AI-powered device consisting of ultrasonic sensors and a multi-spectrum camera engineered to detect and measure the content of waste bins in any environment. Pello identifies contaminants and waste levels. The sensors are connected to cloud-based AI software with full third-party integration to existing systems, giving users a view of bin data and asset tracking.
"We're excited to announce the acquisition of RecycleSmart, a like-minded company that shares our ethos and commitment to mitigating the environmental impact of waste and recycling management," says RTS Co-Founder and Chief Executive Officer Greg Lettieri. "Our shared values and mission make this a transformational acquisition that will enable us to offer public and private sector organizations across North America even more comprehensive solutions that save money while reducing environmental impact."
"We are thrilled to build upon our data-enabled, client-centric waste and recycling management systems as part of RTS's rapidly expanding technology-driven business portfolio," adds RecycleSmart CEO Rob Duthie, who was recently appointed chief operating officer at RTS. "With the strong shared higher purpose and similar approach to positively impacting the industry, I look forward to the combined organizations driving value and change across North America."