Republic Services' new anaerobic digestion facility expands organics recycling operation in California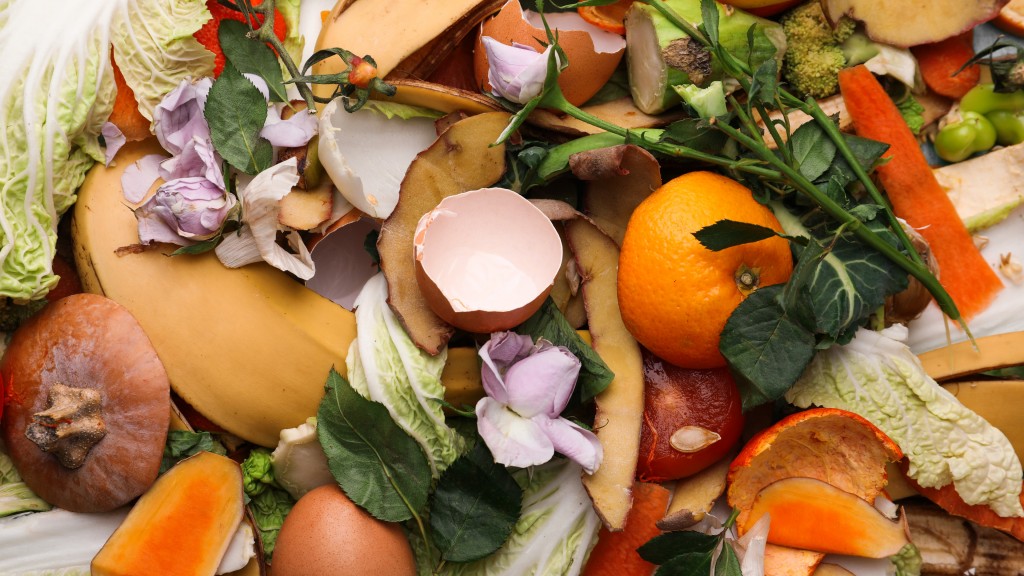 Republic Services, Inc. has expanded its organics recycling operations in California with the acquisition of North State Bioenergy, an anaerobic digestion facility north of Sacramento. California requires the diversion of food and yard waste from landfills as part of its climate strategy.
"California is taking bold steps to address climate challenges, and we're continuing to invest in solutions that enable greater circularity and support decarbonization," says said Pete Keller, vice president of recycling and sustainability.
The North State Bioenergy facility recycles food waste and other organics collected from across Northern California. The anaerobic digestion process breaks down this organic material and creates biogas, which can be used to generate electricity or converted into renewable natural gas to fuel vehicles in Republic's fleet. The facility's operations are fully circular, with biogas generating enough electricity to power the facility.
Republic has extensive operations in California to support organics recycling, including six compost facilities and three commercial food waste pre-processing sites. The North State facility is the company's first anaerobic digester.
In 2022, Republic recycled 1 million tons of food and yard waste. Diverting this organic material from a landfill provides a climate benefit equivalent to removing the annual emissions of 16,000 passenger vehicles. Organics recycling directly supports Republic Services' sustainability goal to increase the recovery and circularity of key materials from the waste stream by 40 percent by 2030.
Related Articles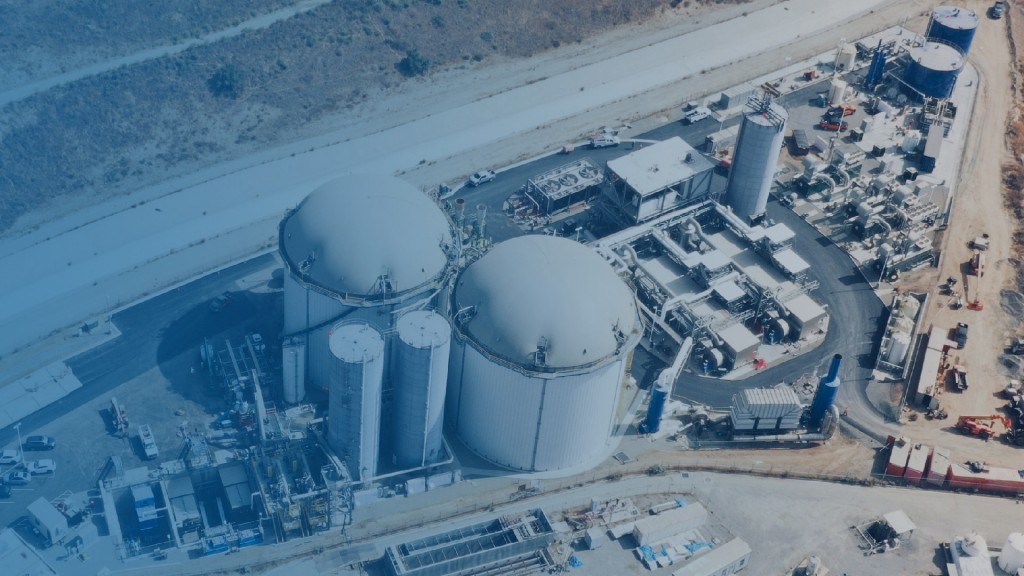 Anaergia to upgrade Petawawa, Ontario, water pollution control plant's anaerobic digesters