Harris completes $5 million expansion at Georgia manufacturing facility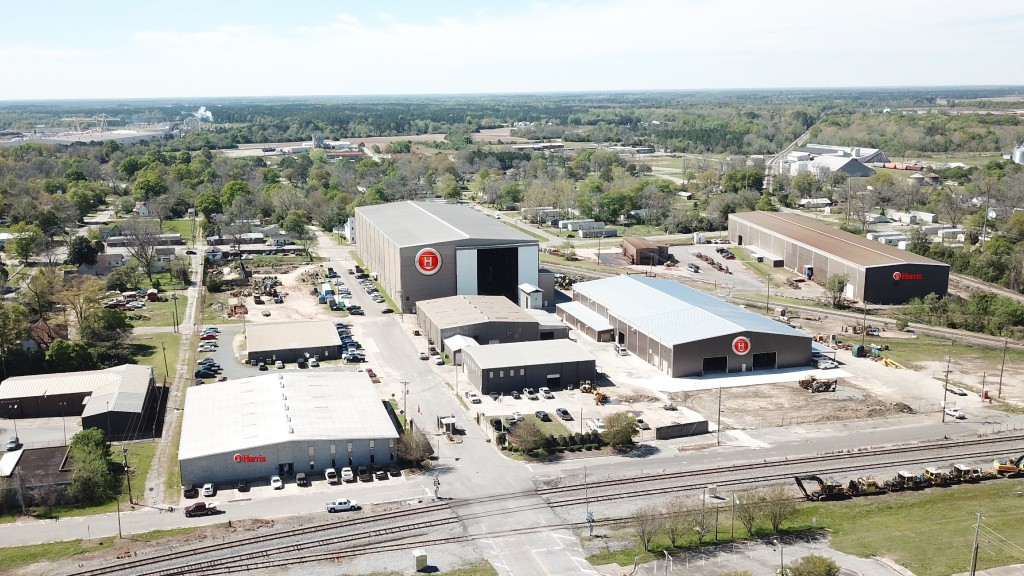 In response to the continued growth in demand for their machinery, Harris has completed a $5 million expansion and modernization of the company's machining centre at its Cordele, Georgia manufacturing complex.
The expansion and modernization of the existing 29,000 square feet of machining space added on an extra 14,000 square feet of production, training, and employee meeting space at the facility. The expanded capacity is home to CNC machining centres for turning, milling, drilling, and shaping and provides an environment for the machinists plying their trade. In total, the Harris Cordele campus is home to over 150 employees and nearly 200,000 square feet of total production space.
"Harris is proud to be making this substantial investment in Cordele and Crisp County Georgia and we are thrilled to provide an upgraded environment for our dedicated and talented team while honouring the Harris legacy built by all those that came before us," says D.J. Van Deusen, president of Harris. "Building our recycling and waste equipment 'from the steel up' in the United States is one of our cherished differentiators and our renowned design and construction produces machines that operate over generations. This expansion ensures we will continue to Be Harris at a place we have called home for 134 years."
The Harris Cordele manufacturing complex is a 22-acre campus that encompasses facilities for fabricating, machining, cylinder manufacturing, and equipment assembly in addition to parts, service, and administrative offices. Harris' largest balers and shears. the TransPak solid waste compaction machines and GPS Series scrap shear/baler/loggers are produced on this campus.
Related Articles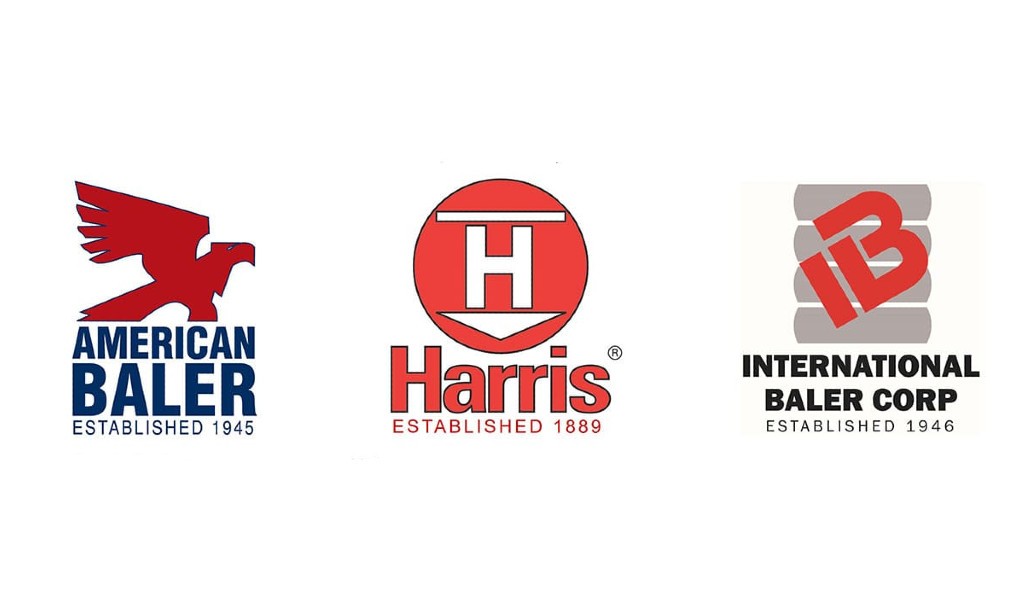 American Baler, Harris, and International Baler join together under one division