WEIMA to display massive single-shaft shredder at WasteExpo 2023
WEIMA will exhibit a PowerLine single-shaft shredder at WasteExpo. This machine is the largest machine WEIMA has ever displayed at any North American exhibition.
As landfills become more and more overwhelmed, waste recycling becomes increasingly important. Shredding is the first step in any waste-handling operation, no matter the intended result. The production of alternative energy sources – like refuse-derived fuel (RDF) – from waste materials is always possible.
The WEIMA PowerLine 3000 single-shaft shredder
The WEIMA PowerLine single-shaft shredder is the largest machine that WEIMA has displayed at a North American trade show. The front lift-up door will be open so attendees can get a great view of the machine's rotor – ideal for shredding industrial, post-consumer, or municipal solid waste.
This machine has the ability to shred mixed-waste streams for further processing. WEIMA's single-shaft waste shredders are built to withstand abrasive materials that are often present in mixed waste streams. The single-shaft shredders have multiple rotor options, knife types, and wear protection options.
The WEIMA team at WasteExpo has a lot of expertise in a variety of industries. The sales team will work together with the engineers on staff to create a comprehensive machine or system design to help each operation reach its goals.
"I hope attendees will come by the booth to see why customers are making WEIMA shredders the choice for their waste-to-fuel and advanced recycling solutions and to see the PowerLine 3000 – from its size to its throughput, this machine is impressive," says Dale Walker a sales engineer at WEIMA.
Company info
3678 Centre Circle
Fort Mill, SC
US, 29715

Website:
weima.com
Phone number:
803-802-7170 or 888-440-7170 (toll free)
Read more
Related Articles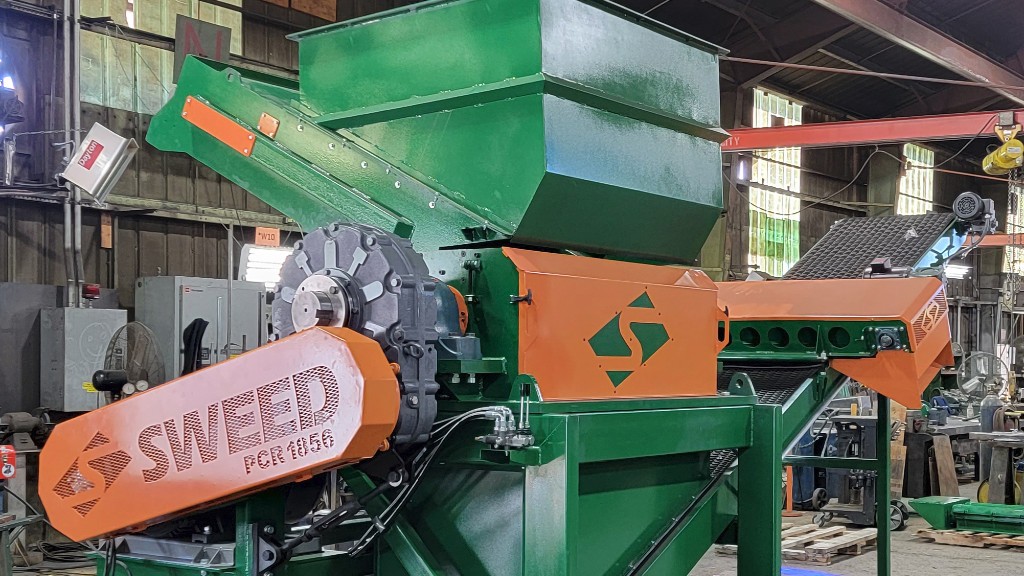 Sweed's new single-shaft shredder features less knives and an increased cutting capacity