Plant expansion aims to give BKT annual turnover of more than $2 billion by 2026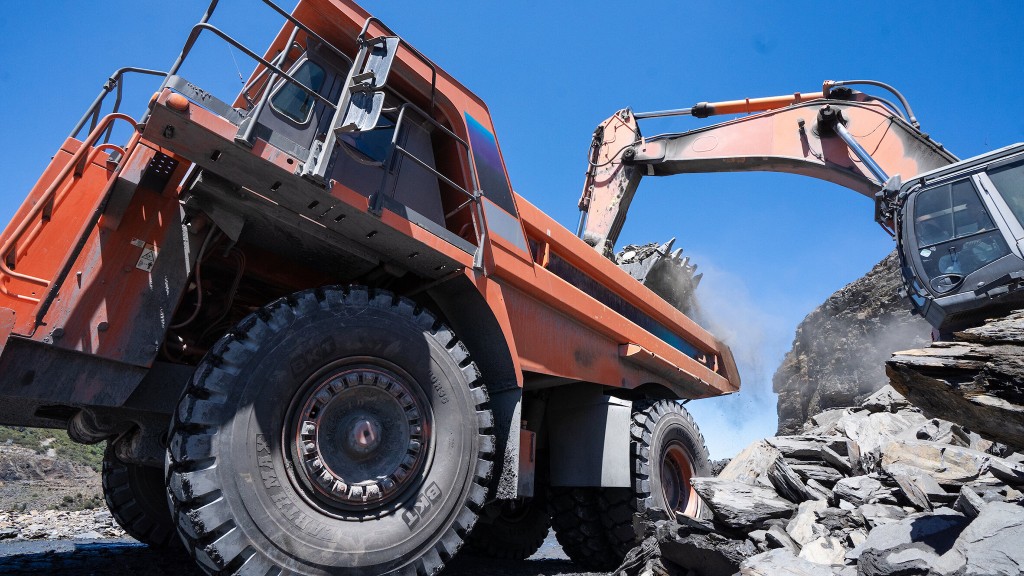 Precise planning, efficient equipment and targeted growth are all coming together for Indian tire manufacturer BKT, which through expansion of its most strategic plant is targeting a turnover of $2 billion and total annual production of 600,000 metric tons of off-highway tires by the end of 2026.
The company is celebrating continued development of its plant in Bhuj, which first produced tires in 2012. At that time, the plant was on a 123-acre property. Extensive investments have allows for significant growth, and by the end of 2023 it is expected to have a total area of 323 hectares. That additional space allows BKT to add new machines, accommodate more test areas, increase volumes, and continue growth, the company states.
Efficiency means more production
With that new efficient machinery, the Bhuj plant is able to produce far more product faster and more precisely, with great quality - and with greater sustainability, reduced costs, and more safety for employees. At the end of 2022, Bhuj had reached its best daily production levels ever, producing 436 metric tons each day.
"People have asked me if all this was really necessary, so much in such a short time," says Rajiv Poddar, Joint Managing Director at BKT. "The goals we set ourselves when we decided to open the Bhuj site were proportional to the financial solidity of the time, but above all to a vision which is as great as it is concrete. Analyzing the market and anticipating it, with passion and foresight, is what we have done in all these years."
The Bhuj facility also has the advantage of its own Carbon Black plant which enhances its production capability. It is able to produce both hard grade and soft grade carbon black at a rate that will reach up to 198,600 metric tons in 2023. BKT's Research and Development department hopes to add a third type, specialty carbon black, to that capacity in the future.
Sustainability includes solar panels, water management, and more
Sustainability has been incorporated into the facility, with concern for the environment driving BKT to use an internal power plant, solar panels, and a cogeneration plant to self-produce energy. In 2022 that production was doubled from 20 to 40 MW, with more projects underway to increase the power of self-produced renewable resources. In addition, BKT's Zero Liquid Discharge principle means no liquid waste is released outside the plant - all water used in the plant is treated, purified, and reused as a way to conserve water resources and reduce environmental impact.
The carbon black production process has also become more sustainable; for example, BKT has substituted bulk bags with mobile silos, and the whole transportation system has been redesigned to reduce energy usage, consumption, and quality. The goal is to reduce energy consumption up to 70 percent, translating into more than 2 million kilograms of CO2 emissions yearly. Gas used to manufacture carbon black is now being used in the cogen plant as well, saving thousands of metric tons of coal yearly.
BKT maintains a strong research and development division at Bhuj for development of new products and processes that take advantage of six different test tracks at the site.