Manufacturer
About BKT:
Growing Together
Tires are our business...
While the group foundation dates back to the 1950s, Balkrishna Industries Limited (BKT) started its Off-Highway tire business in 1987. For over 30 years, BKT has successfully focused on specialist segments such as agricultural, construction and industrial as well as earthmoving, port and mining, ATV, and gardening applications.
...but your business is at our core. Thanks to your suggestions, requirements, and feedback, in the course of the years we have come up with many tire novelties that cater for the most demanding user needs in any Off-Highway application, and today we offer an extensive product range of over 2,700 high-performance specialist tires.
BKT Tires Product Categories
Related Articles (5)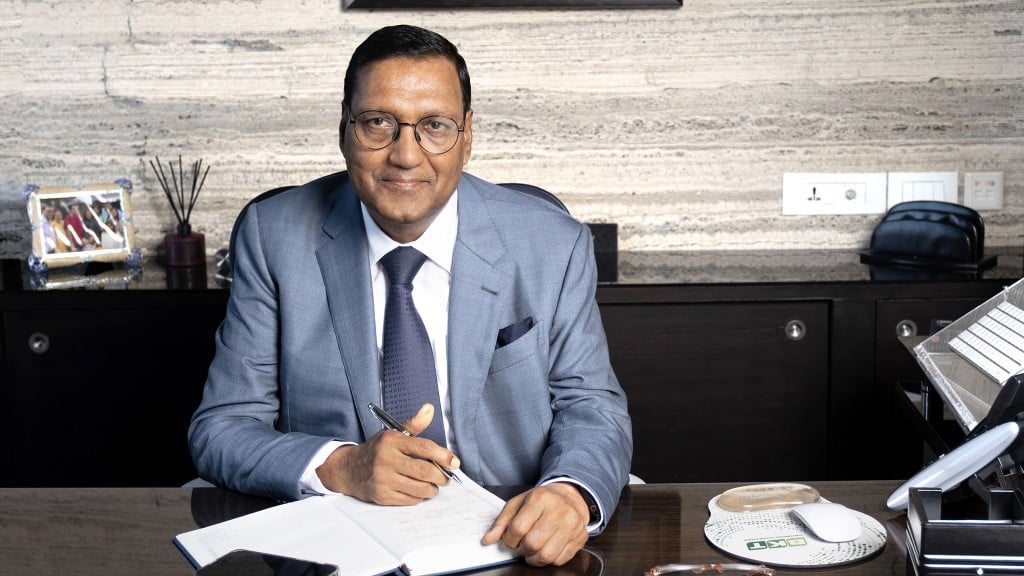 BKT Chairman looks back at foundations and growth in the off-highway tire market