Recycling Today to host Battery and Critical Metals Recycling Conference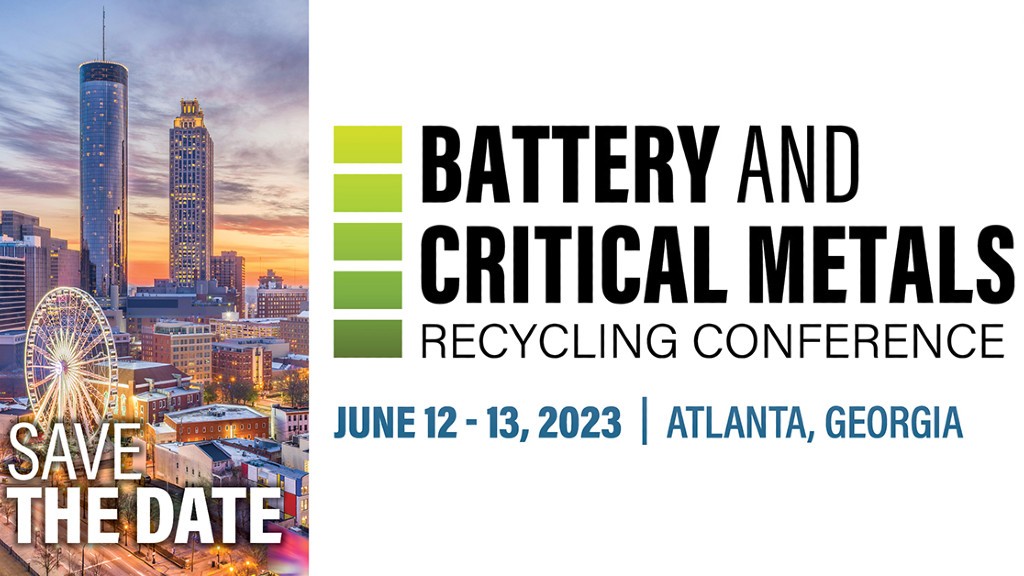 The Recycling Today Media Group has launched the Battery and Critical Metals Recycling Conference. The conference is scheduled for June 12 to 13, 2023, in Atlanta, Georgia. The event will cover the environmentally responsible management of end-of-life batteries from electric vehicles, consumer electronics, and the stored power sector.
"The proliferation of electronic consumer goods, industrial, and commercial equipment and, increasingly, electric vehicles (EVs) is creating an enormous flow of end-of-life batteries," says James Keefe, publisher of the Recycling Today Media Group. "Only a small percentage of these batteries are collected and recycled. Our event will examine the issues surrounding battery and critical metals recovery and recycling."
In-demand critical materials
The projected demand for critical metals such as lithium, cobalt, nickel, copper, aluminum, and other metals required for battery production is expected to grow threefold by 2030. This will create a tremendous economic incentive for recovering and marketing the materials from existing batteries.
End-of-life batteries pose a threat to the environmental health of our society. When these batteries aren't properly disposed of, they pollute the natural environment with toxic chemicals and materials. The batteries that end up in general waste or traditional recycling streams have also been linked to large fires that create immense property damage and even result in the deaths of many.
As these batteries reach end-of-life, they must be properly recovered and recycled. Proper recycling safeguards the environment and produces valuable raw materials essential for green power to thrive.
Who should attend
This event serves a wide range of companies, including:
Automobile recyclers
Battery producers
Electronics producers
EV producers
Private equity and other investors
Recycling companies
Regulators and legislators
Scrap metal processors
Waste management firms
Trade associations
The Battery and Critical Metals Recycling Conference provides an opportunity to gather and discuss the issues and opportunities presented by end-of-life batteries. The event kicks off Monday, June 12, 2023, with a networking reception. Tuesday, June 13, is a full day of sessions with people from across North America and the globe.
Related Articles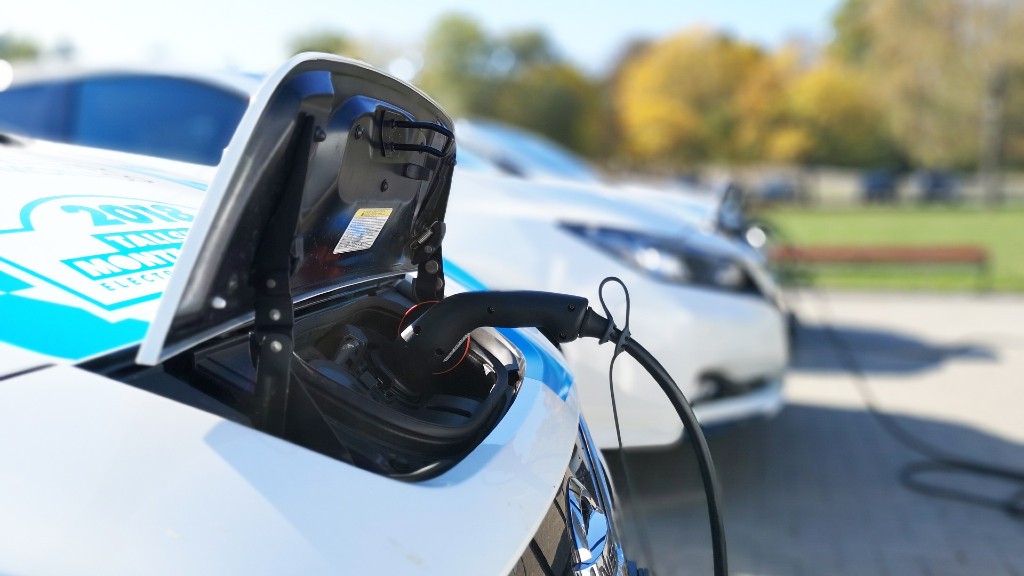 Initial tests show Aqua Metals' lithium-ion recycling process produces less CO2 emissions