Initial tests show Aqua Metals' lithium-ion recycling process produces less CO2 emissions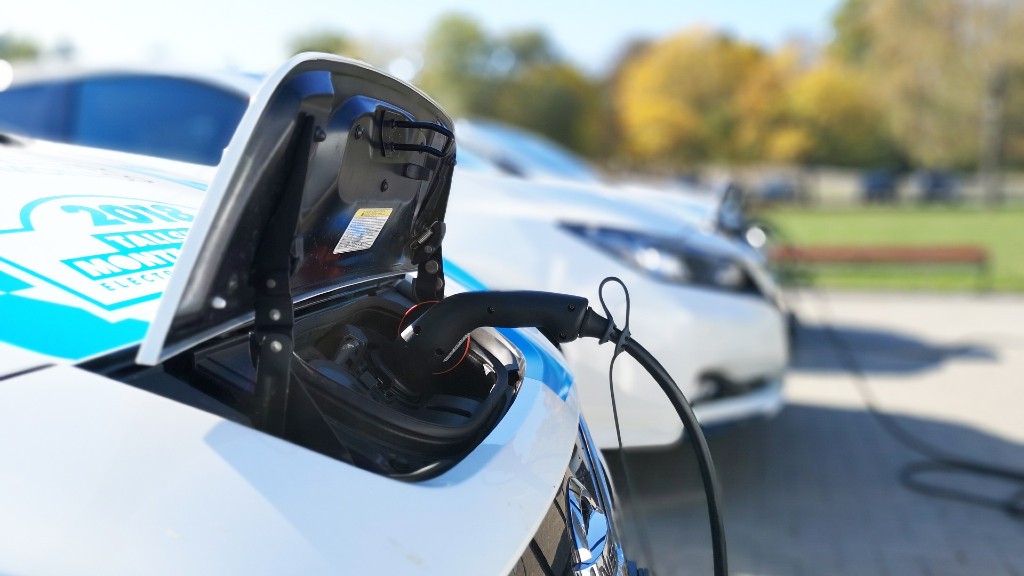 Aqua Metals, Inc. has shared three significant updates.
Comparative environmental figures indicate Aqua Metals' lithium-ion AquaRefining at its current scale is better than current lithium-ion battery recycling technologies regarding CO2 emissions and sodium sulphate waste streams.
The on-schedule production of lead (Pb) at AQMS partner ACME Metal Enterprise in Taiwan using Pb AquaRefining.
The near-term launch of the company's U.S.-based lithium-ion AquaRefining pilot plant is currently on schedule to meet the company's goal of producing high-purity metals in Q4 2022.
With Aqua Metals progressing its lithium-ion battery recycling technology, AQMS is on track to recover all critical minerals from spent lithium-ion batteries and return them into the battery supply chain within the U.S. This allows AQMS to support electric vehicle (EV) and battery manufacturers' initiatives to meet the tax credit requirements of the EV production of the U.S. Inflation Reduction Act of 2022, which requires 40 percent of all battery materials, by value, to be produced in the U.S. by 2023, increasing to 100 percent by 2029.
Aqua Metals recently conducted and released an environmental comparison using competitor data. The initial results indicate that AquaRefining has a cleaner approach to lithium-ion battery recycling, producing less CO2 waste streams than the two evaluated primary processes currently on the market: pyro-based (smelting) and other hydro recycling methods in development.
THe Taiwan Pb AquaRefining pilot program
In September 2022, Aqua Metals delivered on its agreement with ACME Metal Enterprise to deploy AquaRefining technology at its facility in Keelung, Taiwan. A successful commissioning of AquaRefining equipment and lead production followed in October.
U.S.-based lithium-ion AquaRefining pilot plant progress
Aqua Metals' fully integrated pilot system, located at the company's Innovation Center in the Tahoe-Reno Industrial Center in Nevada, is on schedule to meet the company's goal of producing high-value minerals in Q4 of 2022 and will host potential strategic partner visits in Q4 and into Q1 of 2023. This puts AQMS on pace to reach its goal of recycling battery minerals from black mass and selling them in the U.S.
The future of lithium-ion battery recycling
It is predicted by the International Energy Agency that there will be approximately 140 million EVs globally by 2030, creating a massive demand for lithium-ion batteries and the critical minerals used to make them. In addition to higher costs, geopolitical risks, human rights abuses, and environmental issues associated with mining some of the metals used in lithium-ion batteries, mining alone cannot meet the demand of this exponentially growing market.
Recycling the more than 15 million tons of lithium-ion batteries that are expected to retire between now and 2030 needs to be done sustainably to meet the carbon reduction objectives that the U.S. and EU governments and major corporations have set for themselves.
Related Articles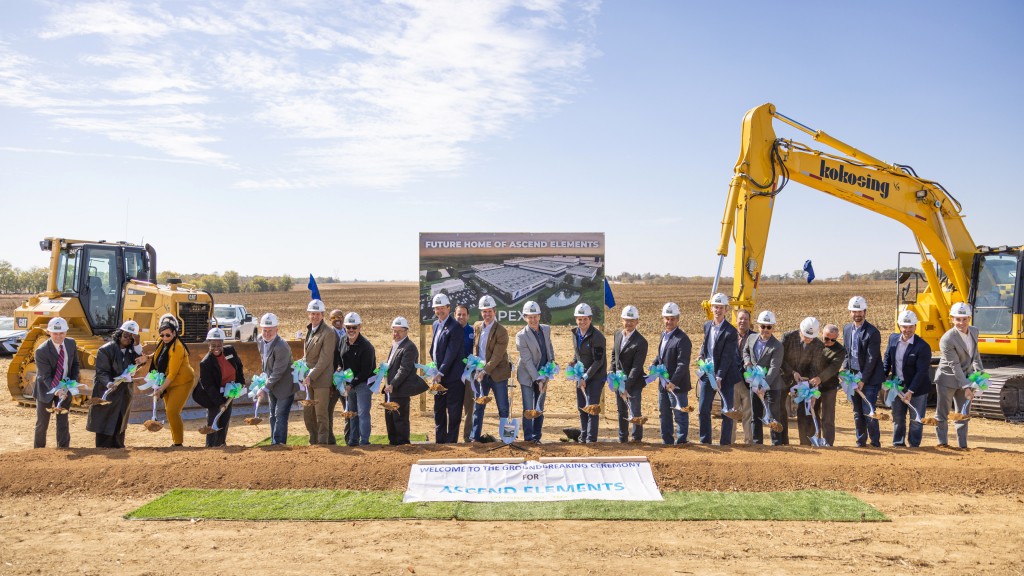 Ascend Elements begins construction of EV battery material manufacturing facility in Kentucky