Anaergia's COO wins an Innovator Award for advancing the waste-to-renewable energy industry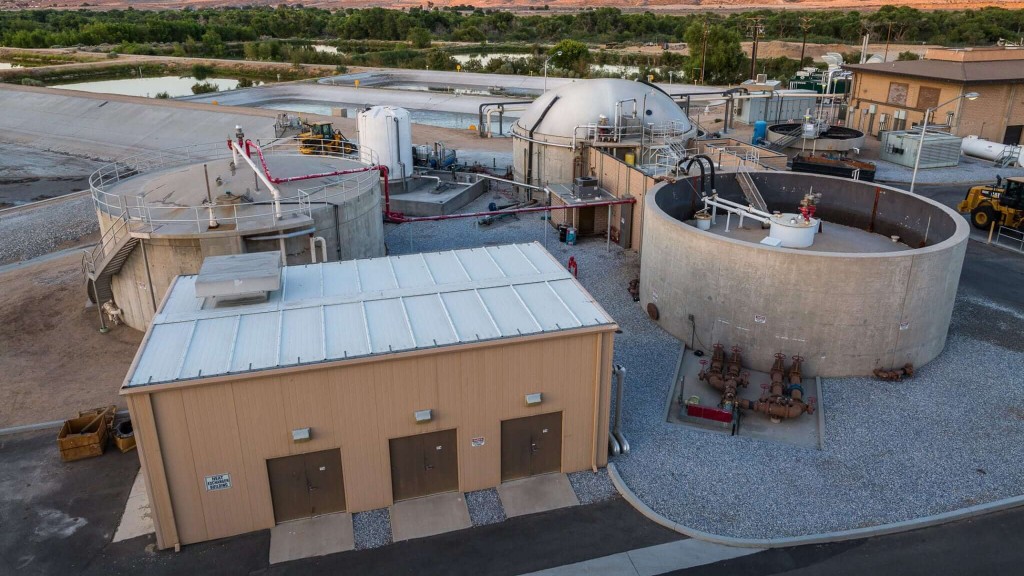 Anaergia Inc.'s Chief Operating Officer, Yaniv Scherson, has been honoured with an Innovator Award from Waste360. Scherson was selected from hundreds of professionals as part of Waste360's "40 Under 40" competition.
The Innovator Award recognizes innovators and forward-thinkers who use technology to better the industry. Waste360 also noted Scherson assisted in completing Anaergia's initial public offering and is continuing to rapidly grow the company around the world, with a focus on building and operating large-scale, anaerobic digestion facilities.
"We're proud of Yaniv and the outstanding work he's done to lead Anaergia through a tremendous growth period," says Andrew Benedek, Anaergia's chairman and CEO. "Like all of us at Anaergia, Yaniv is mission-driven. He is dedicated to combatting climate change by stopping methane emissions from waste and using that waste to create a valuable carbon-negative renewable fuel. This drive is behind all of his many laudable accomplishments."
"It's an honour to receive this award, and I'm very proud to be part of a world-leading team deploying sustainable climate resilient infrastructure that is transforming the waste industry globally," says Scherson.
Anaergia has been rapidly growing its operations in North America and Europe as part of its commitment to combatting climate change by producing renewable fuels at scale. The company has installed enough capacity to process about 8 million metric tons of organic waste per year since 2010 and more than 5 million MMBtu of renewable natural gas (RNG) production capacity since that time. The company's efforts prevented more than 460,000 tons of GHG emissions (CO2e) in 2021.
Related Articles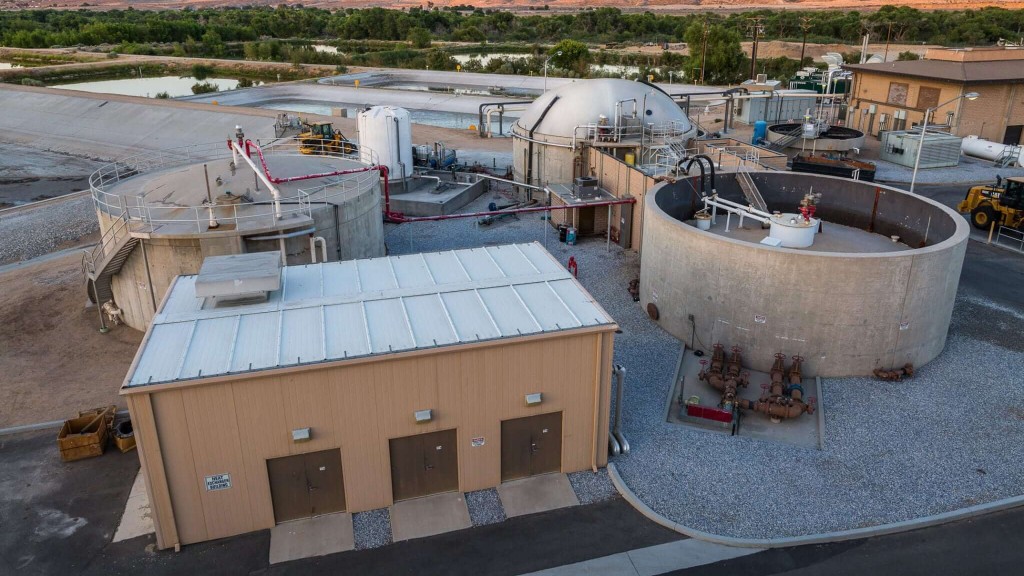 Inflation Reduction Act incentives to accelerate construction of Anaergia biogas facilities