Inflation Reduction Act incentives to accelerate construction of Anaergia biogas facilities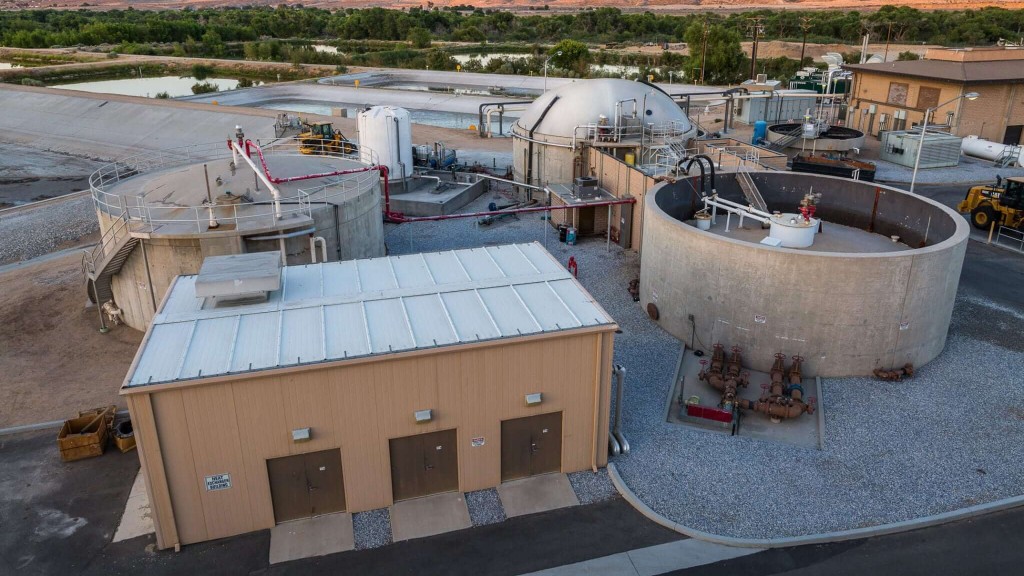 The U.S. House of Representatives has passed the Inflation Reduction Act of 2022, which provides for historic investment in spending and tax policies to spur the expanded production of clean energy facilities and put the U.S. on a path to 40 percent emissions reductions by 2030. The legislation extends and improves the existing Investment Tax Credit for investments in infrastructure to produce clean fuels.
"The Inflation Reduction Act will do more to reduce greenhouse gas emissions in the United States than any other legislation in this nation's history," says Andrew Benedek, chairman and CEO of Anaergia. "As a business leader with a deep concern for the environment and society's ability to address the climate crisis, I am profoundly grateful to the elected leaders that passed this act in Congress."
This legislation will accelerate Anaergia's development and construction of biogas facilities in the U.S. with improved economic returns and enable the development of additional pipeline projects thanks to the economic incentives in this bill.
The Act includes several provisions that will benefit Anaergia's U.S. facilities in development:
The expanded Investment Tax Credit (ITC) includes biogas property constructed prior to the end of 2024. The credit rate could amount to 30 percent of the investment, with a possible 10 percent bonus credit for projects that meet domestic content requirements. Anaergia expects the expanded ITC would directly benefit a number of biogas facilities currently under development in the U.S.
The creation of a new tax credit for domestic clean fuel production starting in 2025. The proposed tax credit could amount to up to $1.00 per gallon of nonaviation fuel and would apply to all transportation fuel sold until the end of 2027. Many of Anaergia's facilities, both existing and under development, stand to benefit directly from this clean fuel production credit.
The extension and modification of the 45Q tax credit for carbon dioxide sequestration could offer credits of up to $85/ton of carbon geologically sequestered. This credit would apply to facilities that begin construction before the end of 2032 and lasts for the first 12 years of operation of the facility.
Related Articles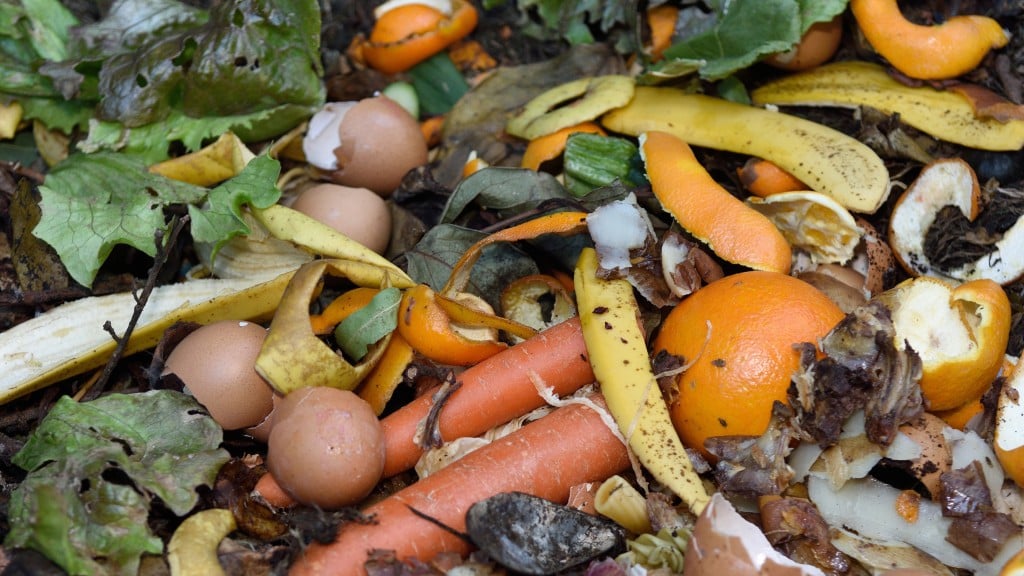 Anaergia biomethane facility to produce 2,190,000 cubic metres of renewable natural gas yearly