Rip Curl and TerraCycle give old wetsuits a second life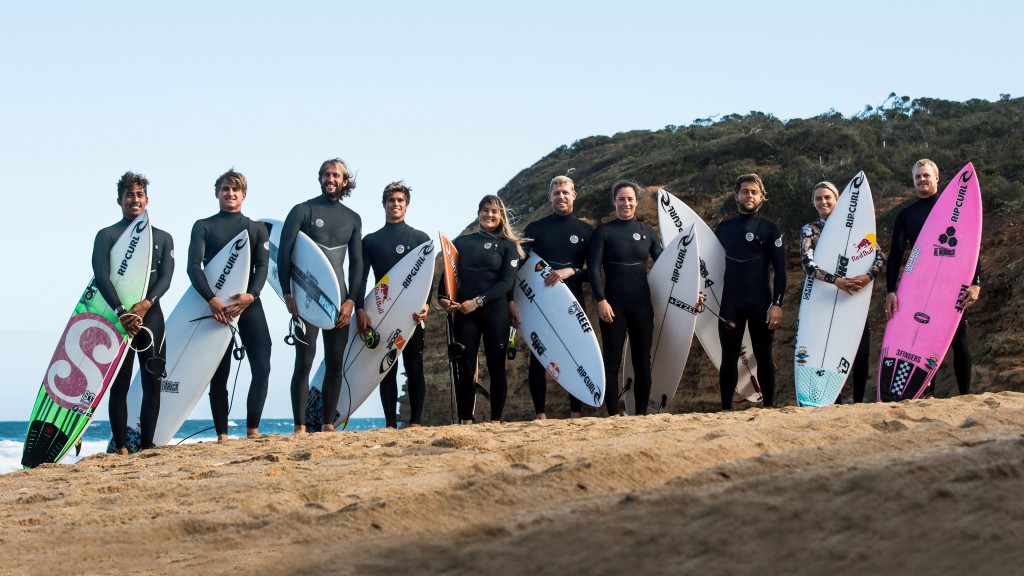 Rip Curl has launched a program to recycle used wetsuits which will operate in partnership with TerraCycle. The Recycle Your Wetsuit program will recycle old and unusable surfing wetsuits so that the collected material can be recycled to make soft rubber playground matting.
The program was first launched in Australia in 2021 and has since been announced in the U.S., France, Portugal, and Spain. The program offers surfers the opportunity to recycle any surfing wetsuit at participating stores across Australia, via in-store drop-off or mail. Now, the Recycle Your Wetsuit program has expanded in an effort to reduce the impact of wetsuit waste.
"We are incredibly proud of our partnership with TerraCycle, as a leader in the recycling space. With some of our core values at Rip Curl being community and environment, the Recycle Your Wetsuit program is extremely important to us. We have seen a significant uptake of the program on our home soil and look forward to the response internationally," says Shasta O'Loughlin, Rip Curl's environmental, social, and governance manager.
"Most surfing wetsuits are made from synthetic rubber, a complex material that isn't accepted in curbside recycling," says Tom Szaky, founder and CEO of TerraCycle. "But through the 'Recycle Your Wetsuit' recycling program we are providing a new use for this material and offering consumers the opportunity to think twice about what can be repurposed and what truly is garbage."
The mechanics of the Recycle Your Wetsuit program aren't complicated. Surfers can drop their old wetsuits, booties, gloves and hoods off at their nearest participating store or mail them in directly to Rip Curl. All wetsuit brands are accepted.
Old wetsuits are then gathered and shipped to TerraCycle. TerraCycle processes and crumbles the wetsuits into new raw materials which can be used to create the soft rubber matting found on playgrounds.
Surfers do not need to clean their wetsuits before dropping them off for recycling. They do, however, need to be dry.
Related Articles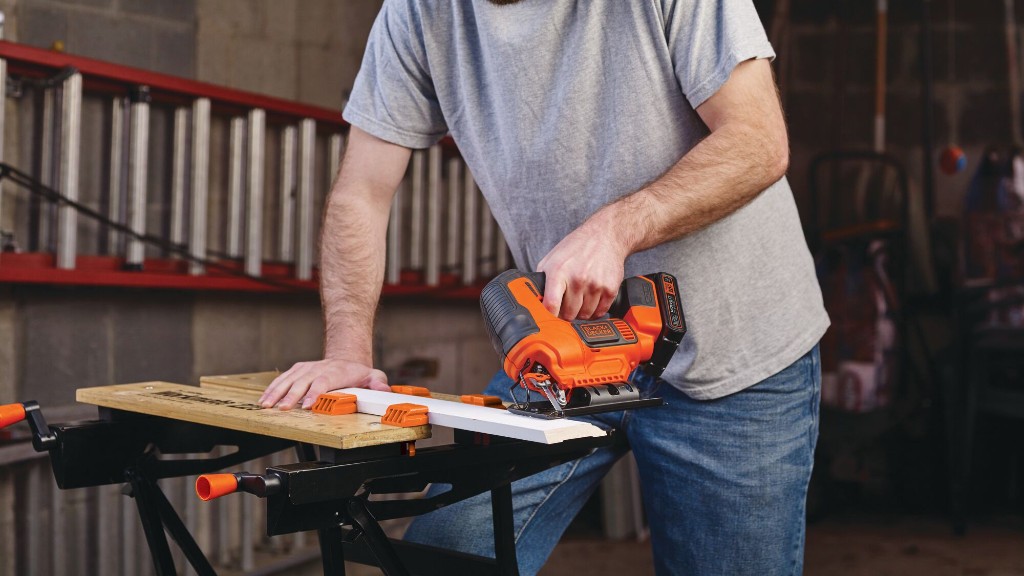 Stanley Black & Decker and TerraCycle launch free tool and small appliance recycling program