AMP Robotics named to Global Cleantech 100 for fourth consecutive year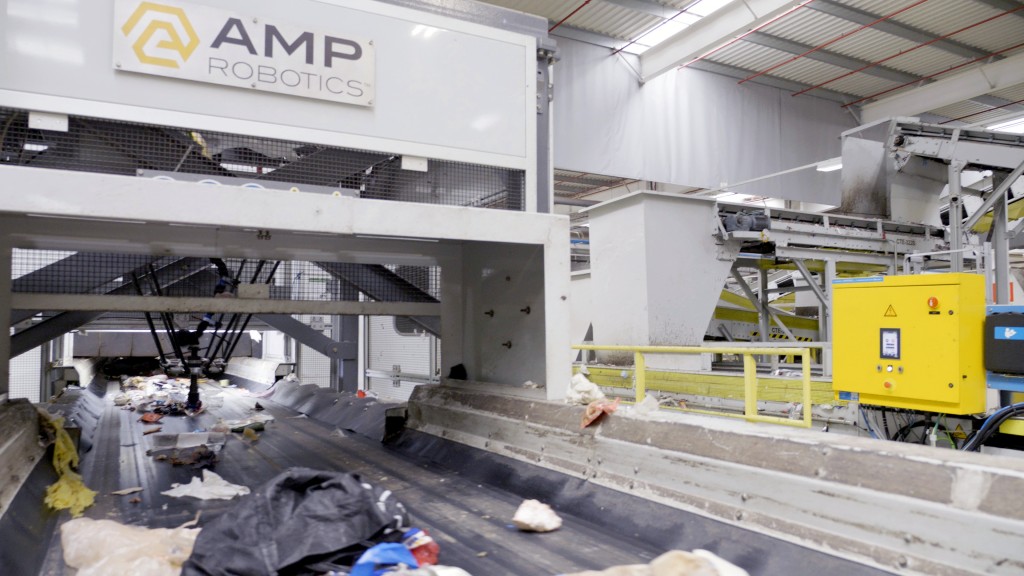 The Cleantech Group has named AMP Robotics Corp. to its 2023 Global Cleantech 100. The annual list recognizes companies aiming to take society from commitments to actions in an effort to reach net-zero carbon emissions.
There were a total of 15,753 nominations from more than 93 countries from the public, Cleantech Group's expert panel, the i3 research portal, awards, and Cleantech Group staff. These companies were scored to create a short list of 330 companies that 81 members of an expert panel reviewed. The Global Cleantech 100 Expert Panel is made up of investors and corporate and industrial executives active in technology and innovation scouting.
"We've deployed hundreds of sorting devices globally to increase recycling rates and landfill diversion, and it's an honour to be recognized by Cleantech Group for another year of progress toward making recycling more efficient and cost-effective," says Matanya Horowitz, founder and CEO of AMP Robotics. "Investment in recycling from venture capital firms, coalitions, and consumer packaged goods companies validates the role advanced technology is playing in addressing the industry's challenges – and the broad conviction that exists in elevating business models focused on more sustainable materials management."
The Global Cleantech 100 program has been running since 2009; 2023 is the fourth consecutive year AMP has made the list.
The Global Cleantech 100 companies are delivering sustainable solutions in these six sectors:
Agriculture & Food
Enabling Technologies
Energy & Power
Materials & Chemicals
Resources & Environment
Transportation & Logistics
The featured companies will be recognized at the upcoming Cleantech Forum North America on January 23 to 25 in Palm Springs, California. Attendees will have the opportunity to connect with many of the companies on the list, along with many other rising stars.
The complementary Global Cleantech 100 report provides the complete list of companies with the most promising ideas in cleantech – those best positioned to help build a more digitized, decarbonized, and resource-efficient industrial future.
Related Articles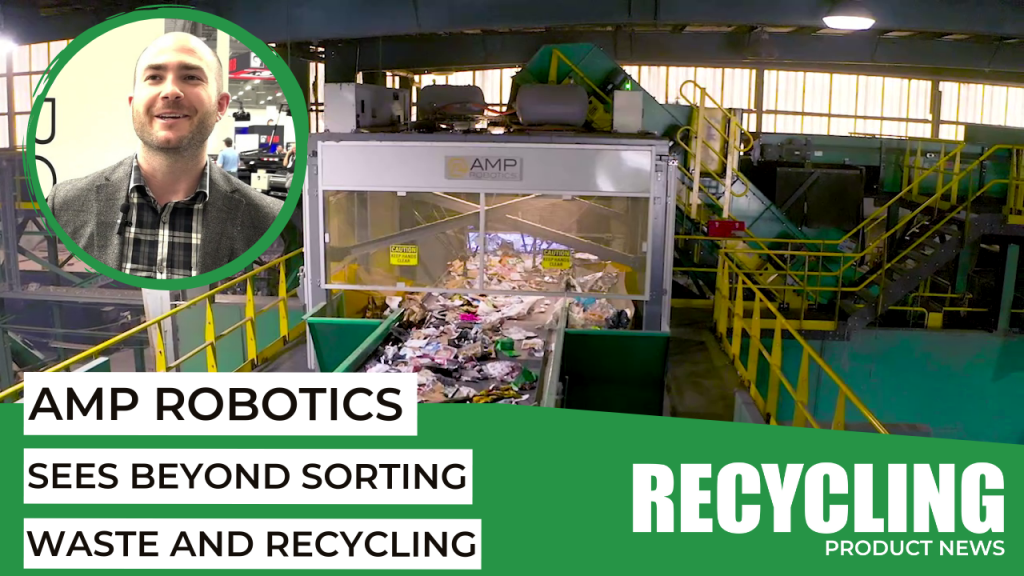 (VIDEO) AMP Robotics has AMP Vision seeing beyond sorting waste and recycling