Reduce wheel loader collision rates with Volvo CE's new automatic braking system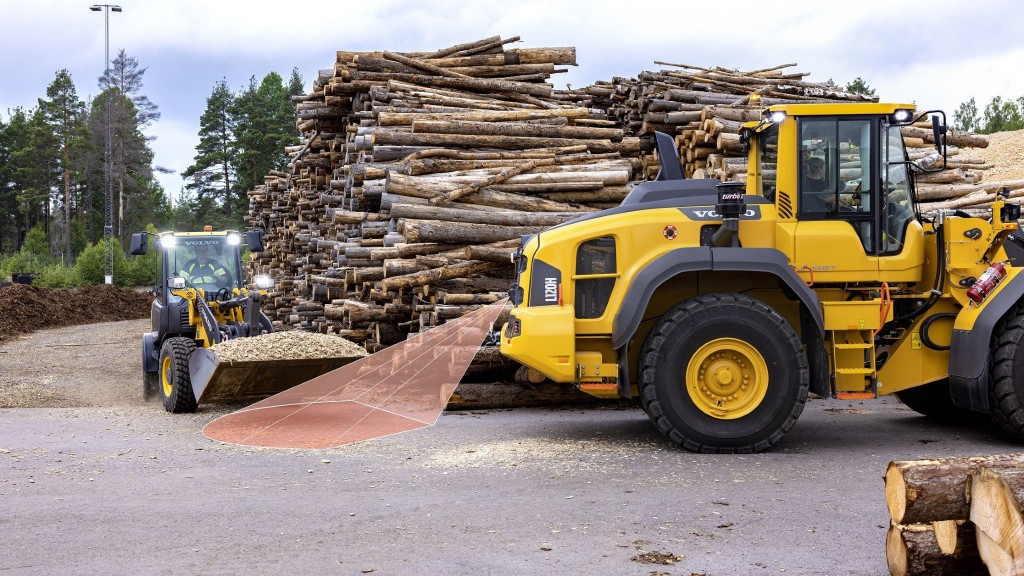 Volvo Construction Equipment (Volvo CE) has launched its Collision Mitigation System for Volvo wheel loaders – an automatic braking feature that supports operator response and helps reduce the risk or consequences of collision when working in reverse.
Volvo CE's Collision Mitigation System assists operators while working in reverse and automatically applies service brakes when the wheel loader approaches any obstacle, alerting the operator to take further action. With wheel loaders spending an average of 40 to 50 percent of their time being driven in reverse, the Collision Mitigation System helps with wheel loader operability.
While not designed to ever replace safe operator behaviour, it is a tool to further enhance job site safety.
"We at Volvo CE continue to proactively develop intelligent solutions which not only mitigate the consequences of accidents but strive to avoid them altogether," says Lars Eriksson, global product manager for wheel loaders at Volvo CE. "This new Collision Mitigation System is one important part of our work to reduce the risk of accidents and help fulfil our commitment towards zero accidents."
How Volvo CE's Collision Mitigation System works
With this new system, operators are moving a step closer to not only eliminating accidents but also reducing any unplanned interruptions that can be incurred during those avoidable knocks and bumps.
It works by identifying when there is a risk of collision and responding by automatically activating the brakes for two to three seconds to slow the machine down prior to impact or bring it to a stop to avoid it. This initiation of the braking alerts the operator to intervene.
And for stockpiling operations, the system will remember the last slope the machine climbed, allowing operators to reverse down a pile without activating it. It can also be temporarily deactivated for specific site conditions.
Functioning only when the wheel loader is in reverse and driving at speeds of between 3 to 15 km/h (1.86-9.32mp/h), no matter what gear it is in, it serves as a facilitator to job site safety. However, assistance systems cannot totally eliminate accidents.
Increasing job site safety
Developed in-house by Volvo CE, the Collision Mitigation System for Volvo wheel loaders is available on the L110H/L120H equipped with OptiShift, L150H, L180H, L220H, L260H, and L200H High Lift wheel loaders.
The Collision Mitigation System needs a Radar Detect System to be fitted. It works as an additional system to the existing wide range of features, options, and site services provided by Volvo CE for its line of wheel loaders.
Collision Mitigation System is available globally.
Related Articles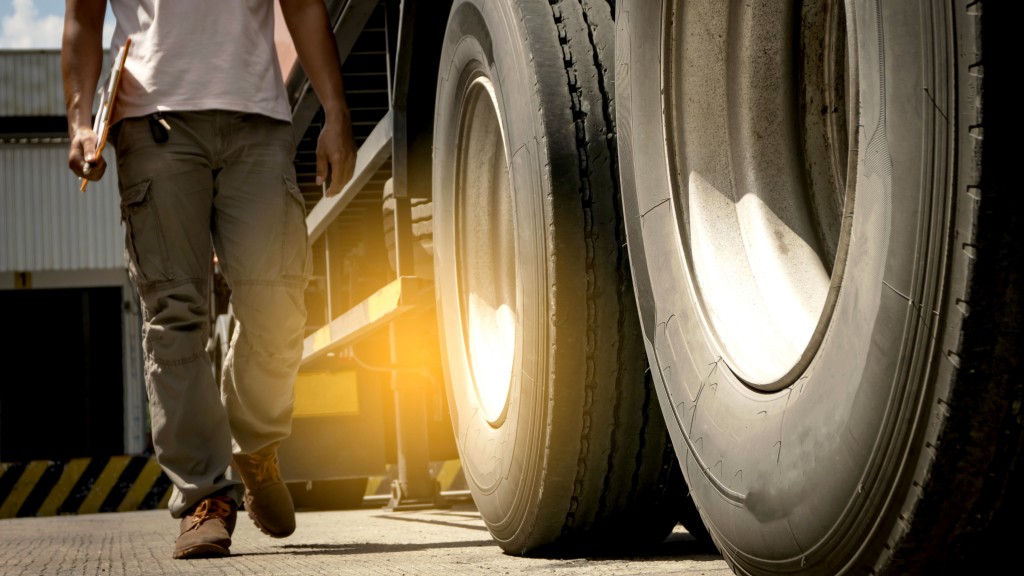 Brigade Electronics' new predictive collision detection system enhances safety with AI technology