Brigade Electronics' new predictive collision detection system enhances safety with AI technology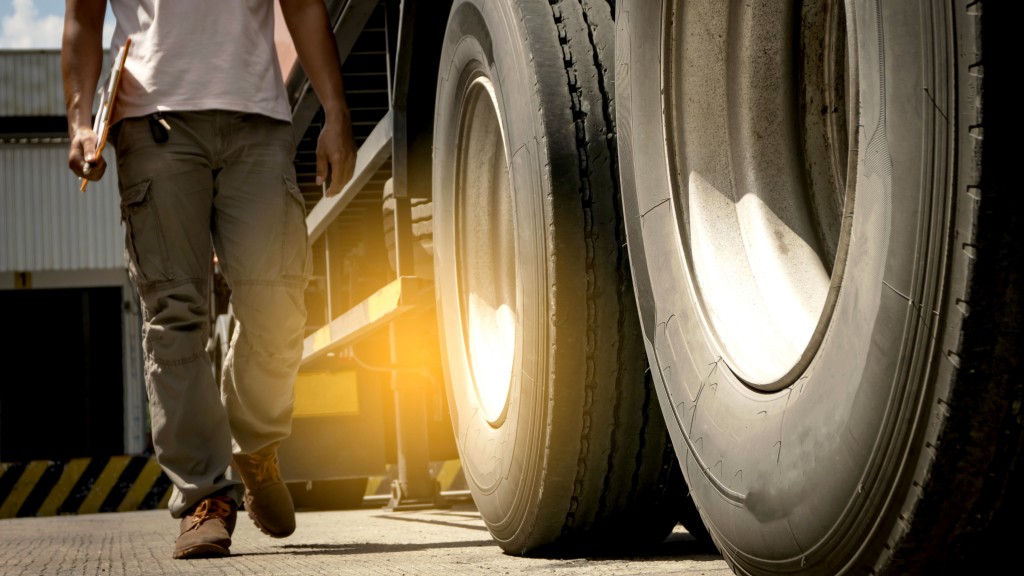 Brigade Electronics has launched a new predictive collision detection system, SidescanPredict. Supported by the Knowledge Transfer Partnership initiative with Cambridge University, the aim was to develop a cost-effective and reliable collision detection system that can intelligently discriminate potential collisions and warn the driver with sufficient time for intervention.
Having been in development and undergone rigorous testing for more than seven years, including 10,000 hours of research, SidescanPredict had its first trials in 2020 receiving positive driver feedback. Drivers noticed a significant reduction in the risk of collision with both vulnerable road users and static objects.
Through the use of artificial intelligence, SideScanPredict constantly gathers object detection data, such as the speed and distance of a cyclist or other vulnerable road user from the truck. Additional technology is embedded within the SidescanPredict system to gather information such as the speed, direction, acceleration, and the turning rate of a vehicle.
This data feeds an algorithm created by Brigade to calculate the risk of a collision with cyclists and pedestrians who are nearby the vehicle.
Additionally, the system will always remain switched on when the vehicle's speed is below 22mph/30kph, regardless of the indicator selection, and cannot be deactivated by the driver.
Designed for most rigid body vehicles, including rigid box vehicles, tippers, mixers, coaches and buses with a minimum length of 5.2m, the system comprises six sensors which have a detection area of 2.5 metres, compared to the industry standard 1 to 1.5 metres. These features help to reduce the risk of fatalities by an additional 84 percent.