Clean Earth achieves RIOS and R2v3 certifications at Texas electronics recycling facility
First Clean Earth facility becomes R2v3 certified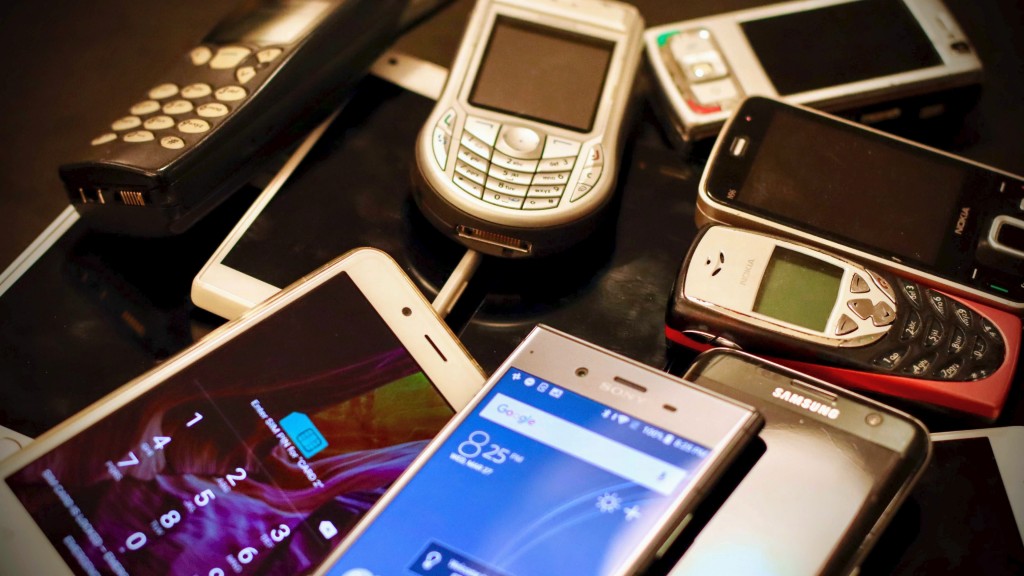 Clean Earth's Lancaster, Texas, facility earned the RIOS and R2v3 certifications, marking the company's fifth certified electronic recycling facility along with sites in Allentown, Pennsylvania; Modesto, California; West Melbourne, Florida; and Richmond, Virginia. The certifications are the result of third-party audits ensuring that the facility and employees are capable of handling and managing e-waste.
Clean Earth's Lancaster facility is the first Clean Earth facility to earn the R2v3 certification. More stringent than previous versions, R2v3 is the most recent version of the R2 standard.
"Our Lancaster facility is strategically located to increase our capacity to handle e-waste," says Jim Bell, senior vice president and group president at Clean Earth. "We stand strong in our commitment to the proper recycling of electronics, which is imperative in protecting our environment. Building on the success of our bid for RIOS and R2v3 certifications in Lancaster, we look forward to pursuing the R2v3 certification at our four other electronic recycling facilities."
As a RIOS and R2v3 certified electronics recycler, Clean Earth's Lancaster facility is poised to add processes necessary for electronics recycling, including shredding and de-manufacturing.
Related Articles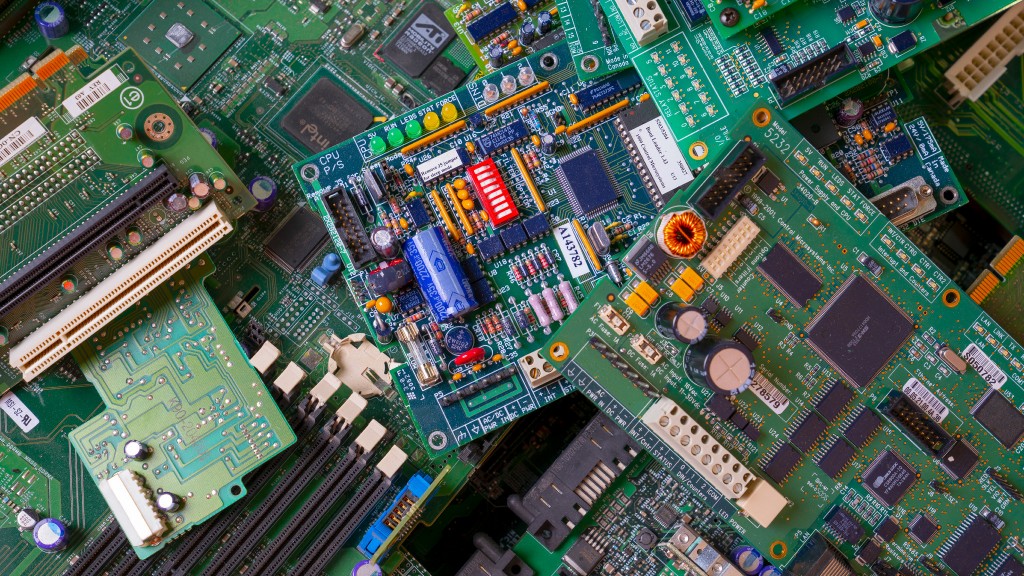 Clean Earth's new program helps remote companies recycle e-waste while maintaining data security