Vecoplan to help UBQ Materials annually produce 80,000 tonnes of bio-based thermoplastics by 2023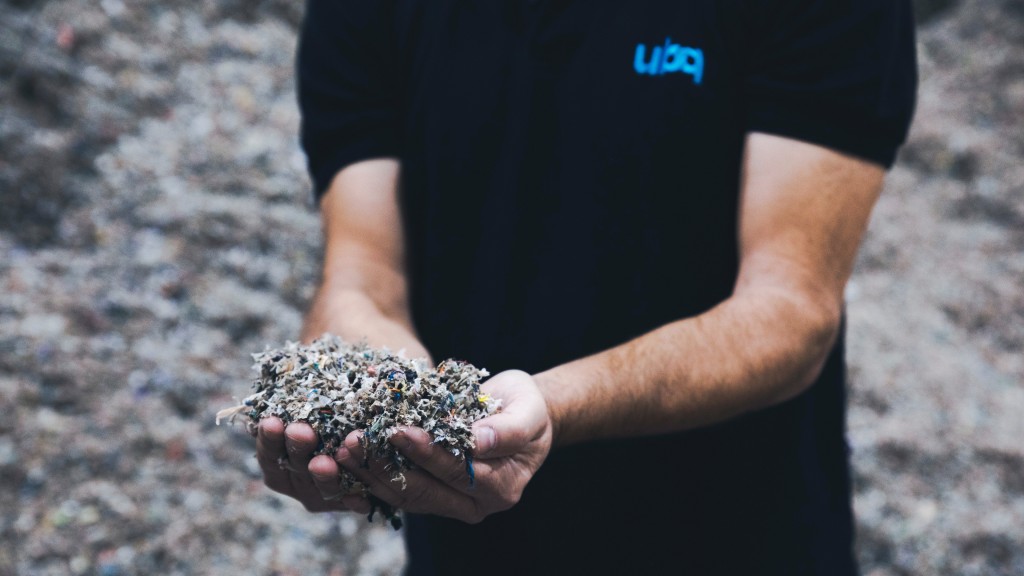 UBQ Materials has patented a thermoplastic material consisting entirely of unsorted household waste – including organics. The sustainable substitute for petroleum-based plastics will be manufactured using Vecoplan equipment. The company has contracted Vecoplan with supplying all of the processing and storage equipment. For Vecoplan, this is the largest single order in its history.
In December 2021, the Israeli cleantech company UBQ Materials commissioned the Vecoplan Group with supplying the mechanical processing and storage technology for its plant in Bergen Op Zoom, Netherlands, which will have an annual production capacity of 80,000 metric tons. Vecoplan will be involved with its full range of capabilities. Twenty other companies will be participating in the project and Vecoplan will have the largest share in terms of equipment supplied. The start-up of the facility is planned for 2023.
Vecoplan began supporting UBQ in the concept phase when the company provided its expertise. The objective was to create an efficient material flow from intake all the way to transport and storage and to integrate these systems into the complex process as a whole.
"Our cooperation began back in 2013 when we helped with the pilot plant in Israel," says Martina Schmidt, head of the Recycling and Waste division at Vecoplan AG. "The special feature of the UBQ system is that, unlike conventional recycling, it utilizes the entire waste stream. The new process makes it possible to upcycle a wide range of materials, including food waste, mixed plastics, and paperboard, creating a new kind of raw material."
UBQ is a Certified B Corporation, which means it is committed through its statutes to social responsibility and ecological sustainability.
Related Articles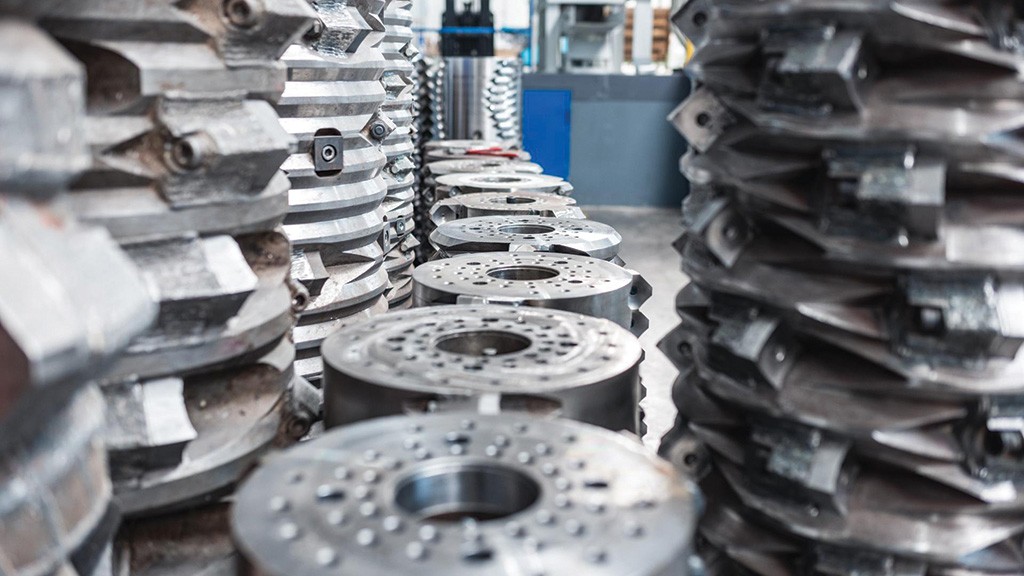 Vecoplan standardizes shredder interfaces to help users accommodate a wider range of applications