Additional $7.4 million DOE grant to help Cirba Solutions expand U.S. EV battery recycling capabilities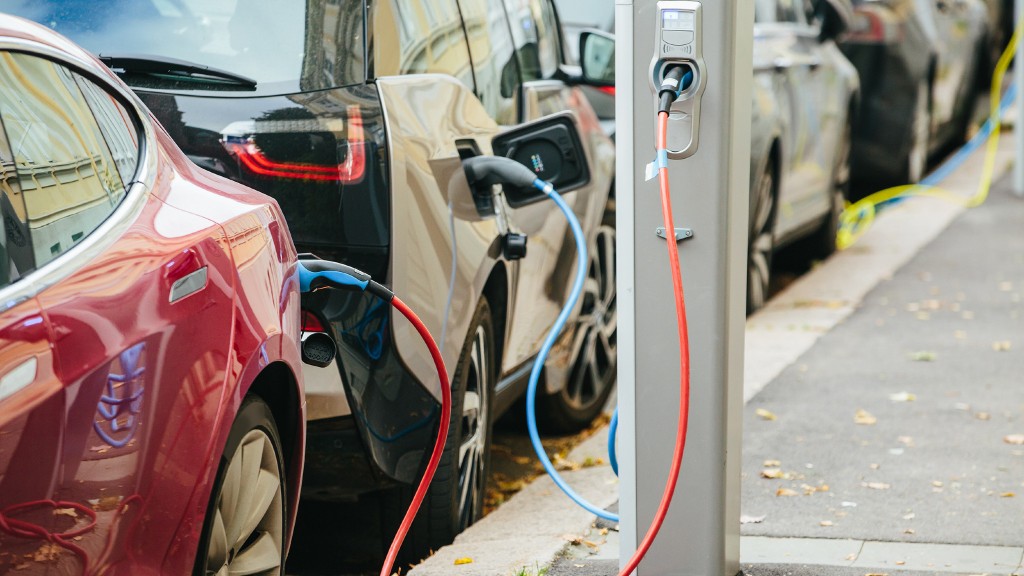 Cirba Solutions has received an additional grant of $7.4 million from the Department of Energy under U.S. President Biden's Bipartisan Infrastructure Law's Electric Drive Vehicle Battery Recycling and Second Life provision. Grant funds will support the scalability of lithium-ion processing out of its Lancaster, Ohio, facility to evaluate the advancement of lithium-ion processing and recycling technologies.
Creating U.S. processes and sources for critical materials used to make lithium-ion batteries will help strengthen lithium-ion supply chains in the U.S. by accelerating battery production to meet the increased demand for electric vehicles. At full operation, the Lancaster facility will be one of the largest commercial-scale electric vehicle material recycling facilities in North America, producing enough battery-grade critical minerals to power more than 200,000 new EVs annually.
"We are focused on developing and providing battery-grade raw material feedstock from recycled EV batteries to support the growing demand for battery manufacturing in North America," says David Klanecky, president and CEO of Cirba Solutions. "Our efforts are centred on helping our partners reach their sustainability goals with high-quality recycled materials that complete a closed-loop supply chain for North America."
Cirba Solutions has partnered with other companies to provide more products to the lithium-ion battery manufacturing supply chain. Momentum Technologies and 6K Inc. are key partners.
The transformation of the electric vehicle market is growing each year. EV battery recycling will support a viable and sustainable resource for critical materials.
"We are proud to support a circular battery supply chain, while also creating sustainable solutions for future generations," says Klanecky.
Related Articles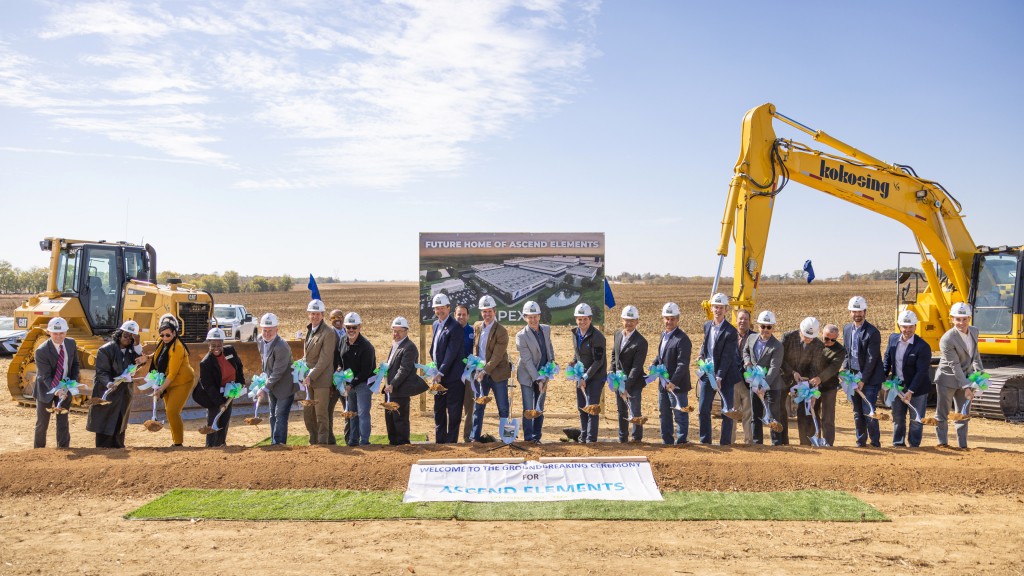 Ascend Elements begins construction of EV battery material manufacturing facility in Kentucky