Ascend Elements begins construction of EV battery material manufacturing facility in Kentucky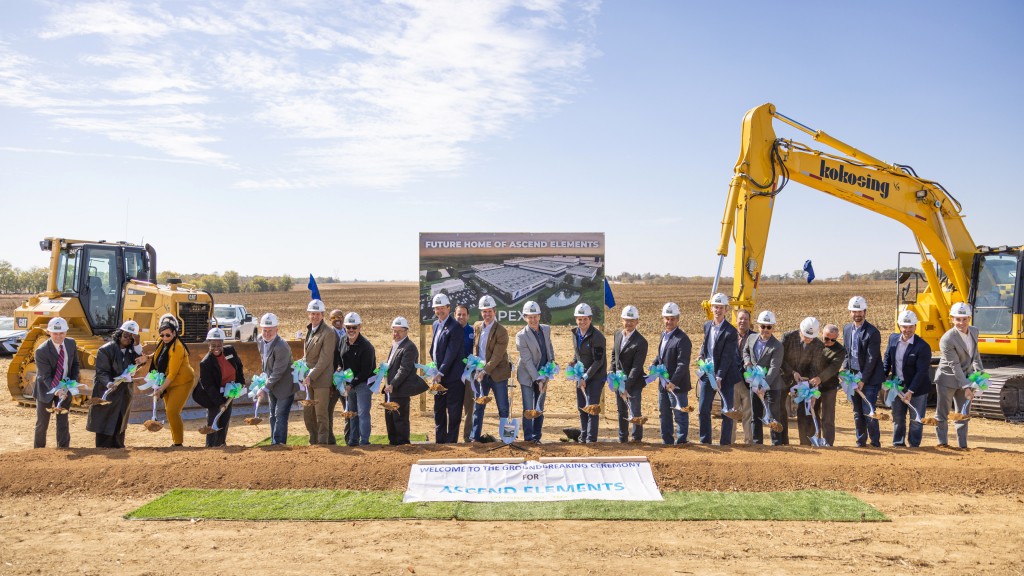 Ascend Elements has begun construction of its largest electric vehicle battery recycling and engineered materials manufacturing facility with a ceremonial groundbreaking. Leaders Ascend Elements were joined by Gov. Andy Beshear, local business and community leaders, and EV battery industry executives during the midday event in Hopkinsville, Kentucky. The facility will help meet North America's growing demand for lithium-ion battery materials, specifically engineered precursor (pCAM), and battery-ready cathode active materials (CAM). When finished, the Apex 1 facility will produce enough pCAM and CAM to equip 250,000 EVs per year.
Ascend Elements plans to invest close to $1 billion in the 140-acre campus and 500,000-square-foot manufacturing facility. The facility will be home to the company's hydro-to-cathode direct precursor synthesis process technology. This closed-loop system generates minimal waste and carbon emissions compared to traditional cathode manufacturing. With potential expansion phases, the facility will employ up to 400 people and generate up to $4.4 billion in economic impact to Kentucky over the construction period and first 10 years.
Based in Westborough, Massachusetts, Ascend Elements is a provider of sustainable, closed-loop battery material solutions. From EV battery recycling to commercial-scale production of lithium-ion battery precursor (pCAM) and cathode active materials (CAM), Ascend Elements' hydro-to-cathode direct precursor synthesis technology produces new CAM from spent lithium-ion cells more efficiently than traditional methods, resulting in reduced cost, improved performance, and lowered GHG emissions.k
Related Articles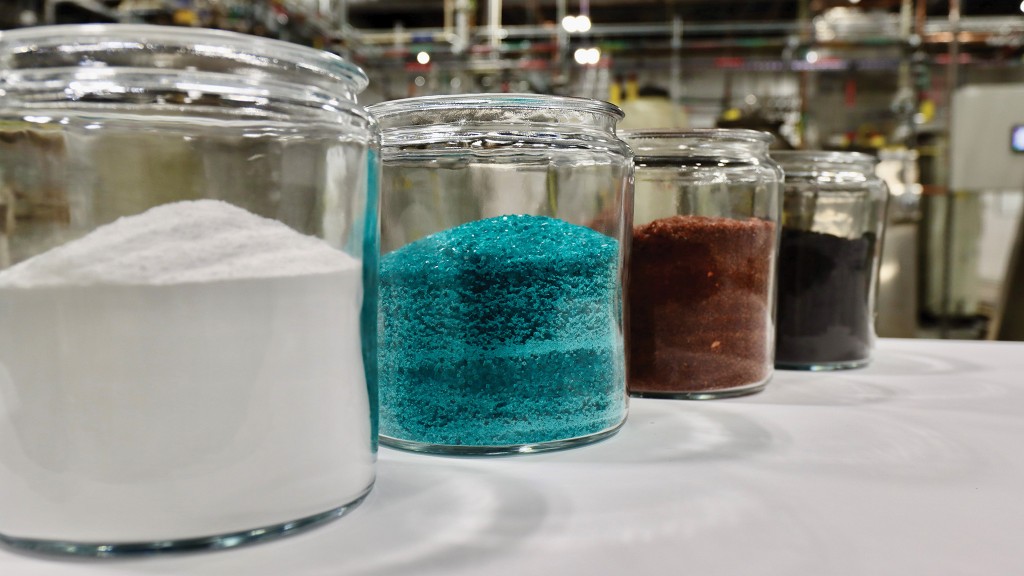 Ascend Elements and EcoPro to supply recycled battery materials to North American EV industry