Closed Loop Partners and Brookfield launch Circular Services to expand circular economy infrastructure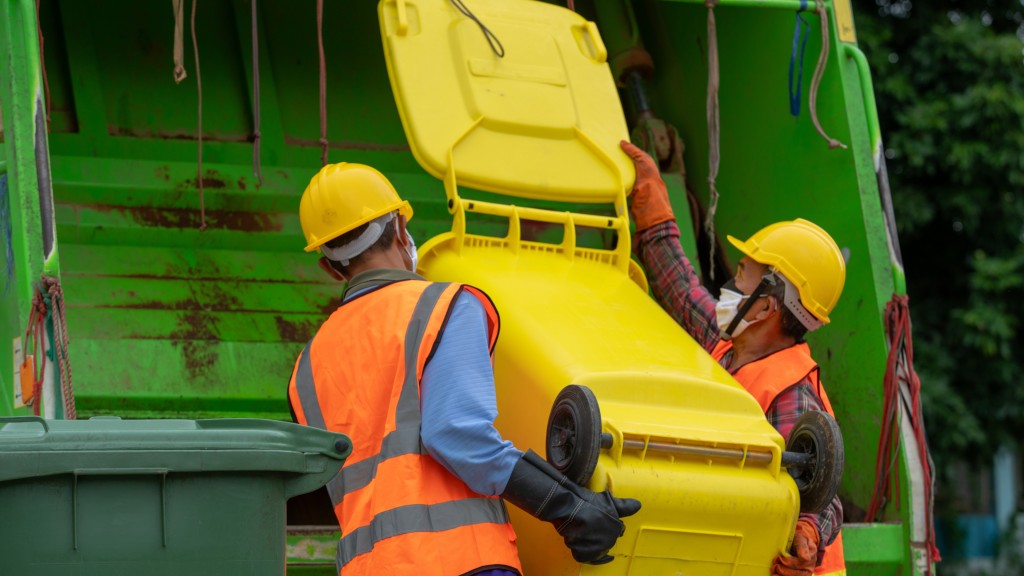 Closed Loop Partners (CLP) and Brookfield Renewable have launched Circular Services, a circular economy and recycling infrastructure developer in the United States. Circular Services owns and operates municipal recycling facilities across the U.S. that enable municipalities and businesses to eliminate billions of dollars spent annually on landfill disposal costs by ensuring that valuable commodities are recycled and reused in domestic supply chains.
Circular Services is majority owned and managed by Closed Loop Partners. Brookfield is committing up to $700M towards the growth of Circular Services via its Brookfield Global Transition Fund ("BGTF"), a fund focused on accelerating the transition to a net zero economy. Brookfield has invested an initial $200M in Circular Services, with an additional $500M committed to pursuing growth opportunities. Closed Loop Partners is also including the Partnership Fund for New York City as an investor in Circular Services.
Circular Services owns or operates twelve facilities, several long-term municipal and commercial contracts, a total annual recycling capacity of over one million tons, and a large pipeline of actionable growth opportunities.
Circular Services uses advanced technology to improve the sortation, processing, and reuse of valuable commodities, including consumer packaging, organics, textiles, electronics, and more for continual reuse in domestic supply chains. Its facilities increase the number of sustainable jobs in their communities, promote local re-commerce and remanufacturing, and enable resilient communities.
"The United States has operated with a very linear system for product manufacturing and waste management for the past 75 years, costing municipalities and businesses billions of dollars in landfill disposal and damaging our environment," says Ron Gonen, founder and CEO of Closed Loop Partners. "Circular Services is building circular economy infrastructure that will serve the financial and environmental interests of cities, consumers, and businesses. We are excited to accelerate the transition to the circular economy, an economic system that invests in the continual use of commodities, reducing the reliance on natural resource extraction and landfills."
"We cannot create a net zero economy without significantly scaling the infrastructure required for a circular economy," said Natalie Adomait, managing partner and chief investment officer at BGTF. "Brookfield has developed a blueprint for transition investing, combining a prudent and patient approach to long-term infrastructure development with the emerging business models that are critical to lowering carbon emissions while generating attractive risk-adjusted returns for our investors."
In cities across North America, zero-waste goals are becoming a top priority due to the combined urgency of climate risks and increasing landfill costs. According to the Circularity Gap Reporting Initiative, 70 percent of all global greenhouse gas (GHG) emissions are related to material handling and use, making circular economy infrastructure a critical part of the solution to our climate crisis. Expanding access to recycling and reuse services will enable cities and businesses to avoid the cost of landfilling products and packaging and achieve their sustainability goals.
Related Articles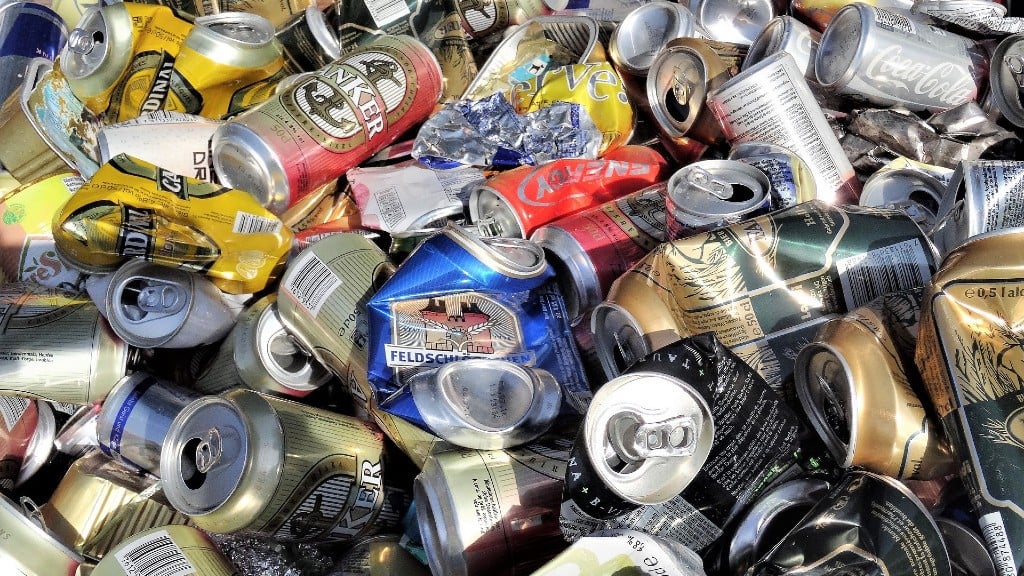 Closed Loop Partners pledges up to $5 million to support RRS NextCycle aluminum and PET circular economy initiatives