Closed Loop Partners pledges up to $5 million to support RRS NextCycle aluminum and PET circular economy initiatives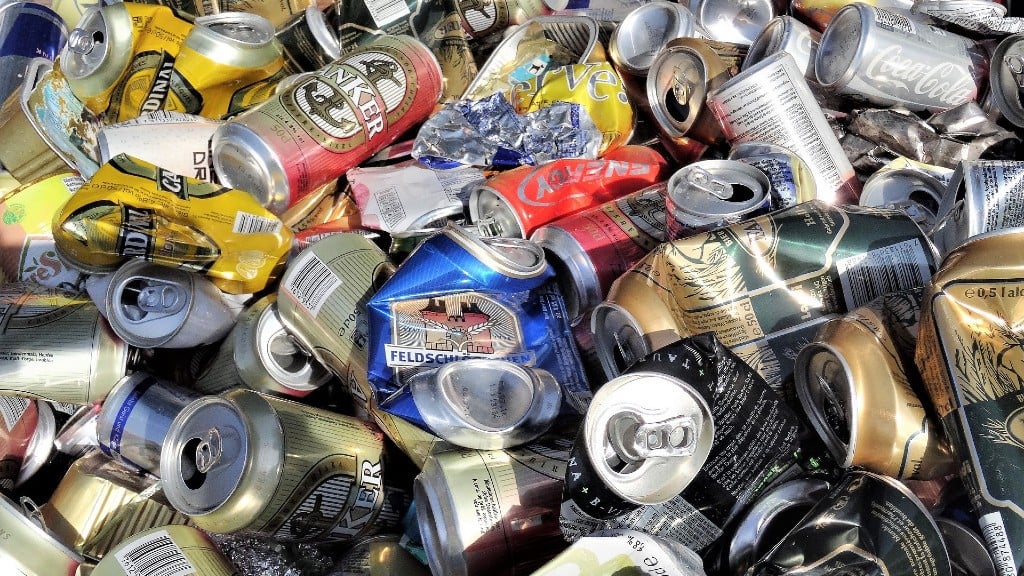 Closed Loop Partners has pledged support to Resource Recycling Systems' (RRS) NextCycle, a customizable accelerator-style program that facilitates connections and innovation to create circular economies. Closed Loop Partners, a circular economy-focused investment firm and innovation centre, will work collaboratively with participating states in the NextCycle initiative – currently Colorado, Michigan, and Washington – to identify opportunities to provide competitively priced and flexible financing to organizations and municipalities, up to $5 million per project.
RRS, a sustainable material and resource consulting firm, manages and facilitates NextCycle. Selected teams in the NextCycle initiative receive access to business, industry, and investment experts to develop project plans, make connections with partners and funders, and cultivate investment-ready and implementation-ready projects.
"For a circular economy to be robust and economically sustainable it needs a continuous flow of recycled materials, a viable recycling infrastructure, and accessible end markets," said Jim Frey, RRS co-founder and CEO. "By leveraging state funds and accelerating the flow of private and non-profit capital into projects focused on infrastructure, technology, and supply chains, we can help mobilize recycling efforts in NextCycle states."
Initially, this partnership will support innovative recycling projects in three NextCycle markets – Colorado, Michigan, and Washington. Each state, through its NextCycle initiative, will identify projects that develop recovery infrastructure solutions for post-consumer recyclable materials with a focus on polyethylene terephthalate (PET) and aluminum, optimize innovative collection systems for polyethylene (PE) and polypropylene (PP), and divert from landfill back into the supply chain. Over the next three years of partnership, Closed Loop Partners will closely collaborate with the various NextCycle initiatives, identifying investable opportunities that advance collective circularity goals.
"Building a robust circular economy requires multiple stakeholders to be at the table. Closed Loop Partners is thrilled to collaborate with RRS and NextCycle to help identify and accelerate the most promising solutions," said Jennifer Louie, executive director at Closed Loop Partners. "This partnership will continue to drive innovation and develop equitable local economies while keeping valuable materials in play and out of landfills."
Related Articles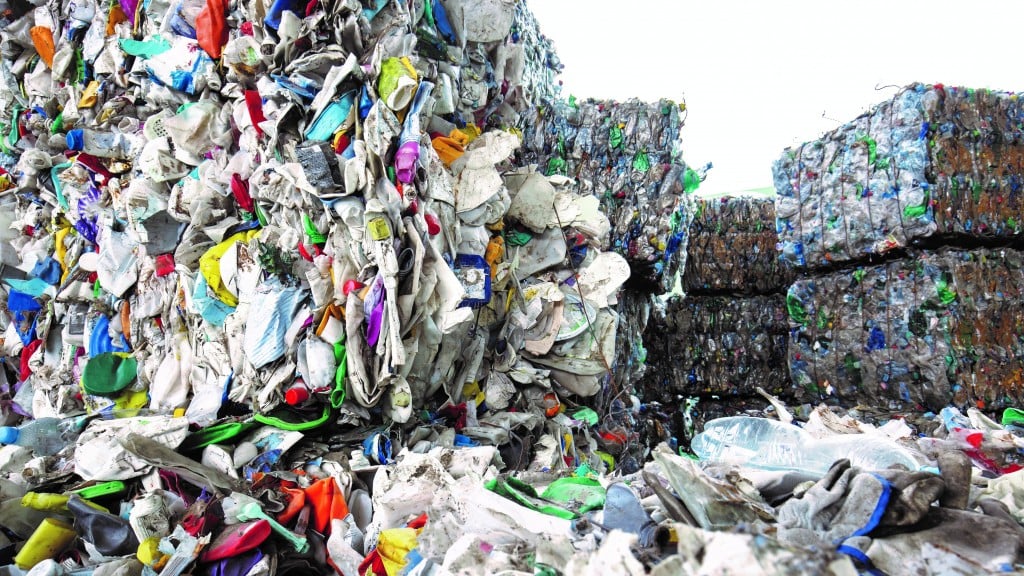 Chemical recycling and supercritical steam among latest innovations driving the circular economy for plastics