RoadRunner Recycling secures $20 million in funding to grow sustainable real estate waste management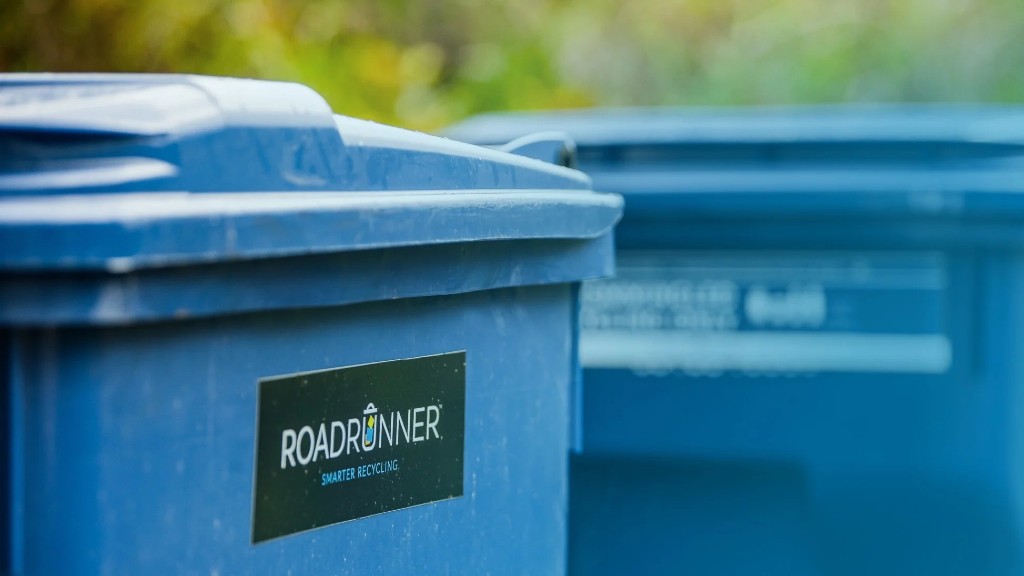 RoadRunner Recycling has closed $20 million in a Series D extension round led by Fifth Wall. The financing will support the continued growth of RoadRunner's core business, expanding its enterprise offering, and doubling down on its investment in technology.
In January 2022, RoadRunner closed a $70 million Series D round and in October acquired Compology. This has positioned RoadRunner as a comprehensive and sustainable waste management solution for businesses and governments looking to increase recycling rates, reduce costs, and accurately report on environmental impact.
Nearly 40 percent of global carbon dioxide emissions come from the real estate sector, and with emissions reductions a critical component of global climate goals, significant changes within the real estate sector are essential. To date, RoadRunner has been able to increase a property's recycling rates by a rate of 10 times and, in turn, reduce the associated carbon footprint.
"We're thrilled to work alongside Fifth Wall to drive carbon emissions reduction, at scale, for some of the world's most prominent owners and operators," says Graham Rihn, CEO and founder of RoadRunner. "Our comprehensive, data-driven approach to waste management brings optimization, transparency, and sustainability to a traditionally overlooked and forgotten part of an organization's supply chain."
In July, Fifth Wall announced the close of its $500 million Climate Fund. The fund is a private fund formed to decarbonize the real estate industry. Its investment in RoadRunner is a testament to the critical need for a comprehensive sustainable waste and recycling solution founded in modern technology and data, as owners and operators of real estate seek out climate technology to dramatically reduce the industry's emissions.
RoadRunner has grown 70 percent year over year in addition to now adding financing through Fifth Wall. This year alone, RoadRunner closed its Series D; acquired leading smart waste metering company, Compology; expanded across the U.S. in eight new markets including Phoenix, Denver, San Diego, Portland, Kansas City, Providence, Charlotte, and Nashville; and opened a second office in Phoenix, Arizona. It has more than doubled its employee headcount, totalling nearly 600 employees today and growing.
Related Articles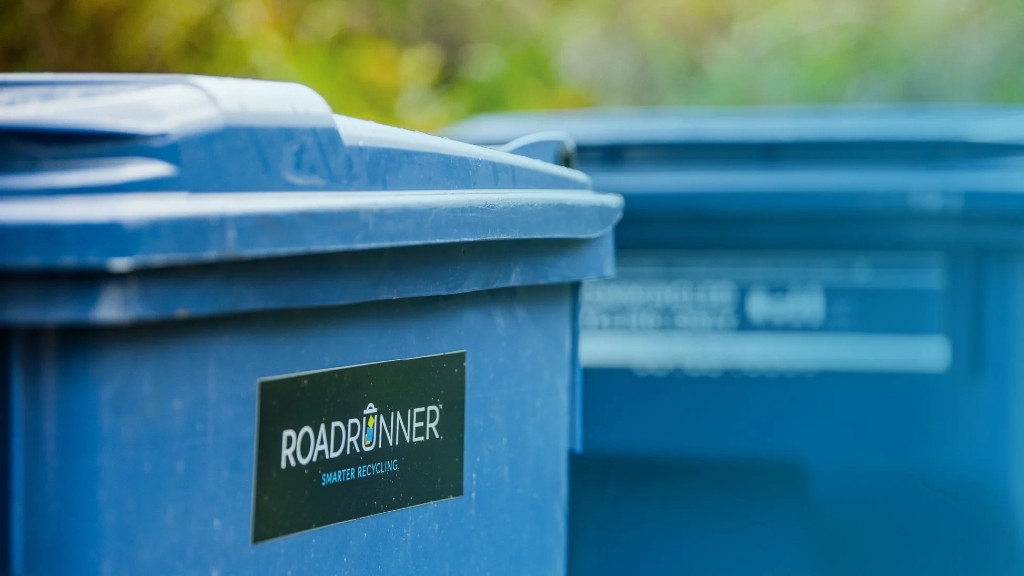 RoadRunner Recycling improves waste data collection capabilities following acquisition of Compology