RoadRunner Recycling improves waste data collection capabilities following acquisition of Compology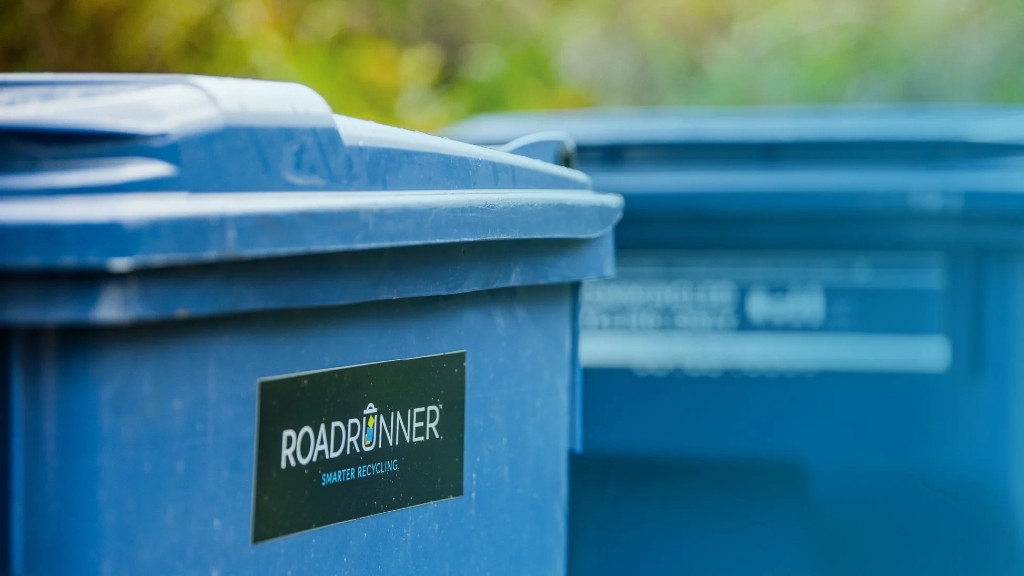 RoadRunner Recycling has acquired Compology. The acquisition improves RoadRunner's sustainability offerings through enhanced data collection, artificial intelligence (AI), and ESG reporting capabilities.
Compology delivers waste and recycling metering technology powered by smart cameras and AI. Its computer vision technology delivers transparency and waste intelligence through key insights like how full a dumpster is, what's inside it, and when it's been serviced last.
"The future of sustainable waste and recycling management requires smart technology and intelligence," says Graham Rihn, founder and CEO of RoadRunner Recycling.
Recycling for businesses in the United States is complicated, time-consuming, costly, and lacks transparency and accurate data. With rising pressure from investors, regulators, consumers, and employees for accurate ESG disclosures, zero waste to landfill initiatives, and reduced carbon emissions, companies are in need of reliable and smart waste and recycling solutions that are founded in data.
"Data-driven solutions are essential tools for businesses to achieve their sustainability goals," says Jason Gates, co-founder and CEO of Compology. "Combining our platforms is a monumental step toward making cost-effective, sustainable waste management a reality for organizations."
RoadRunner's goal is to not only provide the most reliable and affordable waste and recycling management services, but to help businesses and governments reduce their environmental impact using modern technology. By integrating Compology's 150 million data points with its current service offering, RoadRunner will have the data capabilities necessary to further enhance recycling rates, lower carbon emissions, and enable accurate ESG reporting.
Related Articles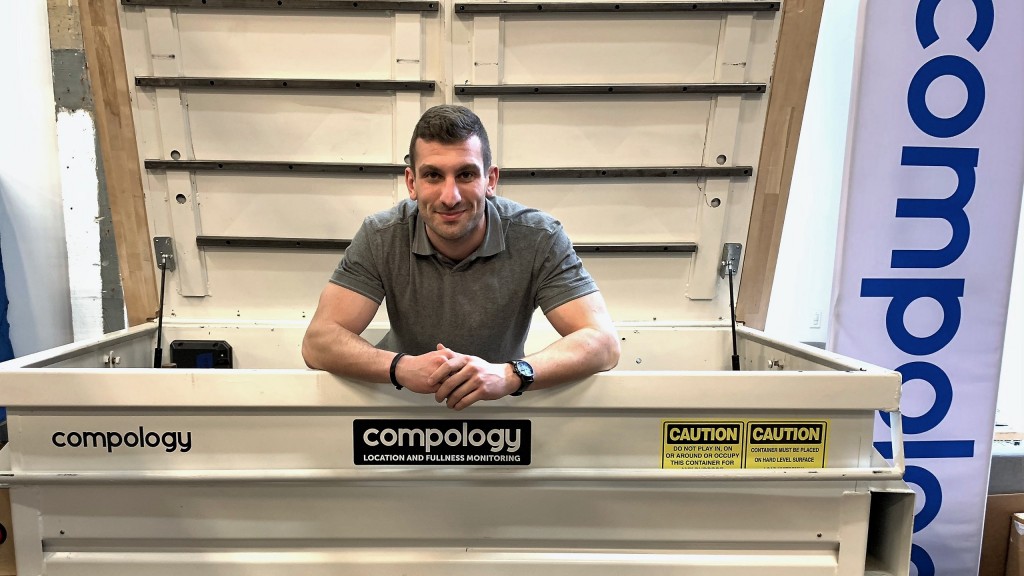 Compology CEO Jason Gates briefs U.S. Congressional Recycling Caucus on benefits of waste metering