Morbark's expansion strategy adds 11 new dealers and 116 servicing branch locations in 2022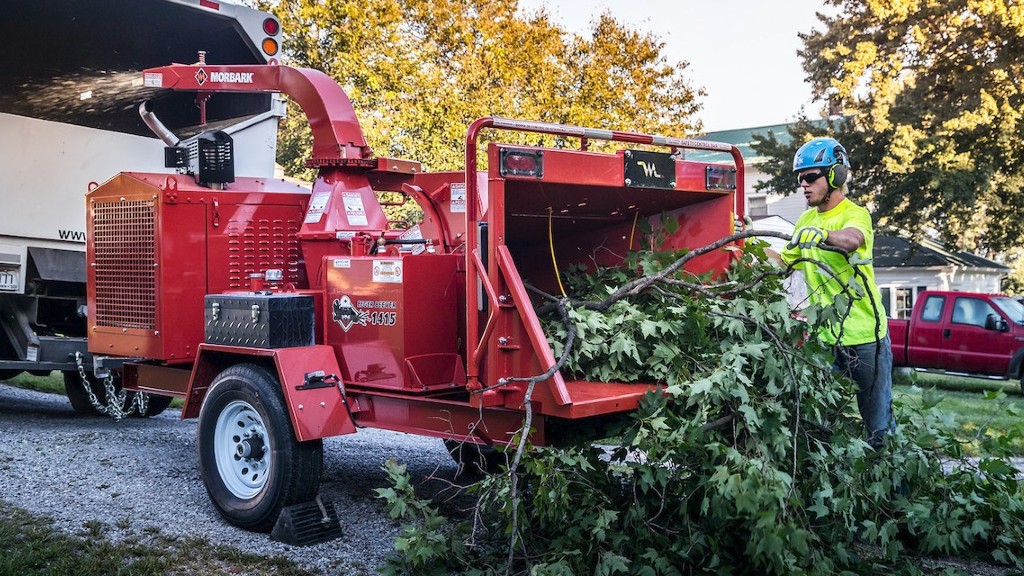 Morbark's dealer development and tree care products teams began 2022 by reinvigorating a focused strategy to expand their authorized dealer network. By executing this strategy, Morbark has added 11 new dealers representing an additional 116 branch locations offering equipment and aftermarket sales and service support for users worldwide.
New dealers Ag-Pro Ohio, Brandt Tractor, CAL TURF, Diamond Rental, Highway Equipment and Supply, Lawrence Equipment, and Parman Tractor & Equipment will represent and sell Morbark brush chippers, Rayco stump cutters and articulated wheel loaders, and Boxer mini-skid steers.
New dealers Green Plant U.K. Ltd, Schultke-Ufkes Greentec, Skovmek AoS, and Tecura AB are authorized Rayco stump cutter dealers. In addition, new dealer Salfa Salinas y Fabres Sociedad Anonima, in Chile, is authorized to sell Morbark brush chippers.
The exclusive territories for these dealers are:
Ag-Pro Ohio: Ohio – 35 locations
Brandt Tractor: Canada – 56 locations
CAL TURF: South Central California – one location
Diamond Rental – Utah – 10 locations
Highway Equipment & Supply – Western & Central PA – four locations
Lawrence Equipment – Southern and Western Virginia – five locations
Parman Tractor & Equipment – Tennessee – one location
Green Plant U.K. Ltd. – United Kingdom
Schltke-Ufkes Greentec – Germany
Skovmek ApS – Denmark
Tecura AB – Sweden
Salfa Salinas y Fabres Sociedad Anonima – Chile
"We're growing our network of dealers to ensure we have the industry's best customer support, delivered locally by knowledgeable and reputable local dealers," says Mike Fotty, director of dealer development. "It is important the companies we partner with continue to raise the bar and provide the high-quality customer service that people have come to expect from Morbark. Internally, we also work to continuously improve our processes for assisting our dealers in delivering an exceptional sales experience and superior equipment service and parts availability."
Related Articles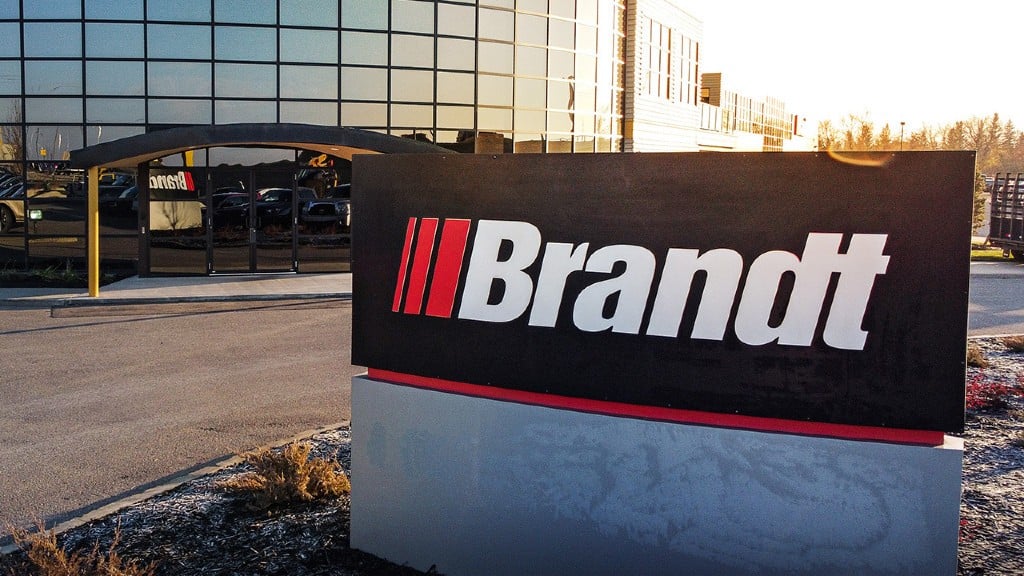 Brandt Tractor named authorized Canadian dealer for Morbark, Rayco, and Denis Cimaf equipment