Autocar smart gauge integration enables real-time viewing of CNG fuel management information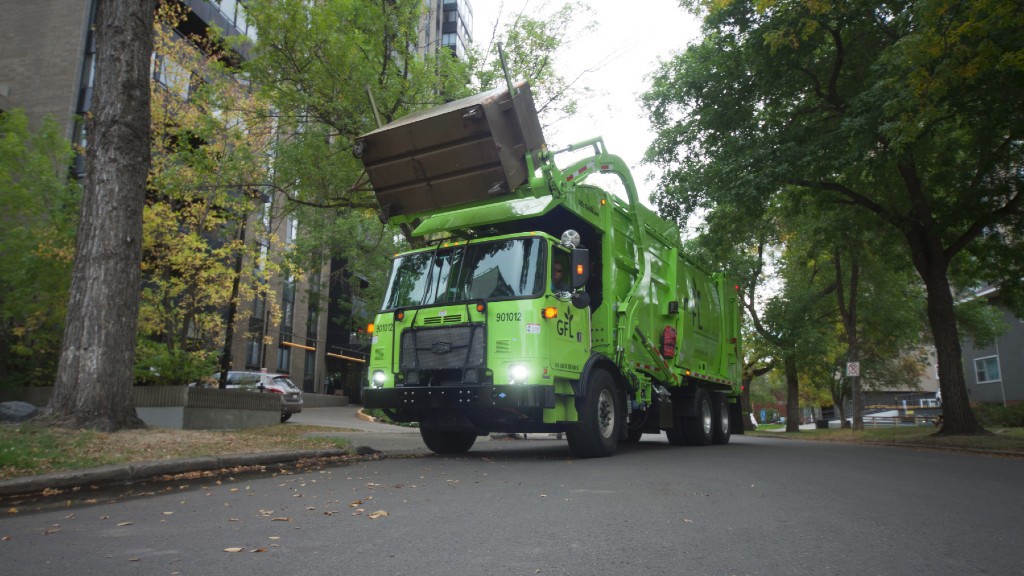 Autocar, LLC now offers compressed natural gas (CNG) users a new way to view crucial information about their fuel management module system. In partnership with Hexagon Agility, Autocar software engineers integrated the Blue iQ smart gauge into the Autocar Always Up Display.
The integration gives operators access to real-time information regarding the truck's fuel management system. The information provided can be customized by the end user and includes information such as:
Diesel gallon equivalent
Trip economy
Time to empty
Distance to empty
Fuel pressure
Autocar aims to improve safety by reducing distractions for truck operators. The Blue iQ smart gauge integration effort consolidates all relevant information into one screen so the operator can easily reference the truck information in one place. As part of the integration effort, Autocar has introduced the ability to read CNG diagnostic information from the Always Up display. The integration of the system removes the prior need for wiring and retrofitting additional CNG gauges and inaccessibility of necessary information by keeping it all in a convenient location. This aids in eliminating the need for extra tools when troubleshooting issues, as well as improves diagnostic time.
"We are excited to offer our CNG customers a new way to monitor the performance of their Autocar trucks with an integrated solution that helps operators better understand their CNG fuel system," says Andrew Taitz, chairman of Autocar, LLC. "Autocar and our customers have played a significant role in the shift toward alternative fuels in their respective vocational markets, and we are proud to lead the refuse industry in 3rd party system integration."
A move to natural gas and other alternative fuel options over the last decade has come primarily due to corporate sustainability initiatives and reduced total cost of ownership. To help fleets meet their emission targets, Autocar introduced CNG vehicle options for users years ahead of competitors. The CNG technology of these purpose-built trucks continues to improve and change to provide the same reliability and durability as their diesel counterparts.
As more fleets look to these alternative fuel options for their severe-duty vocational trucks, accessibility and ease of use have become an essential focus of Autocar in improving the overall experience.
Related Articles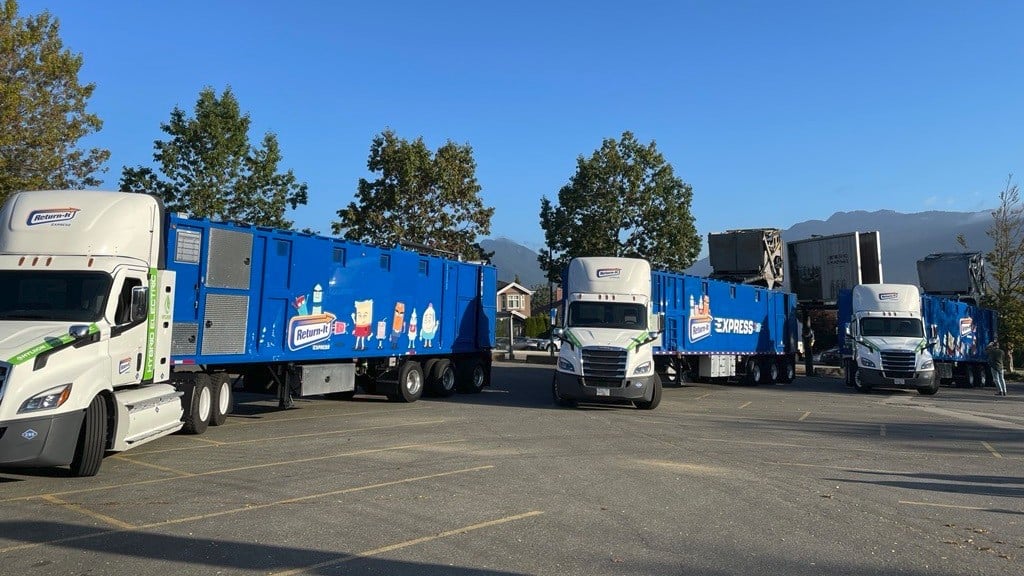 Return-It establishes pilot program permanency with three new CNG-electric hybrid compaction trucks