Financial report: Over half of Republic Services' Q3 2022 revenue growth came from acquisitions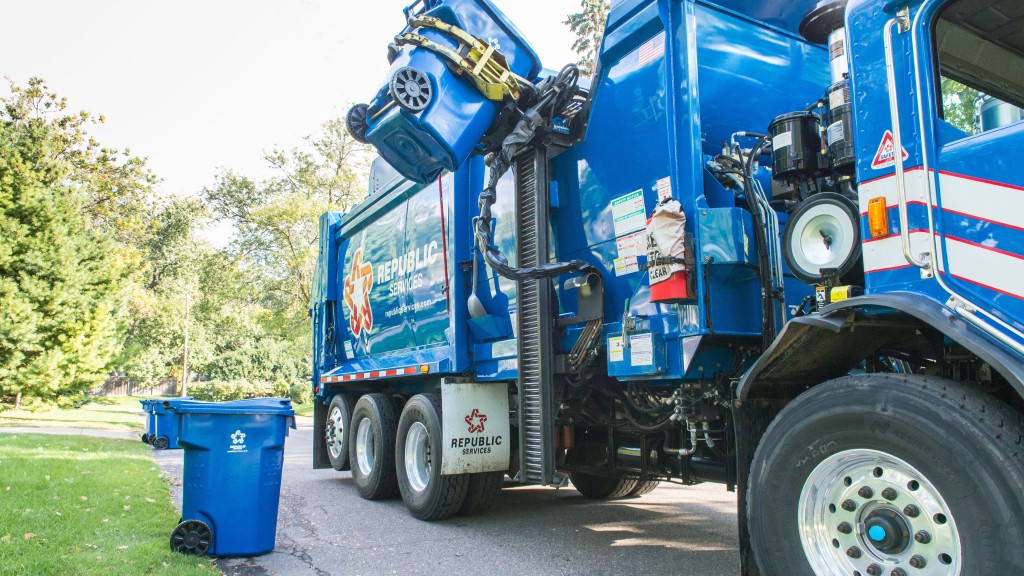 Republic Services, Inc. has reported a net income of $416.9 million for the three months ended September 30, 2022, versus $350.3 million for the comparable 2021 period. Excluding certain benefits and expenses, on an adjusted basis, net income for the three months ended September 30, 2022 was $425.4 million versus $357.7 million for the comparable 2021 period.
"Our business continues to perform well even with increased volatility in the broader marketplace," says Jon Vander Ark, president and chief executive officer. "Our third quarter performance demonstrates our ability to price in excess of cost inflation while simultaneously growing volumes and delivering margin expansion in the underlying business. The investments made in our differentiating capabilities are gaining traction, and we will continue to invest to capitalize on profitable growth opportunities in both our recycling and solid waste, and environmental solutions businesses."
Third-quarter 2022 highlights:
Total revenue growth of 22.6 percent includes 10.2 percent of organic growth, and 12.4 percent of growth from acquisitions.
Third-quarter revenue growth from average yield was 5.6 percent and volume increased revenue by 2.2 percent.
Third quarter core price increased revenue by 6.9 percent. Core price consisted of 8.7 percent in the open market and 4.0 percent in the restricted portion of the business.
Third-quarter EPS was $1.32 per share, and adjusted EPS, a non-GAAP measure, was $1.34 per share. Adjusted EPS increased 19.6 percent over the prior year.
Year-to-date cash provided by operating activities was $2,383.4 million. Adjusted free cash flow, a non-GAAP measure, was $1,665.2 million, an increase of 22.8 percent versus the prior year.
Republic's third-quarter net income was $416.9 million or 11.6 percent of revenue.
Third-quarter adjusted EBITDA, a non-GAAP measure, was $1.1 billion and the adjusted EBITDA margin was 29.2 percent of revenue.
Year-to-date cash invested in acquisitions was $2.6 billion, $2.2 billion of which is related to the acquisition of US Ecology.
Year-to-date cash returned to shareholders was $640.0 million, which included $203.5 million of share repurchases and $436.5 million of dividends paid.
The company's average recycled commodity price per ton sold during the third quarter was $162. This represents a decrease from the second quarter of 2022 of $56 per ton and a decrease of $68 per ton over the prior year.
Republic Services' quarterly dividend
Republic released that its Board of Directors declared a regular quarterly dividend of $0.495 per share for shareholders of record on January 3, 2023. The dividend will be paid on January 13, 2023.
Related Articles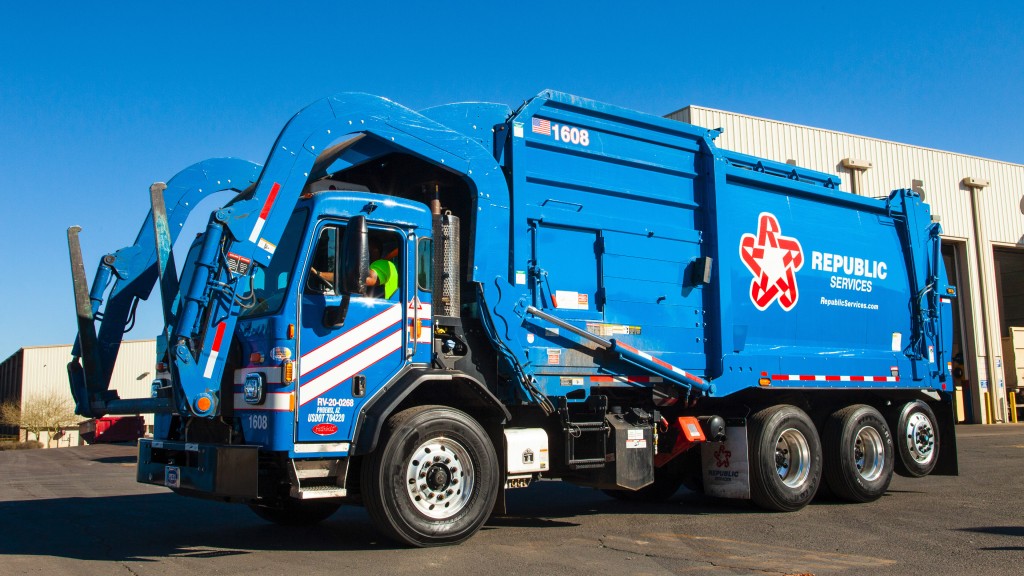 Republic Services and Archaea Energy to build renewable natural gas facility at Middle Point Landfill