APR commends Kraft Heinz for completing third plastics recyclability design guide program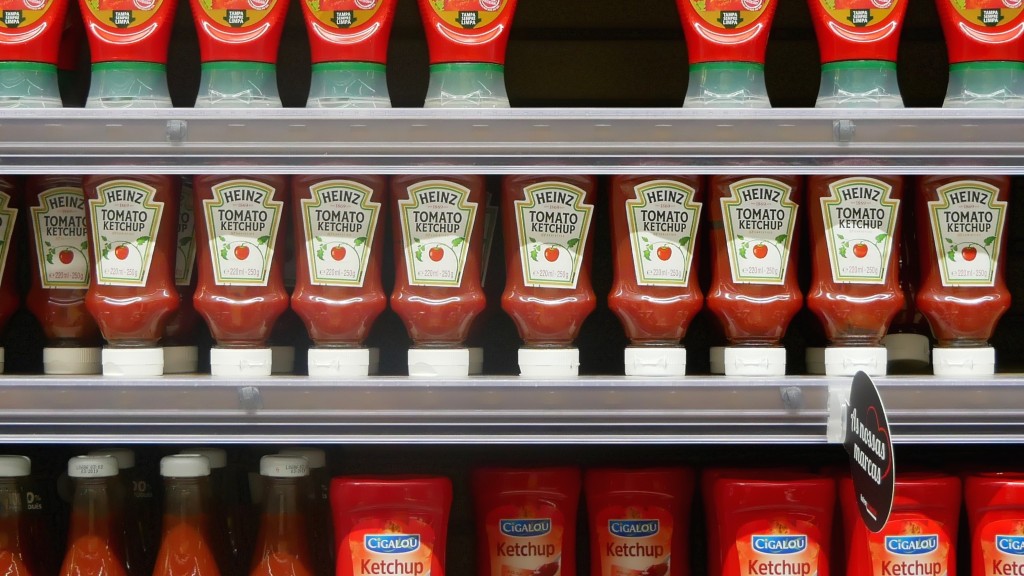 The Association of Plastic Recyclers (APR) has commended Kraft Heinz for completing three full sessions of the APR Design Guide for Plastics Recyclability Training Program. Kraft Heinz participated in sessions that provide the tools to implement the APR Design Guide throughout the product design process to ensure compatibility with current recycling infrastructure.
"We are pleased to see the continued growth in participation with the APR Design Guide for Plastics Recyclability Training Program," says Curt Cozart, APR's COO who leads the program. "Companies like Kraft Heinz demonstrate the ongoing commitment required to ensure their packaging is truly recyclable. Dedicating your entire design team for a full day to concentrate on the APR Design Guide is a significant investment. Kraft Heinz is the first company to do this three times"
The training program identifies potential areas of improvement and encourages innovation in both package design and recycling process equipment through customized sessions designed to meet the unique needs of each company. APR offers several options for training including full-day on-site or virtual sessions, on-site or virtual "lunch and learns," as well as regional training options.
Intended for package design engineers, sustainability managers, product and market managers, as well as procurement managers, the program provides a greater awareness of the recycling process and the impact of design features on recyclability.
Related Articles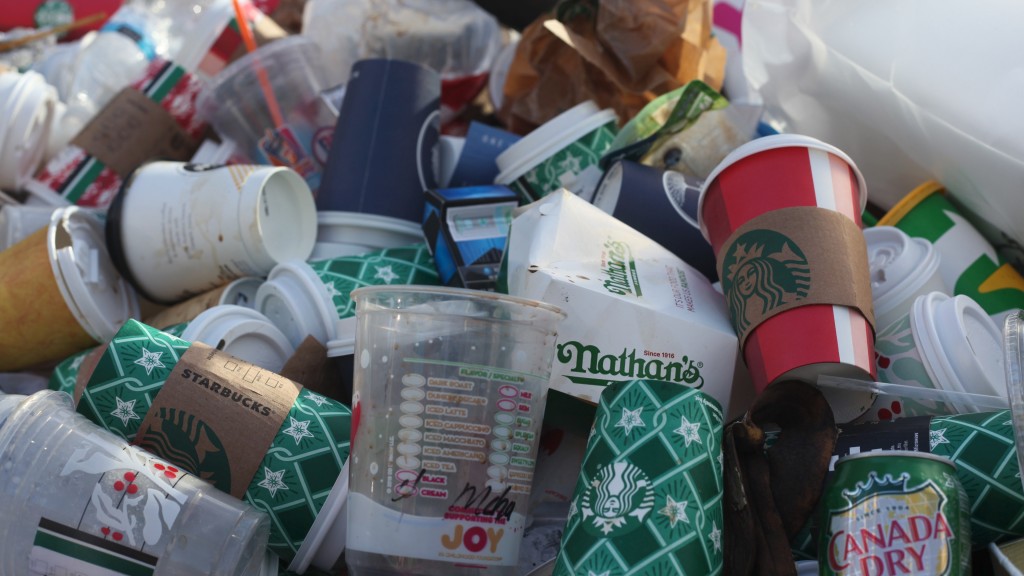 Shift toward circular economy drives digital transformation in packaging sector