Shift toward circular economy drives digital transformation in packaging sector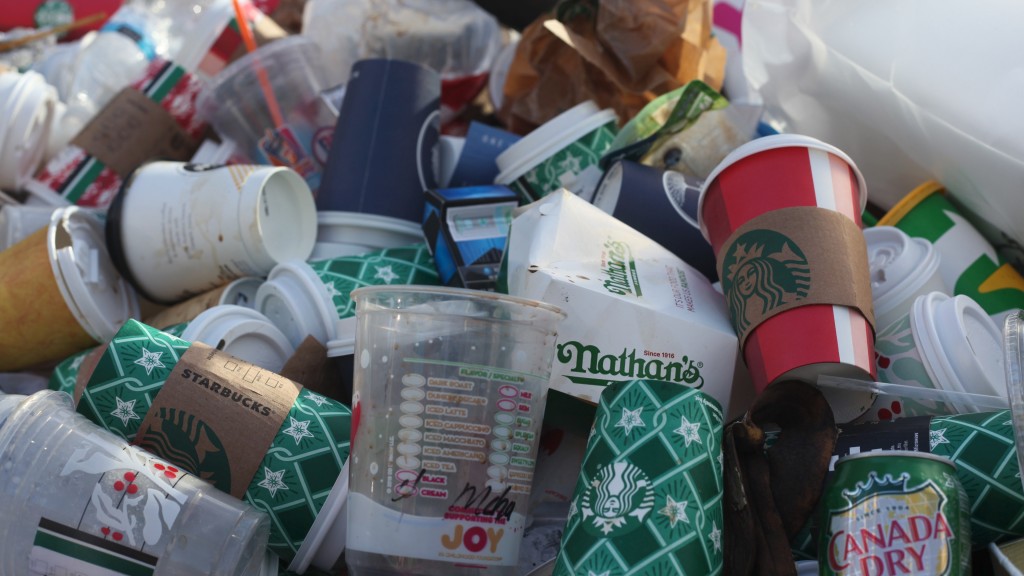 The packaging sector is still recovering from the impact of the COVID-19 pandemic, along with the paradigm shift towards online shopping, tighter regulatory norms for packaging waste, and the increasing consumer demand for sustainable packaging solutions. Packaging providers are under considerable pressure to provide alternative and eco-friendly packaging solutions from manufacturers, retailers, and consumers themselves, thus driving the shift towards a circular economy, says GlobalData.
"Packaging companies are adopting intelligent and sustainable packaging solutions to minimize their carbon footprint," says Manish Dixit, practice head at GlobalData. "It is noted that seven deals among the top 10 investment deals in Q2 2022 fall under the 'sustainability & ethics' theme, reflecting the interest of global investors. Even the global consumer brands like Cola-Cola, PepsiCo, Unilever, Danone, and Nestle have committed to provide 100 percent recycled plastic in their packaging and introduced reusable or recyclable packaging."
"Both regulators and non-governmental institutions are encouraging the packaging sector shift towards a circular economy to maximize efficiency and minimize resource wastage," says Prathyusha Paruchuri, a senior disruptive tech analyst at GlobalData. "With the importance of sustainability to the packaging sector becoming explicit, many packaging firms are being regenerative by design and enhancing their buy-build-and partnership strategy in circular economy space to avoid falling behind with their peers, competitors, and clients."
GlobalData's latest report, "Digital Innovation Case Studies in Packaging," highlights the implementation of emerging technologies with real-world use cases and assesses the return on investment.
LivingPackets creates sustainable packaging solution
LivingPackets, which provides eco-friendly packing solutions for e-commerce deliveries, collaborated with NXP Semiconductors to develop and launch IoT-based sustainable "THE BOX" to ship packages with zero waste with end-to-end visibility of a package's path in the supply chain.
Dell develops a solution to track and trace recycled plastic
Dell intended to create a circular economy to prevent plastics from entering the ocean by recycling and repurposing them in its supply chain. Thus, it partnered with VMware, a virtualization software provider, and deployed blockchain technology to help product end-users view the history of recycled material and to ensure the long-term sustainability of its supply chain.
Harpak-ULMA introduces smart packaging solutions
Harpak-ULMA, a packaging equipment manufacturer, along with Rockwell Automation, a provider of digital transformation and industrial automation, used IoT and augmented reality for smart packaging solutions. These digital solutions are integrated with real-time analytics to improve to enhance operational efficiency and boost employee productivity.
"Sustainability has become so vital that plastic packaging firms face difficulty to access capital as investors tighten their policies around non-sustainable packaging," says Paruchuri. "The end-to-end technology adoption by packaging companies into their supply chain is resulting in operational improvements, supplier reliability, and customer engagement. Global providers are speeding up innovations such as the development of advanced materials, products with embedded technology, and custom solutions to promote reusable, biodegradable, and sustainable packaging."