ISRI's 2022 Roundtables event attracts nearly 900 attendees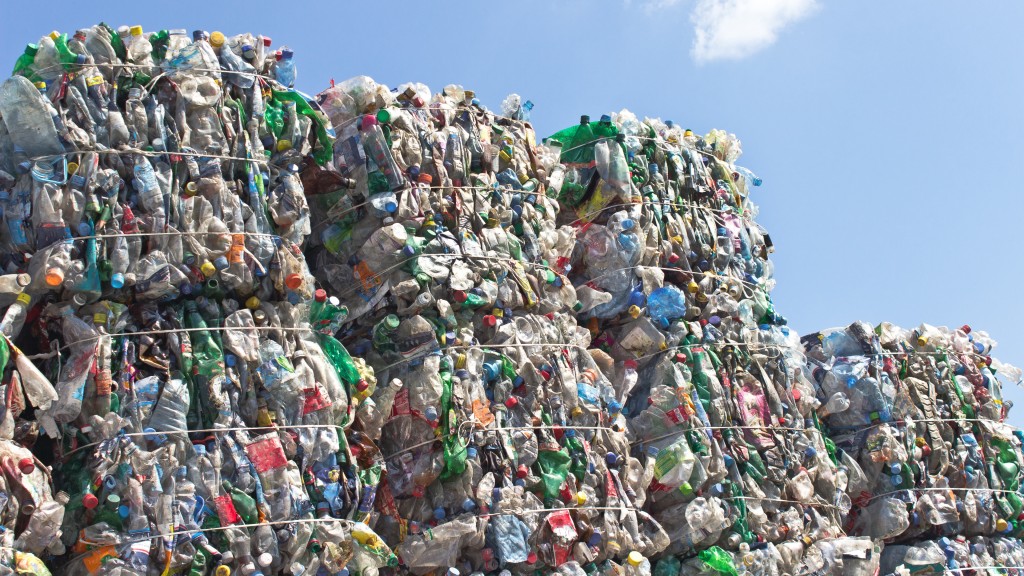 The Institute of Scrap Recycling Industries (ISRI) has reached a record-high attendance at its annual Roundtables event in Chicago.
The ISRI Roundtables is an event for traders, processors, and consumers of recycled commodities. It is known as a deal-making and networking venue that directs commodity deals for the upcoming year. The two-and-a-half-day event was held from Wednesday, September 14 to Friday, September 16 in Chicago.
"The success of the 2022 ISRI Roundtables is indicative of the industry's vital role as the key supplier of sustainable raw materials and driver of economic growth in the United States and around the world," says ISRI Chief Joe Pickard.
Among the spectrum of market issues covered by analysts at the educational sessions, this year's Roundtables featured a general session on electric vehicles (EVs) and battery recycling, an emerging topic of interest for the industry. Sandy Pierce, a commodity trader at PADNOS, spoke at the "Future of EV/Battery Recycling" panel. "Recyclers have the agility to adopt to changes and help future generations grow in the business," she says.
In addition to the networking opportunities and expert-led sessions, the Roundtables included a live tour of Sipi Metals Corporation on September 15. Attendees of the tour received an inside look at an environmentally responsible precious metals recovery operation spanning the manufacturing process, mining operations, and electronics recycling process. ISRI Roundtables also hosted its first virtual press briefing on the current state of the economy and recycled materials industry, which was hosted by Pickard.
"ISRI's Roundtables 2022 provided a vast array of knowledge and networking opportunities for market participants across all segments of the recycled materials industry, and we look forward to building on this year's success in 2023" Pickard adds.