GM and Lithion strategically partner to pursue a circular EV battery ecosystem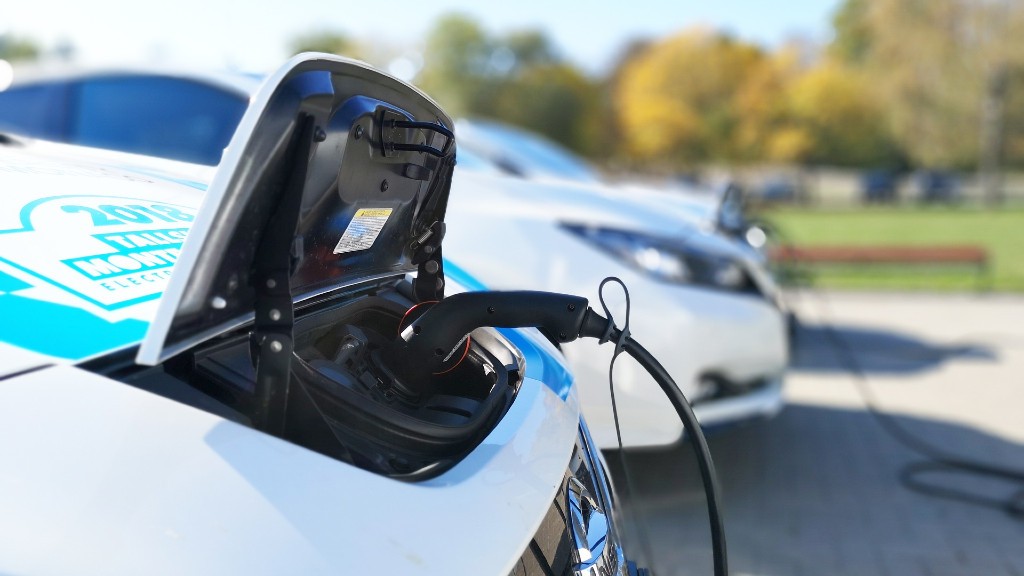 General Motors Co.'s GM Ventures, the automaker's investment arm, has made a strategic investment in Lithion's Series A financing round, supporting a new GM-Lithion strategic partnership agreement to pursue a circular battery ecosystem using Lithion's battery recycling technology.
This collaboration between GM and Lithion will focus on:
Validation of Lithion's recovered battery materials for use in the production of new batteries, and potential to acquire battery materials
Joint investment in research and development for both recycling processes and recyclability of future battery design
With a recovery rate of over 95 percent and using Quebec's green energy, Lithion's technology and operations will reduce greenhouse gas emissions by over 75 percent and water usage by over 90 percent compared to mining battery materials, as demonstrated by a third-party lifecycle analysis.
"Working with GM marks a key step in Lithion's commercial development and pioneers a needed breakthrough in the electrification of transportation by enabling a cost-effective and sustainable circularity in the EV battery industry," says Benoit Couture, president and CEO of Lithion. "This partnership underscores our commitment to enable the transition to a low-carbon economy amidst the fight against climate change."
"GM is aggressively scaling battery cell and EV production in North America to reach our target of more than 1 million units of annual capacity by 2025, and we plan to eliminate tailpipe emissions from all our new light-duty vehicles by 2035 – so we are building a supply chain and recycling strategy that can grow with us," says Jeff Morrison, GM vice president of global purchasing and supply chain. "In Lithion's technology, we see the opportunity to recover and reuse raw material in our Ultium battery packs, making the EVs we produce even more sustainable and helping drive down costs."
In August, Ultium Cells, GM's joint venture with LG Energy Solution, opened its first U.S. battery cell plant, with two additional plants under construction. A fourth planned battery cell plant will bring GM's projected total U.S. battery capacity to 160 GWh. GM now has binding agreements securing all its battery raw materials to reach the annual planned capacity in 2025, including lithium, nickel, cobalt, and full cathode active material supply. As the company moves forward, it will work to increasingly localize its battery materials supply chain to North America.
In 2023, Lithion will launch its first commercial recycling operations, drawing on data from its industrial-scale demonstration plant commissioned in January 2020. The opening of this facility, with a capacity of 7,500 metric tons per year of lithium-ion batteries, will be followed in 2025 by the launch of Lithion's first hydrometallurgical plant. Lithion has multiple facilities in the pipeline for the U.S., Europe, and Korea, in line with its vision to support the rapid deployment and enhanced battery end-of-life management globally.