BKT expands range of tire sizes for equipment in recycling applications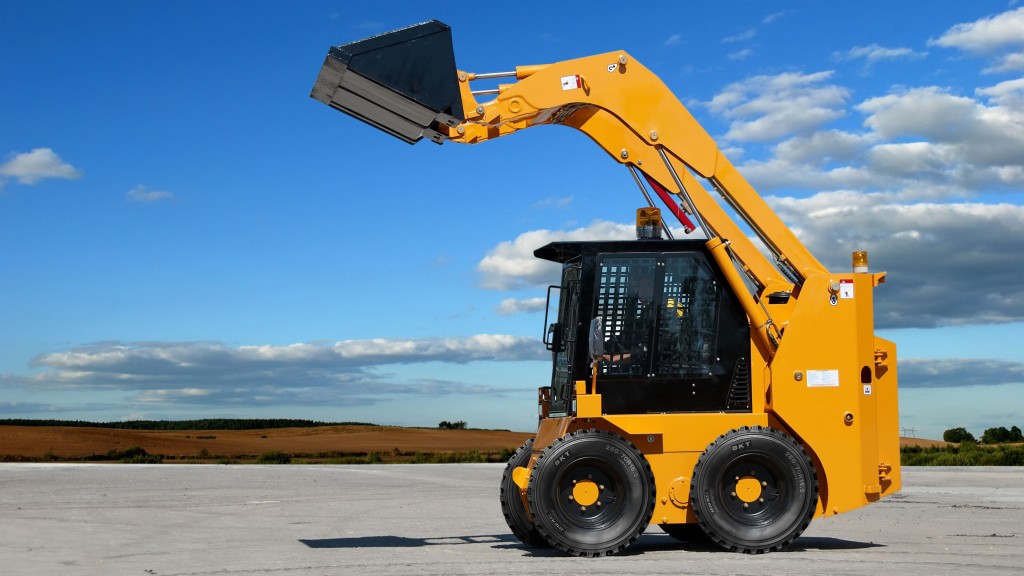 The types of machinery operating in material recycling centres differ a lot from each other since they are intended for different activities facing a difficult and demanding environment for tires.
Not only has BKT developed purpose-made products, but the company has also continued to expand the range of available tires in order to provide as many sizes and variants as possible – thus responding to every highly specific need.
For the development of its tires, BKT starts from the experience of users and their needs creating product ranges that meet the requirements of both resistance and durability, as well as giving stability and comfort to drivers.
Accordingly, it is thanks to the experience in the field that the five BKT tire ranges for loaders, skid steers, and telehandlers employed in handling operations in disposals and material-recycling environments have come into being.
The SKID MAX SR-SKIDDER tire can carry heavy loads while maintaining ideal stability. Available now in two sizes, including the recently introduced: 300/70 R 16.5 The tire's all-steel structure with steel belts provides greater resistance to the carcass and therefore to impacts. The thick sidewall contributes to minimizing the risk of punctures and accidental damage. In addition, the rim guard prevents any punctures and shocks that might damage the area around the rim.
The wide tread has been designed with a continuous central lug and is made of a special anti-static and abrasion-resistant tread compound to ensure ideal traction and long service life.
Another tire used in recycling environments is the BK-LOADER 53, now available in the size 405/70 R 18 in addition to the existing size 405/70 R 20. This aramid-belted tire features an extra-deep tread design that ensures ideal lateral stability and resistance to wear, cuts, and punctures. It also offers self-cleaning properties that ensure the expulsion of debris and traction on both wet and dry surfaces.
There is also the EARTHMAX SR 53, with the new variants in size 29.5 R 29 now available in both classes L-5 ** UMS (underground mining service) and L-5 ***. The deep L-5 tread ensures wear resistance in addition to excellent self-cleaning properties. The special compound offers cut resistance. It is a tire for loaders and dozers operating under extreme conditions.
EARTHMAX SR 55 features a deep, L5-S-class tread along with a smooth surface providing long durability and minimized downtime.
Finally, GIANT TRAX has been designed for skid steers operating on rough surfaces. The deep tread with wider and sturdier blocks provides traction, stability, and puncture resistance. The special tread compound provides resistance to cuts, punctures, and wear.
BKT has taken into consideration each specific recycling application. The concrete response is products with ideal efficiency and safety to meet the needs of operators in the sector
Related Articles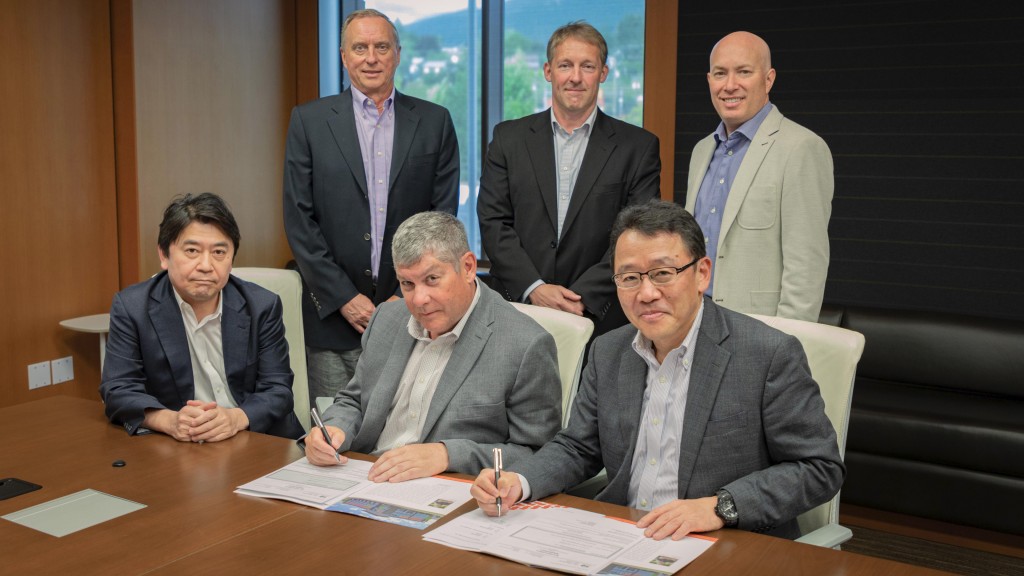 Kal Tire and Mitsui joint venture aims to advance mining tire recycling