CP Manufacturing celebrates 45th anniversary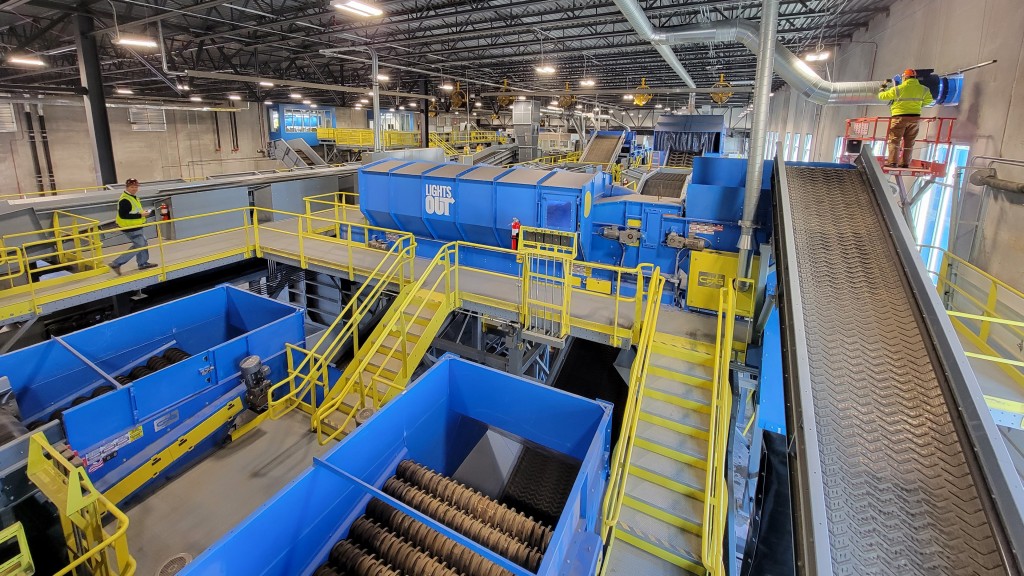 CP Manufacturing, Inc. (CP Group) has reached the company's 45-year anniversary. It all started in 1977 when Charles M. Davis invented an aluminum can flattener. Since then, the company has engineered, manufactured, and installed more than 450 material recovery facilities (MRFs) around the world. CP provides solutions for sorting systems with a heavy emphasis on engineering design and operational efficiency.
In the 1980s CP began designing and engineering equipment to sort recyclables. By the 1990s, the company developed and installed its first commingled sorting system and sort lines. Since 1995, they have owned and operated an MRF in San Diego. With an effort to expand, CP Group has also acquired companies like MSS, Krause Manufacturing, and Advanced MRF, and CP Group established a U.K. office in the 2000s.
Because CP Group owns and operates an MRF of its own, they have engineered solutions based on firsthand experience. Understanding and relating to users' needs to help them achieve their goals.
Throughout its history, CP Group has learned that machines must deliver operational efficiency to add value for MRF owners. This approach guided the company's research and development to establish dozens of patents, each one curated to deliver value. Their latest development is the OCC auger screen that specifically targets mid- to large-sized OCC and creates a clean end product utilizing high-agitation augers.
As the industry changes, CP Group continues improving to stay ahead of the curve and deliver solutions that work for its users.