Rubicon and Samsara partner to expand municipal waste and recycling services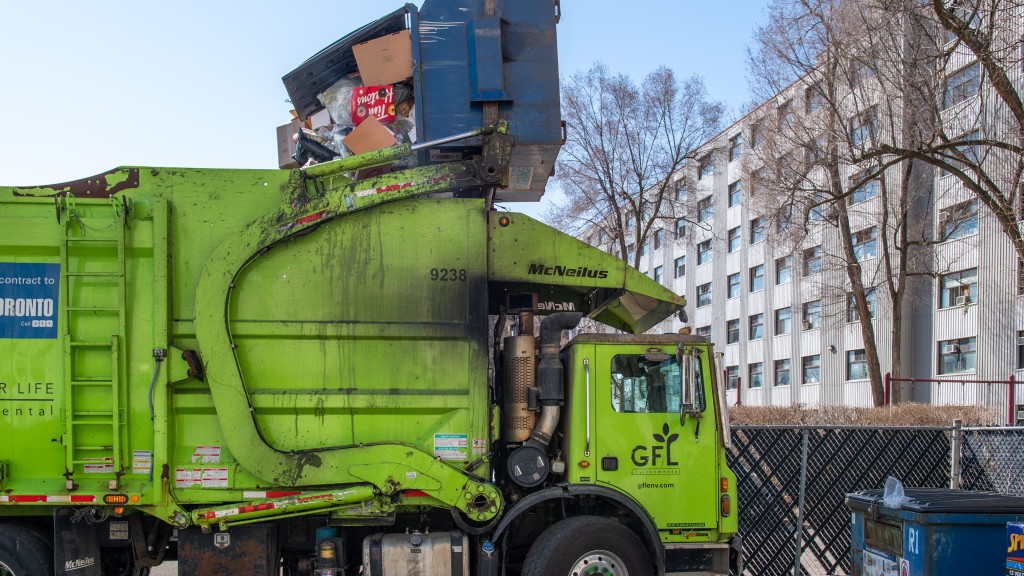 Rubicon Technologies has entered a technology partnership with Samsara Inc. to create new value for shared municipalities.
Together, Rubicon and Samsara's technology suites will help enable heavy-duty municipal fleet operations to optimize routes and citizen services, which will improve efficiency, empower drivers, and lock in community safety gains.
Samsara is the creator of the Connected Operations Cloud, built to access, analyze, and act on operations data. Transportation, government, food and beverage, and more use insights from Samsara to shape their operations. Data sharing is made possible by Samsara's open API which provides users with the ability to improve efficiency, reduce costs, and maintain operational resilience.
RUBICONSmartCity is a cloud-based technology suite that helps municipal governments run more effective waste, recycling, and heavy-duty municipal fleet operations. As part of this partnership, RUBICONSmartCity is now available on the Samsara app marketplace to further improve efficiency and sustainability in government fleets. Shared municipal users will have access to fault code, speeding, fuel level, and GPS data as well as complete visibility into vehicle diagnostics information and operational data across the platforms.
"Rubicon's mission is to end waste," says Conor Riffle, senior vice president of Smart Cities at Rubicon. "Our mission refers to waste in the physical sense, but also to wasted time and, in the case of Rubicon's smart city technology products, wasted government resources. This technology partnership with Samsara allows both companies to deliver a superior solution for city solid waste departments and fleets as a whole while continuing to save tax-payer dollars."
Waste is a global challenge and a global opportunity. Rubicon partners with businesses and governments around the world to advance its mission through zero-waste, landfill diversion, and smart city solutions. The company's suite of cloud-based services helps waste collection organizations digitize their operations, confirm service, and optimize routes.
Related Articles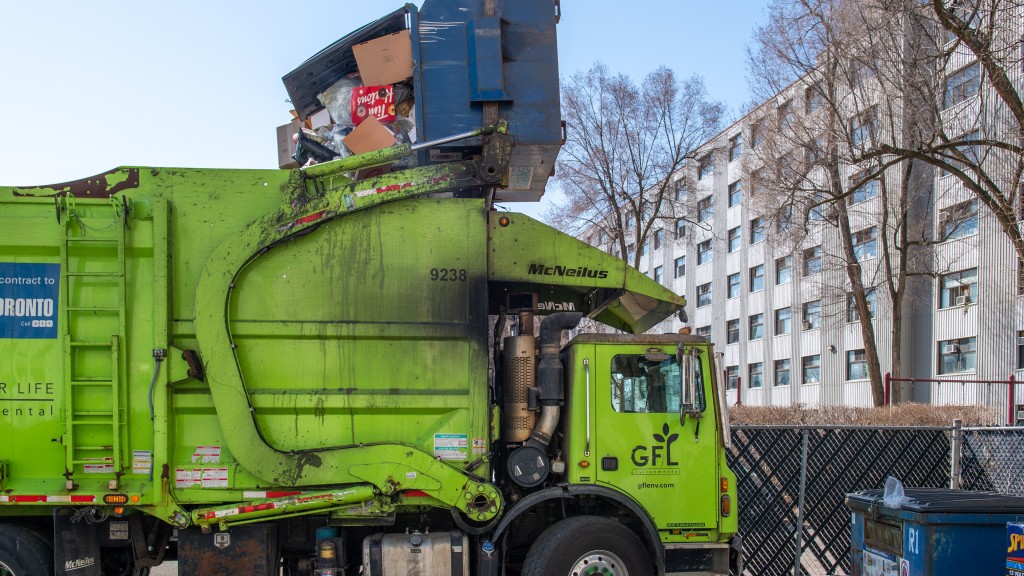 City of Houston to bring Rubicon technology to waste and recycling collection fleet