City of Houston to bring Rubicon technology to waste and recycling collection fleet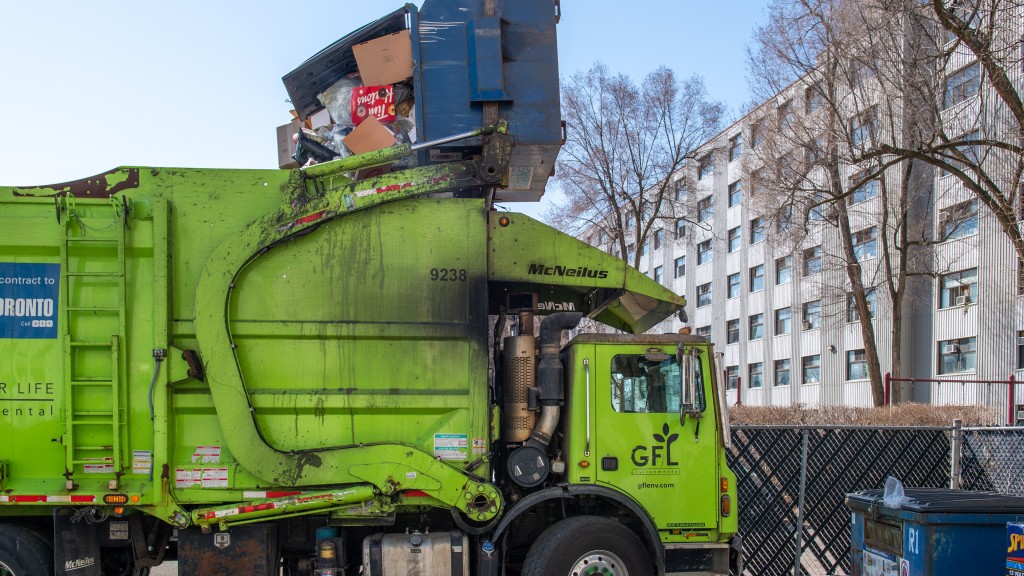 Rubicon Technologies has entered into a three-year smart city partnership with Houston, Texas, to help improve residential waste and recycling services for its more than 2.3 million residents.
RUBICONSmartCity is a cloud-based technology suite that helps city governments run more effective waste, recycling, and heavy-duty municipal fleet operations. The platform includes a mobile app, an onboard data collection device, and a web-based portal that will allow the city's Department of Solid Waste to track key metrics including service verifications, missed pickups, and issues at the curb, as well as vehicle usage and maintenance information, leading to more efficient operations, increased recycling rates, and improved service for its customers and citizens.
"We are thrilled to partner with the City of Houston to provide digital waste and recycling solutions to the city's residents," said Nate Morris, Chairman and CEO of Rubicon. "Houston is one of the largest cities in America, and their decision to work with us speaks volumes about the value provided by Rubicon's products and the service improvements and savings they deliver to taxpayers in cities all across the United States."
Houston is the fourth-largest city in the United States by population, and Rubicon's products will be installed across its entire waste and recycling fleet, numbering 391 vehicles. The partnership will give the city greater insight into what is happening in the field, helping to increase the productivity of its Department of Solid Waste, and support all internal units from the management team to the drivers.
The partnership aims to improve customer service for city residents by providing enhanced reporting tools for use by 311 and waste and recycling operations, enabling drivers to document issues and exceptions along their routes, including instances of recycling contamination and bins not being placed out on time.
"The City's Department of Solid Waste can use this information to advise and educate residents around service scheduling, best practices for waste and recycling management, and reduce costly return trips," said Houston's Solid Waste Management Department Director Mark Wilfalk. "These insights, alongside route optimization and digitization efforts, are set to deliver an optimal operation to the City of Houston."
"Our partnership with the City of Houston is off to a fantastic start, as we were able to install our products and train the entire Solid Waste Department's workforce in only 73 days, an incredibly fast turn for such an undertaking," said Michael Allegretti, Chief Strategy Officer at Rubicon. "This partnership comes at a critically important time, as Houston and other cities across the nation look to maintain, and ultimately expand, service levels as they embark on rebuilding and revitalization projects."
RUBICONSmartCity has been rolled out in over 70 cities across the United States, including Asheville, NC; Baltimore, MD; Columbus, OH; Durham, NC; Fort Collins, CO; Fort Smith, AR; Glendale, AZ; Greenville, NC; Hartford, CT; Kansas City, MO; Memphis, TN; Montgomery, AL; Santa Fe, NM; San Antonio, TX; Savannah, GA; Spokane, WA; and Roseville, CA.
Related Articles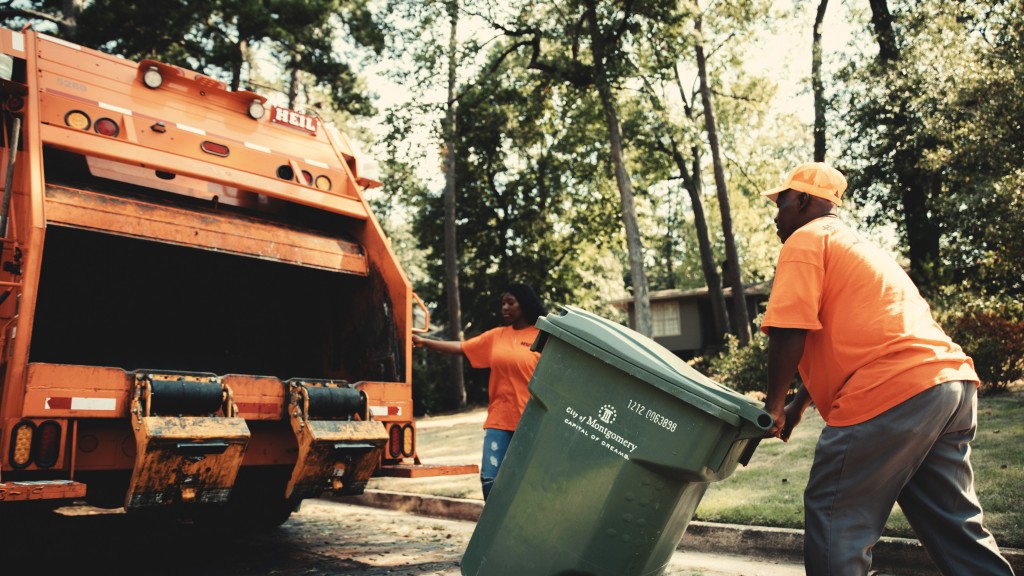 Rubicon acquisition of CIVIX expands software offering for waste and recycling fleets