Natura PCR to scale and grow recycling capacity following WM's controlling interest acquisition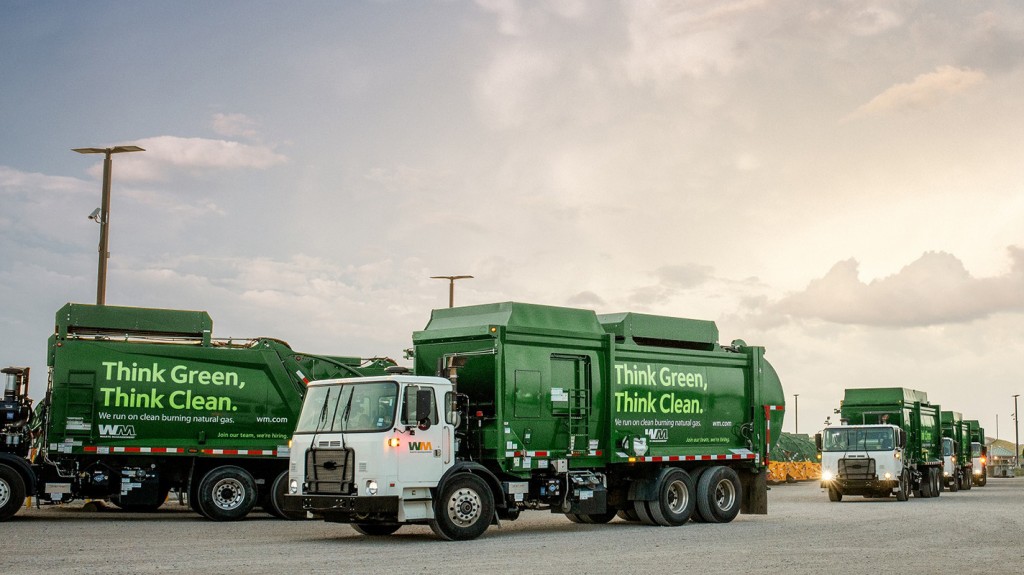 WM has agreed to acquire a controlling interest in Avangard Innovative's U.S. business, which will operate as Natura PCR – an independent company expected to scale and grow recycling capacity to produce an estimated 400 million pounds per year of post-consumer resin (PCR) in five years. Through Natura PCR, WM expects to deliver new recycling capabilities and provide circular solutions for films and clear plastic wrap used commercially, such as plastic stretch wrap for pallets, furniture film, grocery bags, and potentially shrink wrap around food and beverage containers.
"WM's controlling interest in Natura PCR positions us to grow and scale rapidly in the emerging PCR space," says Jim Fish, president and CEO of WM. "WM's core material supply capabilities, with the head start and knowledge provided by Avangard's U.S. business, will help Natura PCR quickly deliver circular options to WM's customers as an important component of our continued growth strategy in recycling. Today, there is so much untapped potential to reuse film – which impacts many of our commercial customers. We can help our customers close the loop and bring more recycled materials to the store shelf."
Dow has been working with WM to help increase the recycling rate of plastics and create sustainable solutions in packaging, infrastructure, and consumer applications. Dow has also been working with Avangard Innovative since early 2020, purchasing the company's PCR pellets to produce REVOLOOP, Dow's product line with PCR content.
"We have been working with both companies to increase the use of recycled plastic in Dow's products, and Natura PCR brings together capabilities that will unlock more options for hard-to-recycle plastics for the industry," says Nestor de Mattos, North America commercial vice president of packaging and specialty plastics at Dow. "Natura PCR further expands at scale, waste-to-market solutions across North America and advances our goal to help divert plastics from landfills to circular solutions."
Natura PCR will focus on the mechanical recycling of film and flexible plastics – some of the most complex plastics in the recycling stream – and converts these materials to PCR that can be used to manufacture new products replacing virgin materials. These streams make up almost a quarter of plastic generation, but only about 5 percent is recycled today.
Demand for PCR is expected to grow in response to commitments to use recycled content and pressures from consumers and regulators to increase the PCR content in packaging materials manufactured. WM has demonstrated a record of collecting materials from commercial streams for the feedstock needed to produce PCR content and expects its materials sourcing expertise will enable the increased volume of PCR pellets that Natura PCR can produce for use in new products.
"This transaction helps the business quickly scale operations, maximize source feedstock, and meet the continued rise in demand for environmental additives, such as recycled plastic resin," says Rick Perez, CEO at Avangard Innovative. "After 30 years in the recycling business, WM's significant involvement, coupled with the strong relationship with Dow and other customers, will set Natura PCR up to offer the most innovative end-to-end circular economy solution in the market."
Natura PCR plans to grow recycling capabilities at Avangard's existing plant in Waller, Texas, and build new plant capacity in the Midwest. Natura PCR will be primarily owned and controlled by WM. Avangard and affiliated entities will hold a collective minority equity position in Natura PCR. WM expects to receive investment returns comparable to its previously announced automation investments in single-stream recycling. The transaction is expected to close in late 2022.
Related Articles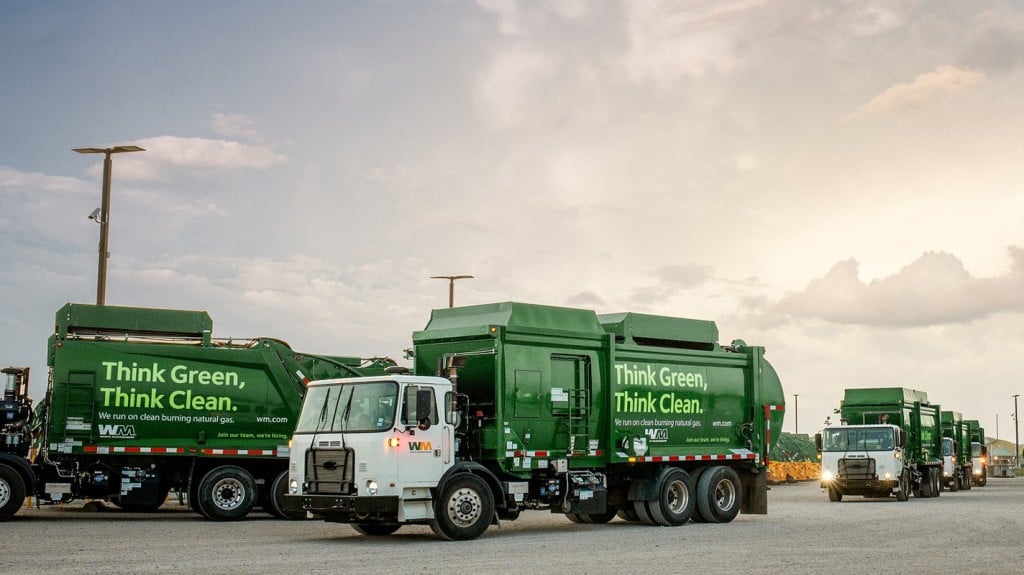 Waste Management financial report shows 17.8 percent increase in earnings for 2021