Commercial Metals Company launches line of net-zero emissions rebar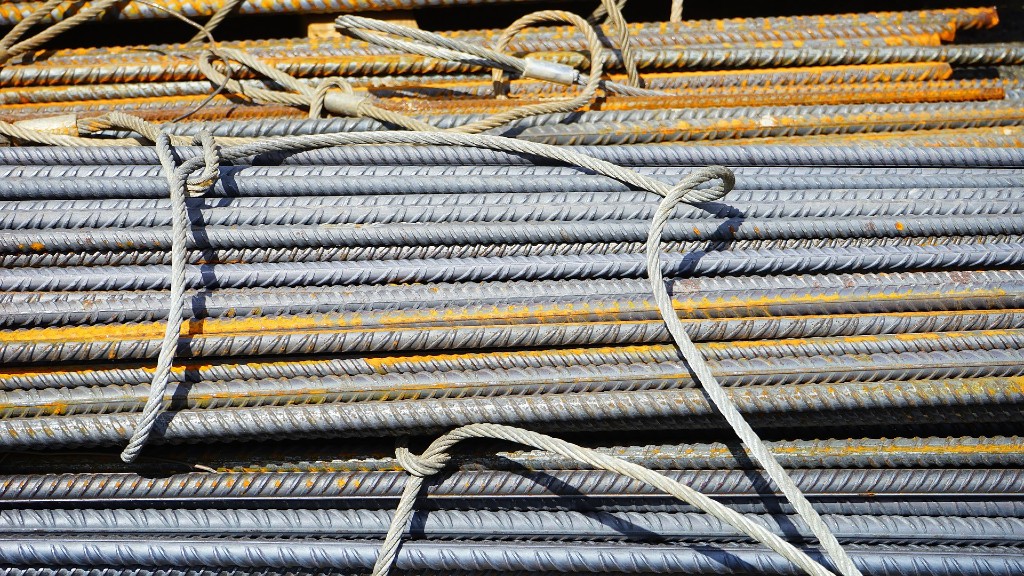 Commercial Metals Company has launched RebarZero, a line of rebar products with net-zero greenhouse gas emissions. This rebar product will provide a carbon-neutral profile from production to final delivery at the job site, covering emissions on a scope 1, 2, and 3 basis. In conjunction with the launch of RebarZero, CMC is also introducing net-zero steel across its entire mill product portfolio, including merchant bar, wire rod, and fence posts.
"Sustainability has been at the core of our company since its founding as a single metals recycling yard over a century ago," says Barbara Smith, chairman of the board, president, and chief executive officer at Commercial Metals Company. "The introduction of CMC's net-zero offering carries that proud legacy forward and ensures we remain at the forefront of our industry by providing customers with one of the lowest emissions steel products in the marketplace. RebarZero was developed to put our customers' projects at the leading edge of sustainable construction. Today's product launch further strengthens CMC's ability to provide innovative solutions for the construction and industrials markets across a wide breadth of end-use applications."
CMC believes it operates one of the world's most efficient fleets of steel mills. CMC's steel products are made using recycled scrap in cost-efficient electric arc furnaces. On a per ton basis, the greenhouse gas emissions, energy intensity, and water usage of CMC's mills are just a fraction of the domestic and global industry average.
Company info
6565 N. MacArthur Blvd.
Suite 800
Irving, TX
US, 75039

Website:
cmc.com
Read more