Carton industry takes concrete steps to support sustainable carton recycling value chain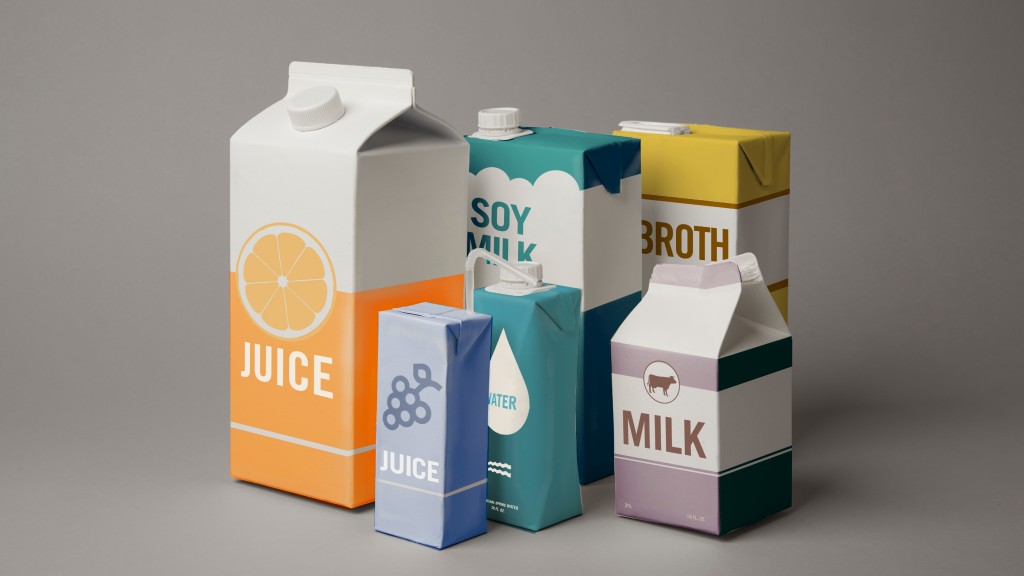 Perhaps more than ever, it is critical to build and sustain a thriving carton recycling value chain. In doing so, we optimize the positive economic and environmental impact of the carton recycling process.
Recently, the Carton Council of Canada (CCC) and Carton Council of North America (CCNA) implemented new value-chain-supportive initiatives including opportunities for materials recovery facilities, education and communication, and end-market development.
In 2022, CCC allocated $70,000 to support projects focused on improving the carton recovery rate in Ontario. CCC invited municipalities, waste management companies, and others to respond to the organization's REOI (request for expressions of interest). The REOI solicited proposals related to consulting services to enable or optimize carton sorting processes, financing for audits, pilot projects and equipment, awareness campaigns, and any other focus area that would benefit carton recovery - and, in turn, the carton recycling value chain.
CCC has also announced its second Community Education Award (CEA); this time, the program focuses on the province of Quebec. The CEA was developed to enhance recycling education in Canadian communities. To qualify for the $2,000 grant, the 15 Quebec-based organizations registered for the program must accurately and clearly define carton recycling on their websites and provide at least two other examples of communications activities conducted during the year that promote recycling, including cartons. Participants have until the end of November to submit their work to CCC and a final list of grant recipients will be announced in December.
Additionally, CCC has been involved in helping increase access to carton recycling in communities where residents still cannot recycle cartons through their local residential Blue Box program. When it comes to the decision about what materials to include in, or exclude from, a municipal recycling program, there is often a lack of clarity about the roles and responsibilities of the parties involved. For example, the service provider may be under the impression that the decision not to take cartons is one that the municipality has made, while the municipality may believe that it was the MRF's decision. CCC has facilitated these discussions, helping remove perceived barriers. To date, this has resulted in two Ontario programs adding cartons to their list of accepted materials; others are expected to follow shortly.
CCC and CCNA are always on the lookout for partnership opportunities to increase North American carton recycling capacity. Recently, CCNA, Michigan-based Great Lakes Tissue (GLT), the Michigan Department of Agriculture and Rural Development (MDARD), and the Michigan Department of Environment, Great Lakes and Energy (EGLE) joined forces to purchase new equipment to help the GLT mill better handle the residual generated from the carton pulping process.
According to the issued press release, in addition to allowing the company to process more cartons, the new high-density extruder reduces the water content in the poly-aluminum from 65 to 17 percent. This significantly decreases its weight, allowing for more efficient transport with lower emissions. The company is also able to recapture and reuse the water. Currently, the material is shipped to a nearby waste-to-energy operation, but GLT and the Carton Council are working to identify other options. CCC and CCNA are both open to working with other carton end-markets on similar projects.
Isabella Faucher is the managing director of the Carton Council of Canada.
Related Articles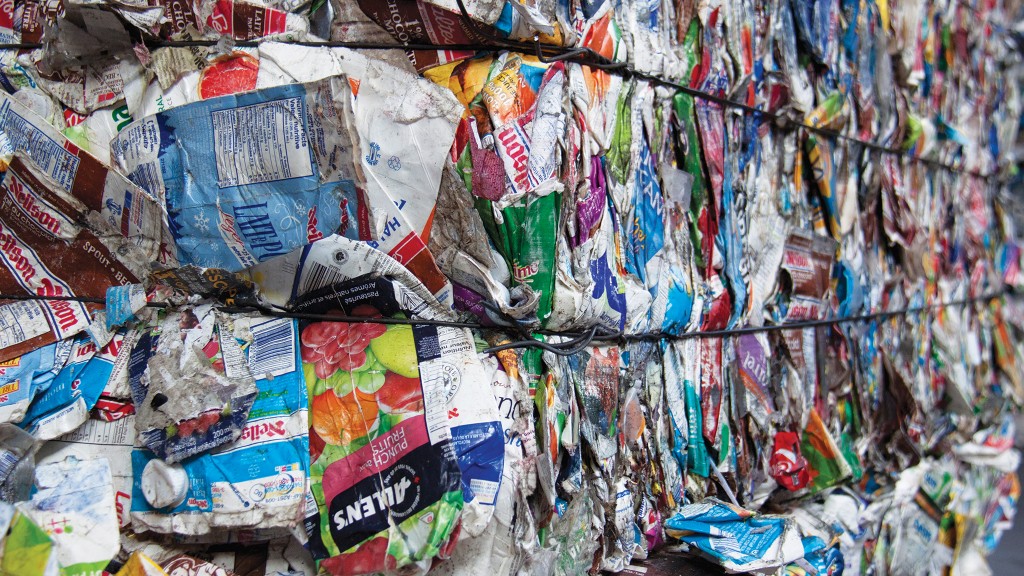 Carton Council of Canada solicits proposals designed to improve Ontario carton recovery rate