Carton Council of Canada solicits proposals designed to improve Ontario carton recovery rate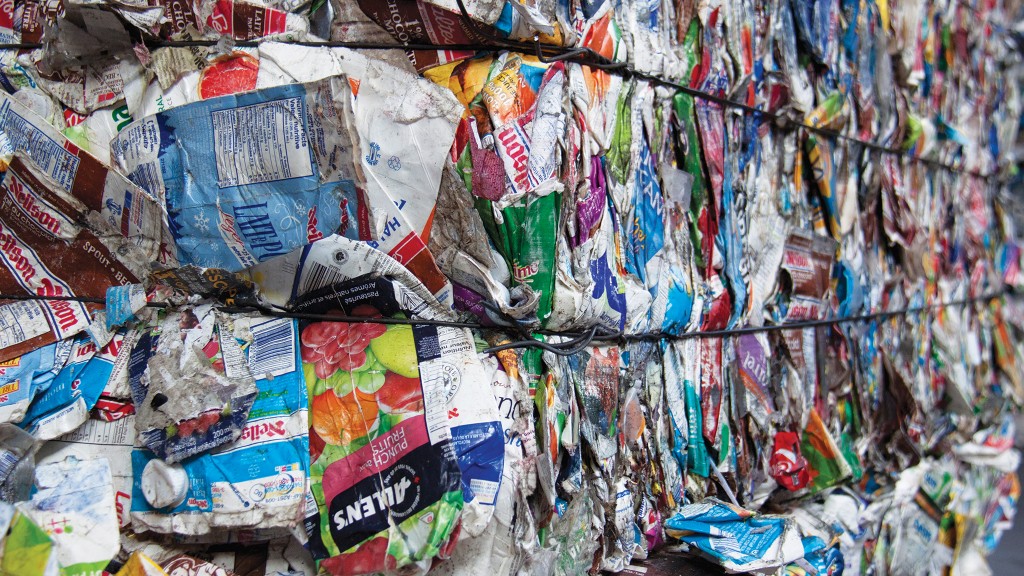 Carton Council of Canada (CCC) has invited municipalities and waste management companies operating material recovery facilities (MRFs) in Ontario, and other entities responsible for operating residential recycling programs to respond to CCC's Request for Expressions of Interest (REOI) related to improving the rate of carton recovery in Ontario. CCC has set aside an aggregate amount of $70,000 to support projects brought forward through this REOI in 2022.
"Carton Council of Canada believes that collaboration among industry stakeholders is one of the most important ways we can help optimize the recovery of cartons," says Isabelle Faucher, Managing Director of Carton Council of Canada. "The goal of this REOI is to encourage positive, productive and creative thinking about ways we can work together to achieve better carton recovery outcomes."
Carton recovery in Ontario
Over the last fourteen years, carton collection/recovery rates have more than doubled in Canada, increasing from 26 percent to 55 percent in 2022. While the carton performance has doubled nationally, the carton recovery rate in Ontario has been declining. In fact, the province's carton recovery rate dropped from 52.7 percent in 2019 to 40.3 percent in 2022. While some of this decrease may be attributable to the methodology used to calculate the carton recovery performance, challenges such as COVID-19, labour shortages, access to technology, and market conditions have also likely contributed to the decline in carton performance.
"It's been a challenging time for the recycling industry," says Faucher. "We hope that by offering an opportunity for recycling operators to put forward their ideas, we can support the development of successful grassroots solutions. We also hope that funding from CCC can reduce the financial burden and risk to REOI respondents as they test initiatives prior to a full-scale rollout."
CCC also believes that the impending transition to a producer-led framework under Ontario's new Blue Box Regulation presents an important opportunity for future service providers – municipal and private. Cartons will be on the list of mandated items for collection, and there will most likely be a requirement to sort them into their own grade (ISRI Grade 52 spec bales). Implementing actions now can help actors get ready for the transition by positioning respondents as strategic long-term partners to Producer Responsibility Organizations (PROs) and their producers.