Recycling continues to grow steadily for Plastics Recyclers Europe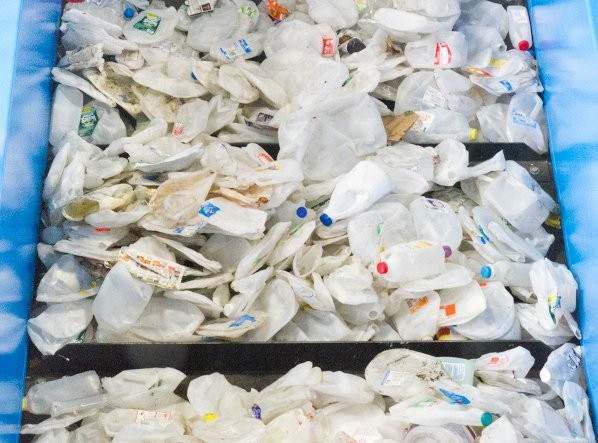 Plastics Recyclers Europe confirmed steady growth of plastics recycling during its Annual Meeting 2013 which took place on the 21st and 22nd of November in Amsterdam and gathered more than 170 participants.
During this event the organisation celebrated the breakthrough of 100 members and now counts 114 companies. The Management Committee has been reconfirmed by the Members and the President, Ton Emans, has been re-conducted for a new mandate.
Ton Emans said that: "The coming years will bring radical changes in the plastics recycling industry. We need measures to create a market for recycled plastics so that the market pulls recyclable plastics out of the landfills. The market barriers restricting the use of recycled plastics should be lifted by the upcoming revision of the European waste legislation."
Mr. Emans added: "The recent public consultations made by the European Commission demonstrate that the European citizens are asking to create sustainable plastics which are recycled at their end-of-life. The Commission, Parliament and Member States will now have to translate these expectations into efficient legislations in order to steer the needed market changes". ***
Plastics Recyclers Europe is the professional representative body of plastics recyclers in Europe. The organization promotes plastics mechanical recycling and conditions that enable profitable and sustainable business, while offering a service platform to its members. EuPR members constitute 80% of the European recycling capacity, processing more than 3 million tonnes of collected plastics waste per year.